Curtin Mauritius
In 2018, Charles Telfair Institute, located at Moka, south-east of the Mauritian capital Port Louis, became an official campus of Curtin University.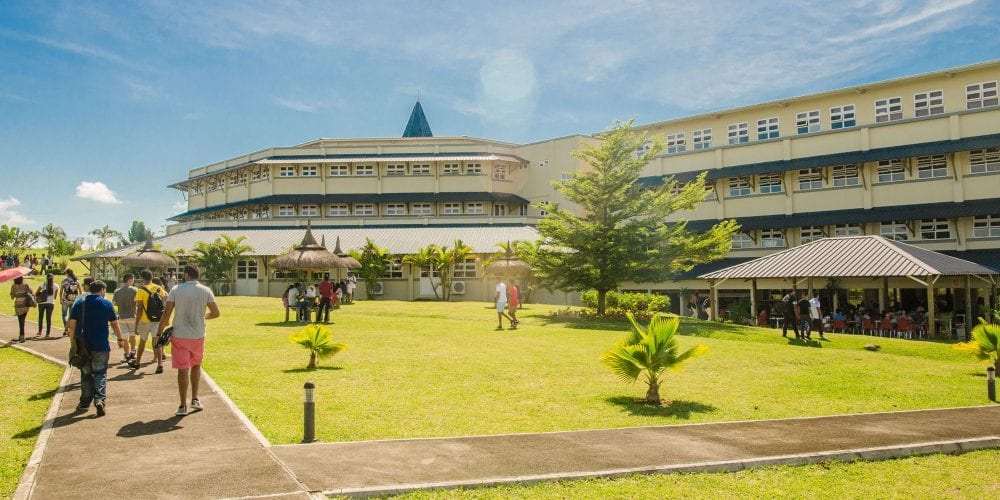 It was the evolution of a fourteen-year partnership with the institute, which had delivered Curtin courses to more than 2,300 students in the island nation.
Students at Curtin Mauritius enjoy first-rate facilities, high calibre staff, innovative teaching methods and strong links with industry practitioners. The campus offers courses in commerce, communications, design, health and science.
Other campuses