Craft your brand and focus on your expertise
Have you been thinking about your personal brand and wanting to develop it? If so, this is the Masterclass for you.
In this collaborative online workshop, you'll learn via a combination of webinars, a 1 hour live Q&A, mentoring with peers and facilitators, and take-home work to complete in-between sessions.
We'll walk you through your personal archetype, discuss language that suits your brand and create a tangible strategy you can use to start building your brand across all platforms.
Valentina Lwin Bailey, Human Resources Director, Yoma Land, an entity of Yoma Strategic Holding Yangon, Myanmar
Curtin University's Master Class was convenient, timely and highly engaging. I completed Personal Branding Masterclass which not only refreshed my knowledge in this area but also provided additional tools and resources to keep up with the current and emerging trends on how one could enhance their professional brand. Online learning classes were structured in a way that made the learner easily prepare for the classes, as well as synchronous activities allowed for immediate discussions and feedback. I thoroughly enjoyed the class and have signed up for more.
About the facilitators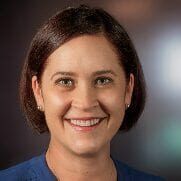 Bridget Tombleson
Bridget is a Curtin University lecturer in public relations, with more than 20 years' professional experience in media relations, issues and crisis management, and strategy development across government, corporate and consultancy roles in Australia and overseas. She's currently working towards her PhD in transmedia pedagogy, looking at the ways students engage with new technologies, particularly social media.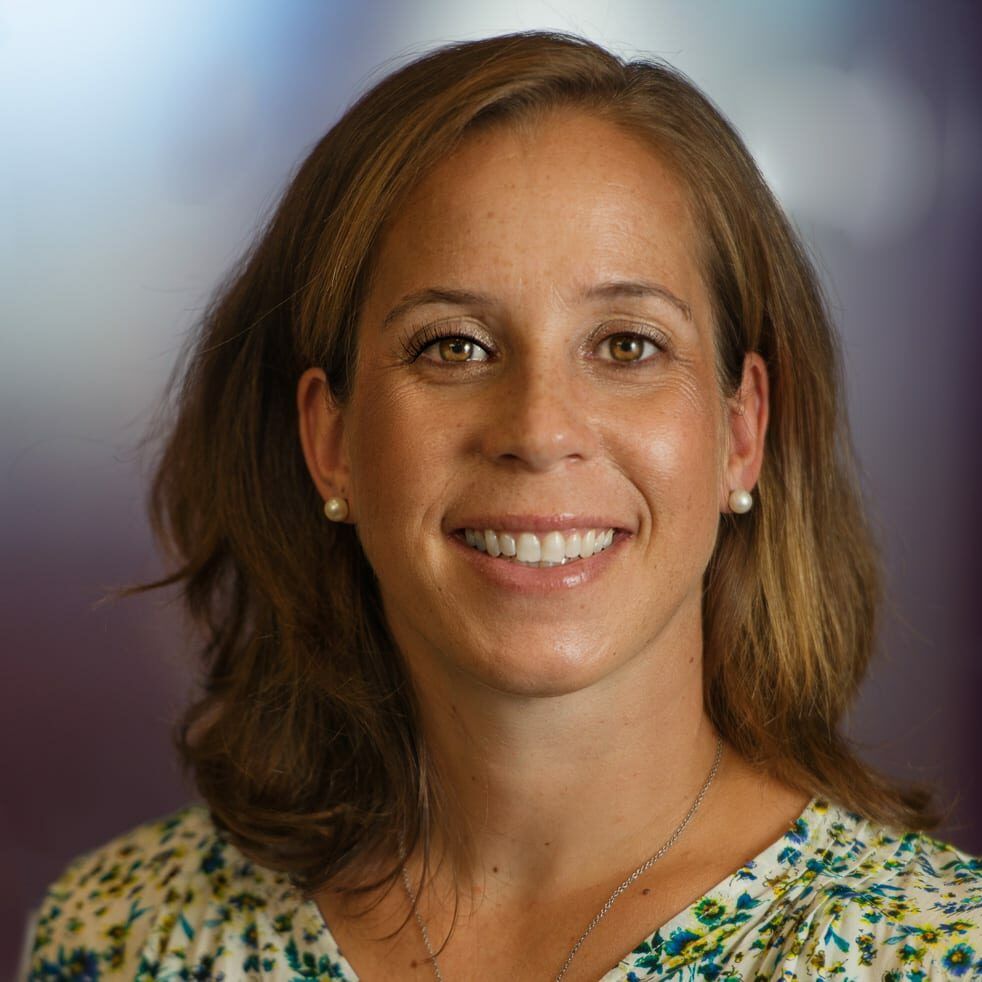 Dr Katharina Wolf
Dr Katharina Wolf is the public relations course coordinator at Curtin University. She has 20 years of communication and media experience, as both an educator and practitioner. Her industry experience has taken her around the world, including to Germany, Spain, the UK and Australia. Her research interests include community advocacy, civic engagement, public interest communication and diversity.