"The project stakeholder is sine qua non for the measuring of project success……To ensure a successful project, the project team must identify and engage all stakeholders, determine their requirements and expectation and manage their influence in relation to their requirements."
(Buertey, Amofa and Atsrim, 2016)
Proactively working to ensure effective stakeholder identification and engagement increases the chances of bringing the project in on time and budget.
This Masterclass in stakeholder best practice teaches you how to identify stakeholders and introduces you to a proven method for effective stakeholder management to drive business success.
This highly practical program is taught by Professor Fran Ackermann, an internationally recognised researcher and teacher in the field of business strategy.
Project management masterclass series
This Masterclass is part of our project management masterclass series
The project management masterclass series comprises five one-day masterclasses into one program. It will expand your knowledge and skills in project management, so you can take the next step in your career.
The series includes:
About the facilitators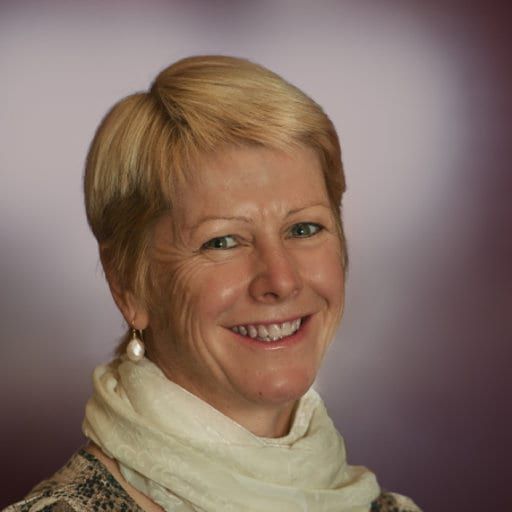 Professor Fran Ackermann
Professor Fran Ackermann is a John Curtin Distinguished Professor in the School of Management. She is currently an Honorary Professor at Manchester University, an adjunct professor at Strathclyde University and has previously held positions at Bordeaux Business School, The University of Western Australia and Tilburg University. Professor Ackermann conducts industry-funded research projects for a number of organisations across the globe in industries such as transport, engineering, construction, Oil and Gas and health. Her areas of expertise encompass; systemic project risk, complex project management and strategy. She is regularly invited to undertake bespoke executive education programs based on her research and experience teaching in the US, MEA and the UK. She is a British Academy of Management Fellow, a senior editor of Decision Support Systems and has written extensively publishing 5 books, 30+ book chapters and over 80 peer-reviewed articles.