This program has now concluded. If you are interested in attending future sessions, please submit an expression of interest to our team.
In a retail world cluttered with cheap imitations, luxury brands must distinguish themselves to retain their prestige and mystique.
If you are interested in learning how to pitch or position a luxury brand, this exciting one-day program will teach you techniques to help you understand your audience and develop effective marketing strategies for unique products and services.
Hear more about this program
About the facilitators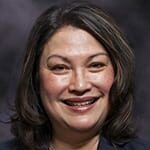 Vanessa Quintal
Associate Professor Vanessa Quintal has extensive experience in marketing management in the hospitality, fashion, entertainment, travel and education sectors in Asia and Australia.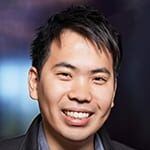 Dr Billy Sung
Winner of the DuPont Innovation Award, Dr Billy Sung specialises in the use of biometrics including facial expression, eye tracking and brainwave analysis to conduct market and consumer research.