This internet browser is outdated and does not support all features of this site. Please switch or upgrade to a
different browser
to display this site properly.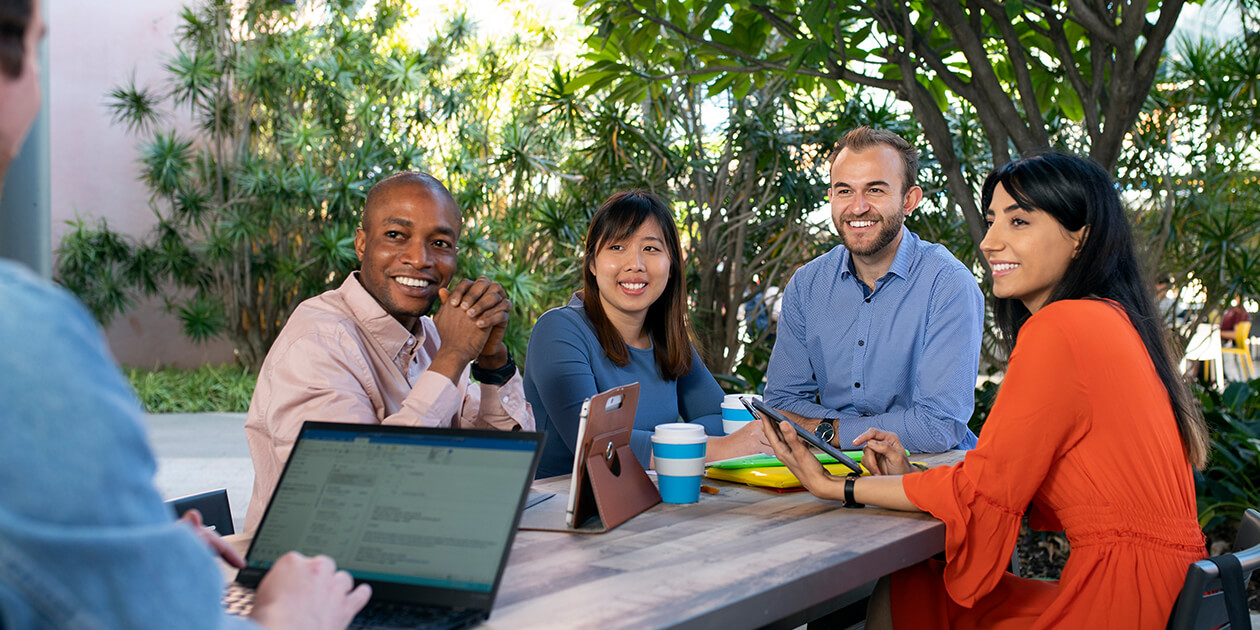 Professional Writing and Publishing
Undergraduate major
Learn how to research, write, edit and publish a range of material, to prepare for a career in professional communications.
Select your preferred degree
This course belongs to multiple degrees. Select the single degree or double degree below to see the application deadlines.
Outline
If COVID-19 restrictions apply, we may need to make changes to units and/or delivery modes.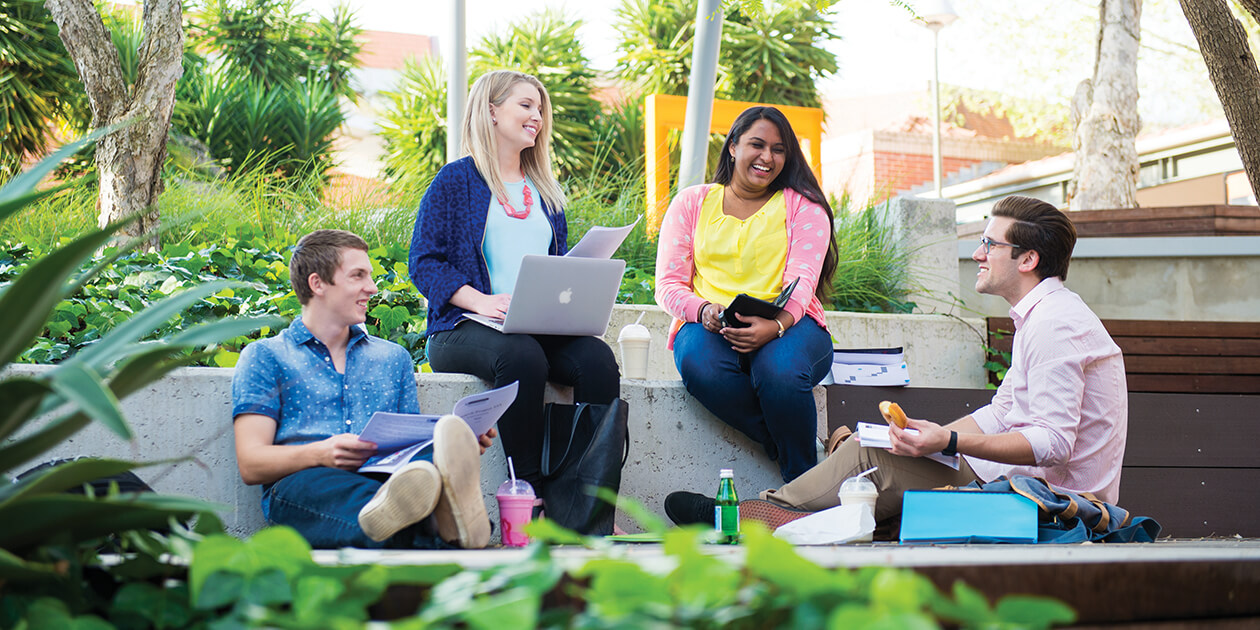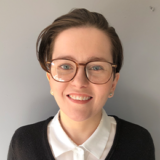 Sarah Oldfield
Over the course of my degree, I've learned to write feature articles, speeches, creative non-fiction, web content, reports and more. I've also learned editing, proofreading, marketing and interior book design. These job skills mean there are so many roles open to me across the arts, publishing, non-profit, corporate and government sectors.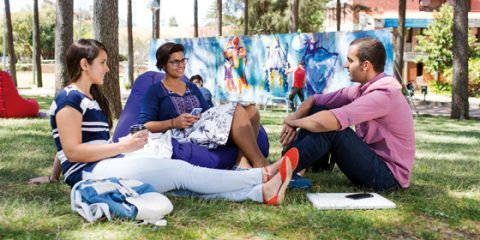 Transferable skills
Humanities courses teach transferable skills for international careers.
Get the Curtin edge
Access to leadership programs, specialist facilities and industry placements give you a competitive edge in the job market.
Work experience
This course has opportunities to undertake a professional placement with an industry employer.
Employers across all sectors need people who can research, write, edit and publish a range of material.
In this major you will develop your skills and knowledge in many genres and styles of writing and publishing practices, while exploring your creativity.
You'll learn to produce and edit feature articles, speeches, reports, discussion papers, website content, creative nonfiction, media releases and other forms of content for the workplace. You'll also learn about copyright, censorship, plagiarism and the ethics of writing in the public domain.
In your final semester, you may have the opportunity to undertake a professional placement with an industry employer.
Professional writing and publishing is offered as part of the Bachelor of Arts. You can enhance your studies with a second major or choose from a range of elective units that support your career goals.
You can also study this major as part of a Bachelor of Science, Bachelor of Arts or Bachelor of Arts, Bachelor of Commerce double degree.
How this course will make you industry ready
The skills and knowledge you'll gain are relevant to a range of professional communication roles and employment fields.
This course has industry-focused learning outcomes, and you'll have the opportunity for professional work placement with an industry employer.
Student profile
View our student profile table to get an indication of the likely peer cohort for new students at Curtin University. This table provides data on students that commenced undergraduate study and passed the census date in the most relevant recent intake period for which data are available. It includes those admitted through all offer rounds and international students studying in Australia.
Career information
Careers
Copywriter
Editor
Publisher
Media / communications advisor
Writer
Blogger.
Industries
Media
Corporate communications
Publishing
Local government and public service.
What you'll learn
identify, explain and apply the key disciplinary concepts and principles in professional writing and publishing
integrate theory and creative practice in the production and analysis of professional writing texts; conceive, develop and evaluate innovative modes of professional communication
access and evaluate the sources, authority and relevance of information, and synthesise key facts, themes and ideas in professional writing and publishing
effectively communicate ideas to a range of audiences, across a variety of media, genres, and purpose
use and evaluate a range of appropriate technologies to access resources, communicate effectively, and develop writing and research skills
use and reflect on disciplinary skills and knowledge to develop autonomous learning, and apply these insights to writing in a range of different professional contexts
acknowledge the interrelationship between local, national and global perspectives and the impact of this on professional writing and publishing
recognise and value the diversity of cultural knowledge and practices, taking care to represent these, where appropriate, in an ethical and professional manner
work independently and/or collaboratively to produce innovative, creative and ethical professional writing that is appropriate to a variety of professional and cultural contexts
Help is at hand
See our frequently asked questions or get in touch with us below.
---
Opening hours:

Mon to Fri: 8.30am – 4.30pm, except Tues: 9.30am – 4.30pm (AWST). Closed public holidays.
Which statement best describes you?