This internet browser is outdated and does not support all features of this site. Please switch or upgrade to a
different browser
to display this site properly.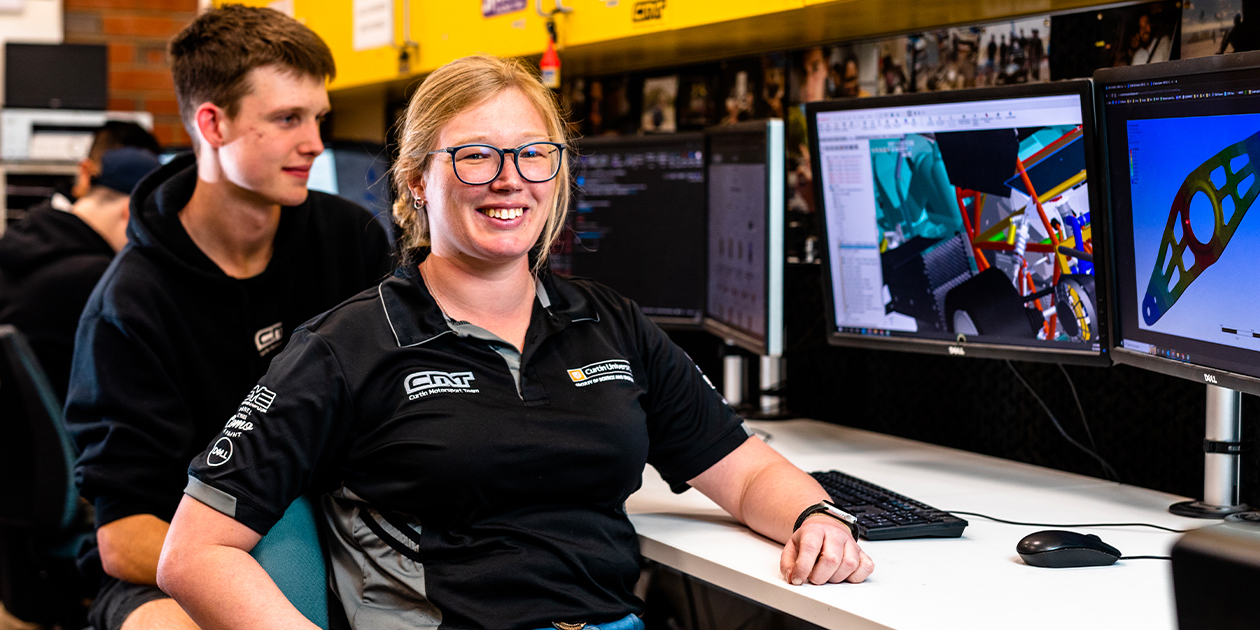 Mechanical Engineering
Undergraduate major
Analyse and develop machines and moving systems.
Check the application deadline for the parent course
Outline
If COVID-19 restrictions apply, we may need to make changes to units and/or delivery modes.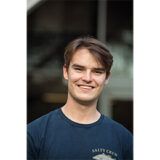 Kieren Williams
I chose mechanical engineering because I enjoy applying my knowledge to solve hands-on, challenging problems. Mechanical systems make our world work, so I believe I can make a positive and tangible difference to society through mechanical engineering.
I've learned how to work collaboratively and solve problems in a logical and systematic way. From my studies I've also made many friends and built networks that I'll carry into my future career.
I've secured a graduate engineering position with Alcoa in Western Australia, and I'm excited to apply the skills and knowledge I've gained from study to the real world.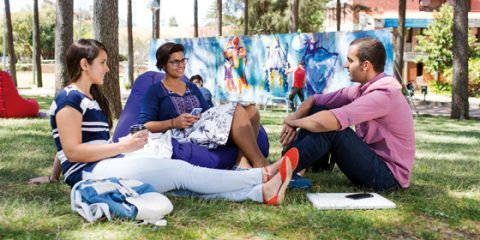 Qualify sooner
Start working as a professional engineering graduate in just four years.
Professional recognition
Graduates fulfil the stage one competencies required by Engineers Australia for a professional engineer.
Top 1 %
Curtin is ranked in the top one per cent of universities worldwide.
Academic Ranking of World Universities 2022.
Mechanical engineers analyse and develop technological systems that involve motion. They help society harness the energy and forces that exist in nature.
Mechanical engineering is a discipline that is recognised worldwide. As one of the broadest engineering disciplines, it will provide you with versatile skills for numerous career options.
System conception, design, manufacturing, maintenance and management are all within the scope of mechanical engineering. These systems include micromechanical devices, power-generating turbines, thermal power generation, and air and transport systems.
This course is oriented to provide skill development opportunities with hands-on experience. You'll learn how to apply your knowledge and skills to devise and/or develop solutions for a range of engaging and challenging industry problems.
In particular, you'll appreciate applying your multidisciplinary problem-solving skills across a spectrum of science and engineering endeavours that extend through to biomedical engineering.
In your final year you'll undertake an individual research project.
Double degree options
You can study a Bachelor of Engineering (Mechanical Engineering) with a Bachelor of Commerce.
See our handbook for more course information.
Why study
The course is highly directed towards developing fundamental knowledge and a generic skills-base necessary for a wide range of career opportunities in the engineering industry, management, and research and development.
It has a well-maintained balance between theoretical skills and practical experience, with up-to-date facilities for demonstrating concepts and their applications.
Instruction is by highly qualified, enthusiastic and caring teaching staff with international academic experience and industry exposure.
How this course will make you industry ready
This course emphasises skills development opportunities with hands-on experience, and is delivered by highly qualified Curtin academics with international experience and industry exposure.
Student profile
View our student profile table to get an indication of the likely peer cohort for new students at Curtin University. This table provides data on students that commenced undergraduate study and passed the census date in the most relevant recent intake period for which data are available. It includes those admitted through all offer rounds and international students studying in Australia.
Professional recognition
Graduates fulfil the stage one competencies required by Engineers Australia.
This course has been formally endorsed by the Naval Shipbuilding College.
Career information
Careers
Mechanical engineer
Aeronautical engineer
Mechatronic engineer
Industries
Aerospace
Automotive
Manufacturing
Marine engineering
Mining
Mineral and material processing
Plant operation and maintenance
Power generation
Robotics
System design
Transportation
Water supply
Further study
What you'll learn
a sound working knowledge of the fundamental principles that underpin Mechanical Engineering
specialised knowledge and skills in a chosen area of Mechanical Engineering
ability to apply knowledge using a realistic and practical approach to problem-solving and design
ability to think both creatively and analytically
skills to learn both independently and as part of a group through a variety of different methods
self-discipline, self-management skills, personal responsibility and the ability to set goals for themselves
confidence and possessing the ability to communicate effectively with a wide range of both engineering and non-engineering personnel
the ability to work effectively in teams with an international and cross-cultural perspective
the platform and width of knowledge from which to continuously develop their potential as a professional engineer contributing positively to the community at large
Help is at hand
See our frequently asked questions or get in touch with us below.
---
Opening hours:

Mon to Fri: 8.30am – 4.30pm, except Tues: 9.30am – 4.30pm (AWST). Closed public holidays.
Which statement best describes you?