This internet browser is outdated and does not support all features of this site. Please switch or upgrade to a
different browser
to display this site properly.
If COVID-19 restrictions apply, we may need to make changes to units and/or delivery modes.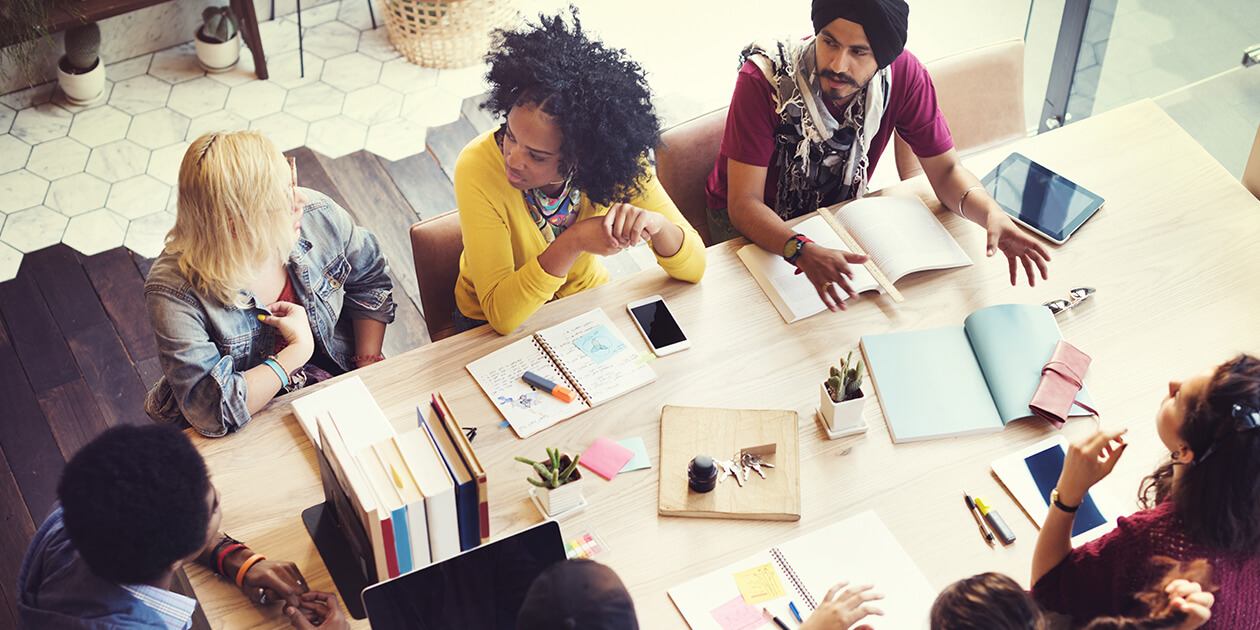 English and Cultural Studies
Undergraduate Major
MJRU-LITCU
Major

English and Cultural Studies Major (BA)
200
Outline
Explore the power of culture and how society came to be the way it is today.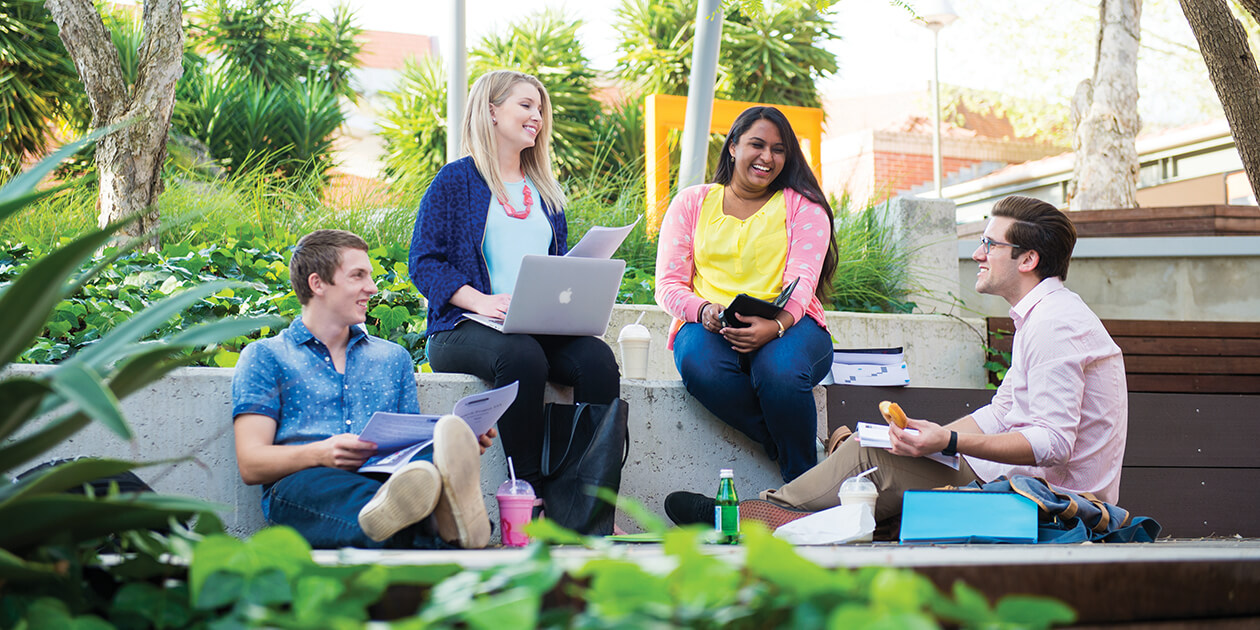 If COVID-19 restrictions apply, we may need to make changes to units and/or delivery modes.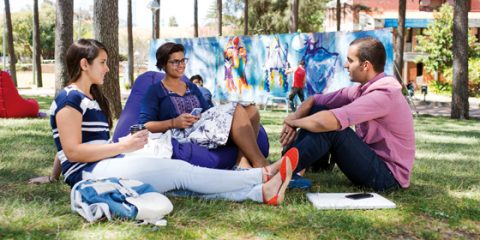 Transferable skills
Humanities courses teach transferable skills for international careers.
Global Education
You'll have access to a range of international study opportunities.
Specialist pathways
This course can be taken as part of a double degree.
English and Cultural Studies explores how meanings and values are circulated in society through textual forms, cultural conventions and social practices.
This major suits students who are interested in cultural texts and social issues, and developing their creative and critical thinking, research and writing skills.
You'll critically analyse contemporary texts, including literature, film, digital and social media, to understand how they encode and reflect cultural traditions.
You'll gain a thorough understanding of how society came to be the way it is today, and how to foster social change for the better.
This major is offered as part of the Bachelor of Arts. You can enhance your studies with a second major or choose from a range of elective units that support your career goals.
You can also study this major as part of a Bachelor of Arts, Bachelor of Commerce double degree.
See our handbook for more course information.
How to apply
This major sits within the Bachelor of Arts degree. To apply for this major, you will apply for the Bachelor of Arts. In step 3 of the application process, you will be asked to confirm the major you wish to study.
Applying as an undergraduate student is easy. For information tailored to your situation, visit our easy to follow instructions to get your application started.
Ready to apply?
Why study
You'll gain a broader and deeper understanding of cultural products and the dynamics of culture.
You'll gain communication, research, analytical and critical thinking skills useful in many careers and industries.
You'll be taught by friendly, knowledgeable staff and join a network of successful graduates.
Student profile
View our student profile table to get an indication of the likely peer cohort for new students at Curtin University. This table provides data on students that commenced undergraduate study and passed the census date in the most relevant recent intake period for which data are available. It includes those admitted through all offer rounds and international students studying in Australia.
Career information
Careers
Arts administrator
Public relations officer
Journalist
Copywriter / writer
Conservator
Researcher.
Industries
Media and communications
Education
Government.
What you'll learn
identify, explain and apply the key disciplinary concepts in English and Cultural Studies.
apply the theoretical, logical and methodological processes appropriate to issues that exist or arise in the field English and Cultural Studies- this is key to thinking creatively and generating innovative solutions to questions.
access and evaluate the sources, authority and relevance of information and synthesise key facts, themes and ideas in English and Cultural Studies.
communicate ideas to a range of audiences and in a variety of media and genres.
use technologies to access resources, communicate effectively and develop writing and research skills.
use disciplinary skills and knowledge to sustain intellectual curiosity in order to enhance learning strategies and support different intellectual and professional roles required by the broader community.
acknowledge the interrelationship between local, national and global perspectives and apply this to the enhancement of international practices and standards within the discipline.
value a range of cultural knowledge and take care to represent these, where appropriate, in an ethical and professional manner.
work independently and/or collaboratively to produce innovative and informed research that contributes meaningfully to contemporary culture.
Help
Help is at hand
See our frequently asked questions or get in touch with us below.
---
Opening hours:

Mon to Fri: 8.30am – 4.30pm, except Tues: 9.30am – 4.30pm (AWST). Closed public holidays.
Curtin course code:

MJRU-LITCU

Last updated on:

12/08/2022
Which statement best describes you?