This internet browser is outdated and does not support all features of this site. Please switch or upgrade to a
different browser
to display this site properly.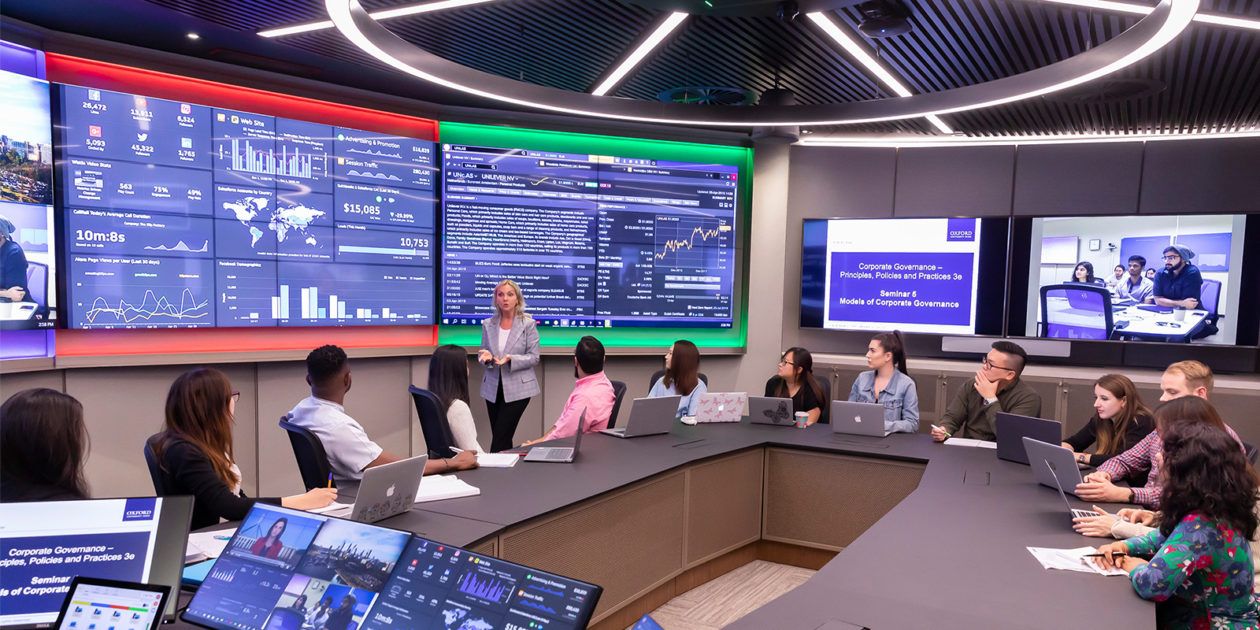 Finance Double Degree Major (BSc/BCom, BEng/BCom)
Undergraduate double degree major
Select your preferred degree
This course belongs to multiple degrees. Select the single degree or double degree below to see the application deadlines.
Outline
If COVID-19 restrictions apply, we may need to make changes to units and/or delivery modes.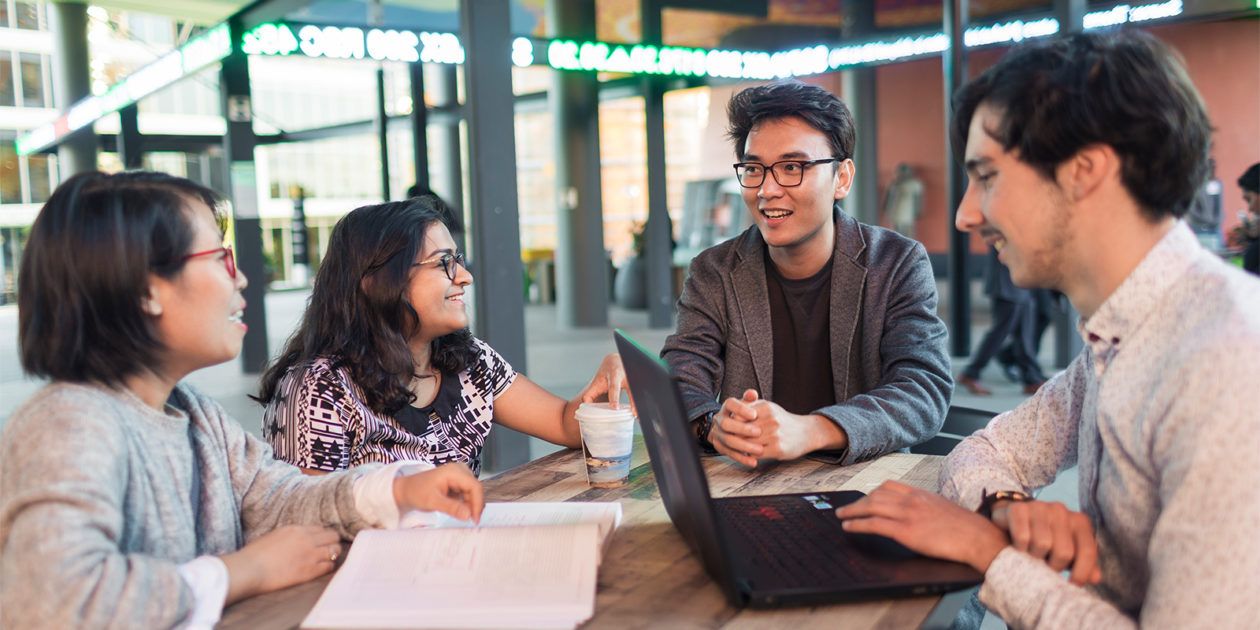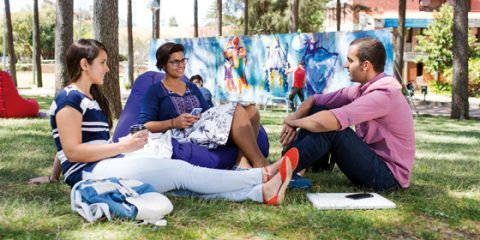 Top 1 %
Curtin is ranked in the top one per cent of universities worldwide.
Academic Ranking of World Universities 2022.
Get the Curtin edge
Access to leadership programs, specialist facilities and industry placements give you a competitive edge in the job market.
Global education
You'll have access to a range of international study opportunities.
If you are studying an Engineering and Commerce Double Degree
To satisfy professional requirements, students must complete at least 12 weeks or equivalent of exposure to professional engineering practice. This requirement can be met by appropriate work experience or through a combination of technical and non-technical activities. Students must demonstrate that they have met these requirements by using a formal Log Book to record their professional experiences during the period of their degree study.
Student profile
View our student profile table to get an indication of the likely peer cohort for new students at Curtin University. This table provides data on students that commenced undergraduate study and passed the census date in the most relevant recent intake period for which data are available. It includes those admitted through all offer rounds and international students studying in Australia.
Career information
Civil and Construction Engineer
Metallurgical Engineer
Mining Engineer
Insurance Officer
Bank Officer
Financial Dealer and Broker
Financial Dealer's Assistant
Credit Analyst
Financial Planner
Investment Banker
Finance Manager
Chemical Engineer
Mechanical Engineer
Bank Manager
What you'll learn
identify, understand, apply and analyse financial issues and their impacts on national and international financial environment
communicate quantitative and qualitative financial analysis professionally and in ways that are responsible and appropriate for local, national and international business contexts
distinguish, identify and apply available technologies and methodologies to investigate financial issues in ways that demonstrate critical thinking and responsible judgement
apply acquired skills individually and in a group to facilitate the understanding and solution of financial issues in a professional and ethical manner while appreciating the importance and impact of cultural diversity on making financial decisions
understand the implications and potential impacts of current developments as well as identify new developments in the field of finance and integrate available strategies into the existing body of knowledge
Advanced standing
At Curtin, we understand that everyone's study journey has been different.
You may have already studied some of the units (subjects) listed in your Curtin course, or you may have work experience that matches the degree requirements.
If this applies to you, you can apply for credit for recognised learning (CRL), which means your previous study is recognised and matched against a similar unit in your intended Curtin course.
A successful CRL application exempts you from having to complete certain units within your course and means you could finish your degree in a shorter amount of time.
CRL is also known as recognition of prior learning, advanced standing and credit transfer.
Use the CRL search to find out how much CRL you qualify for, or contact us at:
Webform: Submit here
Curtin Connect: 1300 222 888
How to apply
Please review information on how to apply for the campus of your choice
Apply now
Help is at hand
See our frequently asked questions or get in touch with us below.
---
Opening hours:

Mon to Fri: 8.30am – 4.30pm, except Tues: 9.30am – 4.30pm (AWST). Closed public holidays.
Which statement best describes you?