This internet browser is outdated and does not support all features of this site. Please switch or upgrade to a
different browser
to display this site properly.
If COVID-19 restrictions apply, we may need to make changes to units and/or delivery modes.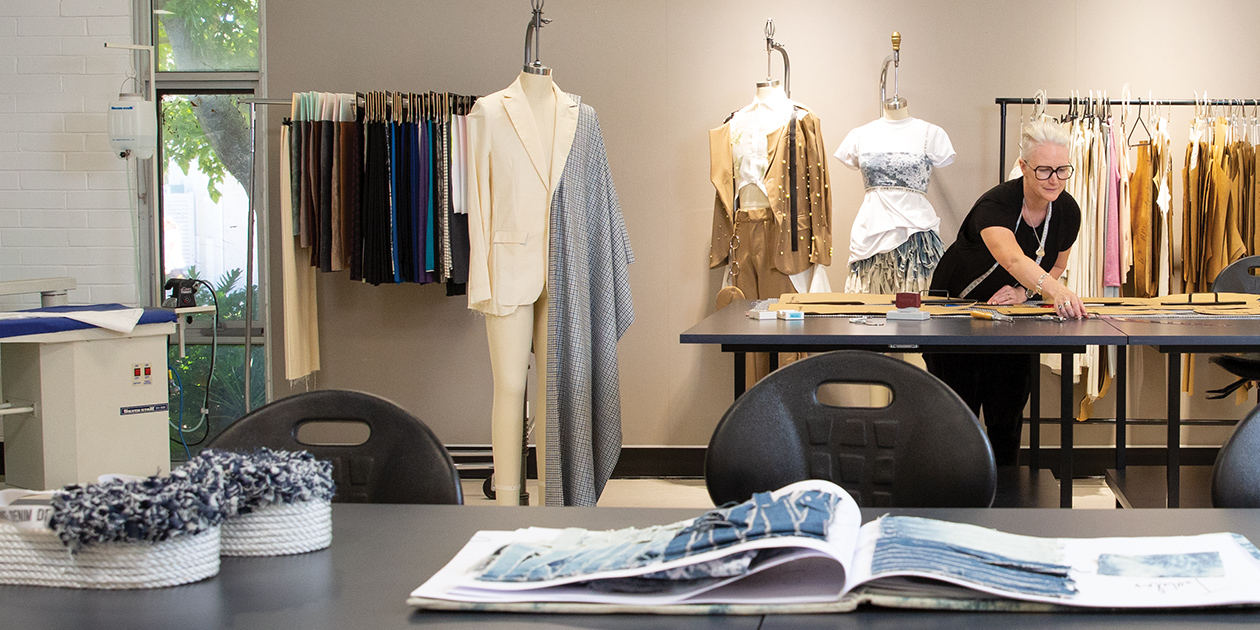 Design Innovation and Fabrication
Undergraduate Major
MJRU-DINFB
Major

Design Innovation and Fabrication Major
200
Outline
Design and produce prototypes of the things that people want, from mobile phones and furniture to children's toys and self-driving cars.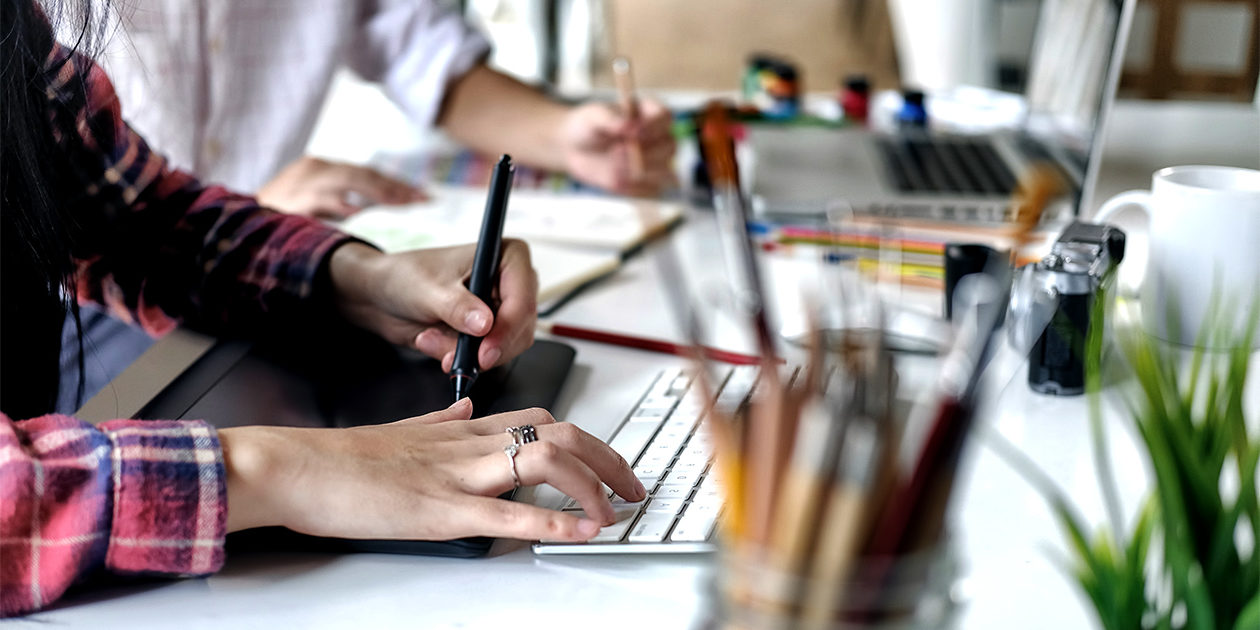 If COVID-19 restrictions apply, we may need to make changes to units and/or delivery modes.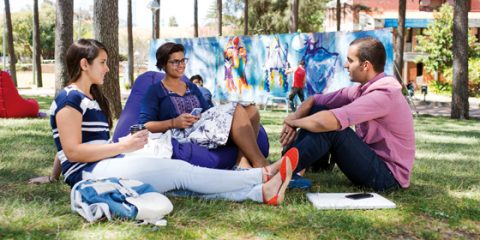 Top 1 %
Curtin is ranked in the top one per cent of universities worldwide.
Academic Ranking of World Universities 2021.
Get the Curtin edge
Access to leadership programs, specialist facilities and industry placements give you a competitive edge in the job market.
Global education
You'll have access to a range of international study opportunities.
The rapid emergence and expansion of smart products is increasing the demand for a new wave of designers and product manufacturers.
In this major, you will develop the creative and technical skills needed to transform your ideas into cutting-edge creations, and learn to design concepts through user engagement and collaboration.
You'll study your craft in our design studio and progress your digital modelling and fabrication skills in our new School of Design and Built Environment's makerspace, where your design can come to life.
The course offers industry expertise and practical, hands-on learning, and you'll be encouraged to exhibit an innovative approach to your work.
When you graduate, you will be well placed to work in emerging fields of contemporary industrial design such as inclusive design, the internet of things, smart living applications and broader smart product design.
Design Innovation and Fabrication is offered as part of the Bachelor of Design. You will be able to enhance your degree by selecting to study either two additional minors or one minor and four elective units to support your career goals.
Student profile
View our student profile table to get an indication of the likely peer cohort for new students at Curtin University. This table provides data on students that commenced undergraduate study and passed the census date in the most relevant recent intake period for which data are available. It includes those admitted through all offer rounds and international students studying in Australia.
Professional recognition
Professional membership is available with the Design Institute of Australia.
Career information
Careers
Industrial designer
Furniture designer
Project technician
Design consultant
3D digital modeller and fabricator
Biomedical technology designer
Usability expert.
Industries
Consumer appliances and electronics
Manufacturing
Textiles
Biomedical technology
Automotive.
What you'll learn
apply discipline knowledge to critically review, analyse, consolidate and contribute to evidence-based practice in product design
demonstrate interdisciplinary cognitive and technical skills in both a broad understanding and depth in product design
use and discern between a range of digital modelling technologies and media platforms in the production of innovative solutions based on user-centred experience
demonstrate effective visual, oral, written and technical communication appropriate to the product design discipline and apply effective self-directed learning skills
demonstrate personal awareness of a product design specific practice and sustain an engagement with contemporary design practices, production technologies, user experience, and the creative industries
develop a predictive overview of future trends that will influence product design and digital modelling and fabrication practices
recognise the importance of social, ethical, sustainability and cultural diversity and consider local and international perspectives in product design activities, including both the studio practice and production techniques
demonstrate how intercultural awareness and understanding impacts on personal and professional skills and on the ability to lead
work independently and collaboratively on product design projects and respond to project demands
Advanced standing
At Curtin, we understand that everyone's study journey has been different.
You may have already studied some of the units (subjects) listed in your Curtin course, or you may have work experience that matches the degree requirements.
If this applies to you, you can apply for credit for recognised learning (CRL), which means your previous study is recognised and matched against a similar unit in your intended Curtin course.
A successful CRL application exempts you from having to complete certain units within your course and means you could finish your degree in a shorter amount of time.
CRL is also known as recognition of prior learning, advanced standing and credit transfer.
Use the CRL search to find out how much CRL you qualify for, or contact us at:
Webform: Submit here
Curtin Connect: 1300 222 888
How to apply
Please review information on how to apply for the campus of your choice
Apply now
Help
Help is at hand
See our frequently asked questions or get in touch with us below.
---
Opening hours:

Mon to Fri: 8.30am – 4.30pm, except Tues: 9.30am – 4.30pm (AWST). Closed public holidays.
Curtin course code:

MJRU-DINFB

Last updated on:

05/08/2022
Which statement best describes you?