This internet browser is outdated and does not support all features of this site. Please switch or upgrade to a
different browser
to display this site properly.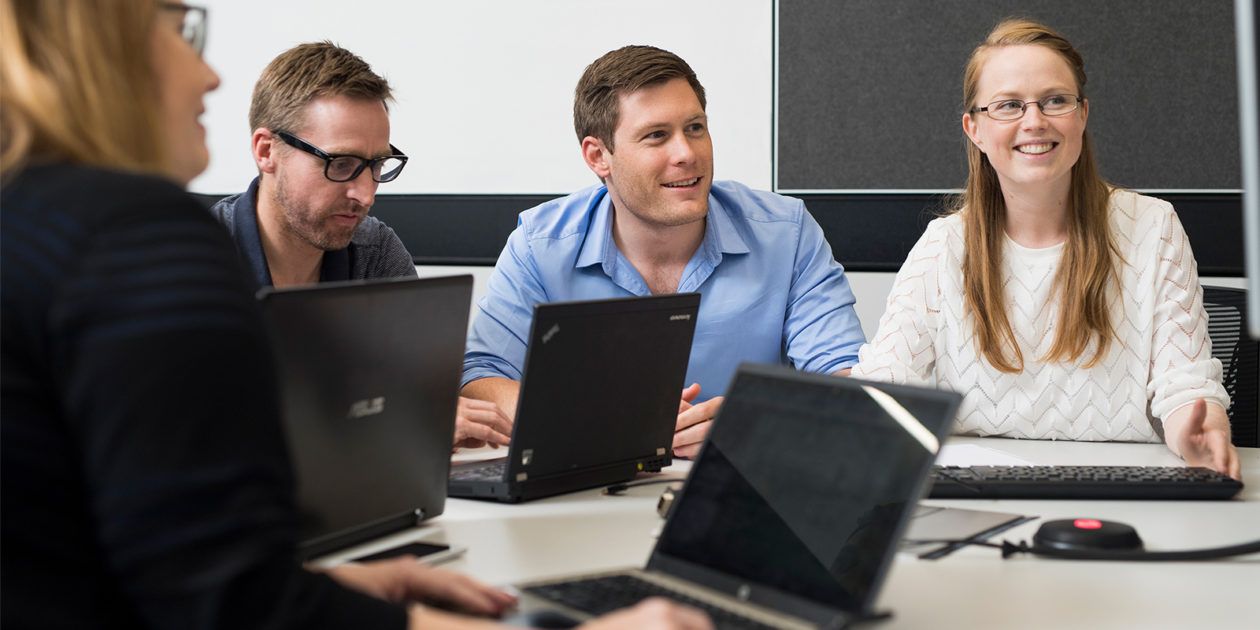 Computing (Advanced)
Undergraduate major
The Computing major (BAdvSci) (Hons) will provide you with the knowledge and skills for a successful career in the ever-evolving ICT industry.
Check the application deadline for the parent course
Outline
If COVID-19 restrictions apply, we may need to make changes to units and/or delivery modes.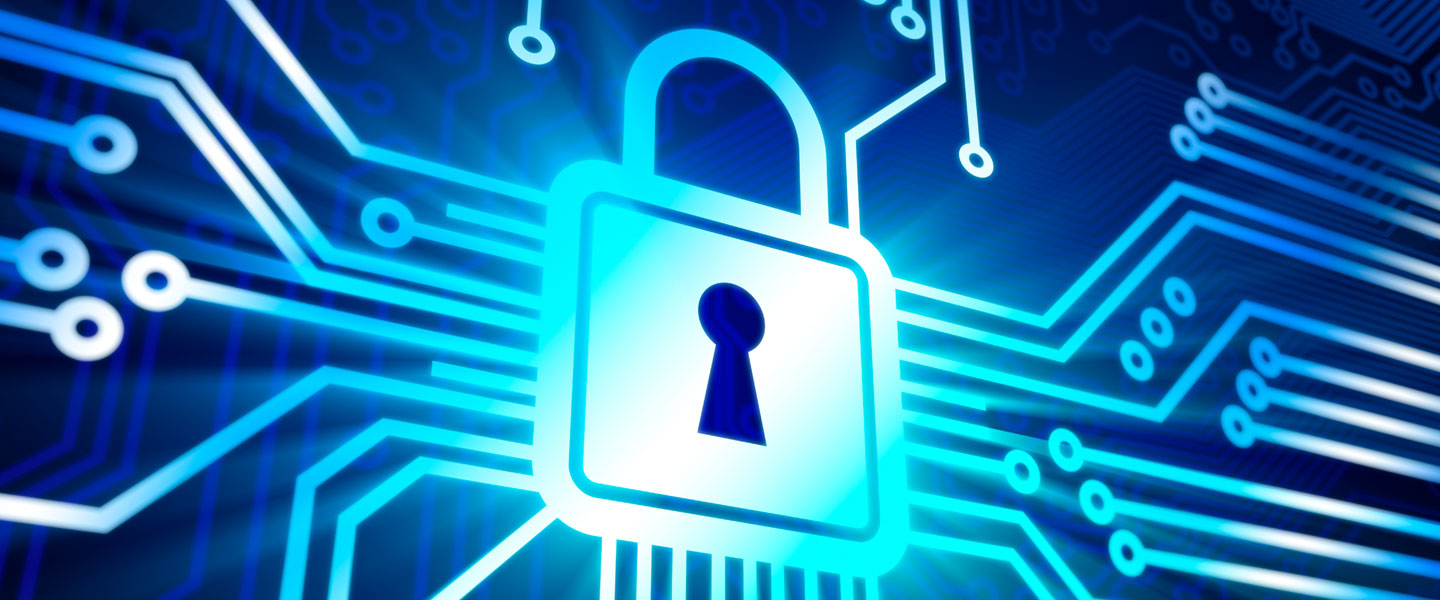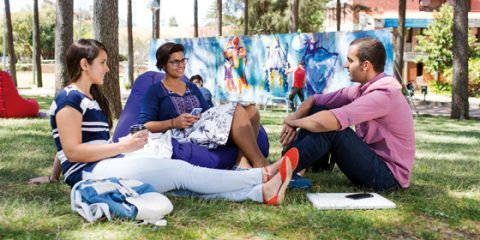 Top 1 %
Curtin is ranked in the top one per cent of universities worldwide.
Academic Ranking of World Universities 2022.
Get the Curtin edge
Access to leadership programs, specialist facilities and industry placements give you a competitive edge in the job market.
Global education
You'll have access to a range of international study opportunities.
Computer scientists, software engineers, programmers and other computing professionals are experts on how technology works and how computing can address even the most complicated and intricate problems.
This major is a Bachelor of Advanced Science (Honours) course, designed for high-performing students to pursue their interest in science through a core of research, leadership and entrepreneurship.
You will benefit from a personalised and flexible learning experience in which you can  explore the field of computing through for-credit immersive research experiences, industry placement and/or interdisciplinary team-based projects.
In your first year, you'll develop your programming skills and study the fundamental theoretical knowledge of computing. Topics covered will include C++, Java, Linux and object oriented programming.
You can then tailor a specialised skill set in Computer Science, Cyber Security, Information Technology or Software Engineering.
Your studies will culminate in a capstone project, with topics ranging from pure research through to translational (entrepreneurial) science.
SPECIALISATIONS
Computer Science
You'll develop an in-depth knowledge of software design and algorithm analysis, as well as artificial intelligence, computer communications, databases and graphics. Your study will focus on the knowledge required to build operating systems and design new programming languages. As computer science theory and applications are mathematically based, there is a strong emphasis on mathematics.
Cyber Security
Cyber Security focuses on the key concepts and challenges in data and resource protection and computer software security. You'll examine high level aspects of computer security – cryptography theory, data access policy development and security program management – and the low level practical aspects comprising computer forensics, network intrusion detection and incident handling.
You'll develop the skills to identify appropriate applications for specific scenarios, with an understanding of cultural and ethical issues related to protecting individual rights.
Information Technology
You'll learn the technological and applied aspects of computing, with less emphasis on theory. You'll study system programming, software design and engineering, networking (including the internet and the web), artificial intelligence for decision support, and graphics.
Software Engineering
Software engineers are experts in the principles of design, measurement and analysis applied in the context of the development of software-based systems. You'll gain a strong foundation in computer science, with further emphasis on software requirements gathering, design, implementation and testing. You'll also study communication skills, professional responsibility, ethics, interpersonal relationships, teamwork and time management.
See our handbook for more course information. 
Why study
The majors in Curtin's Advanced Science (Honours) are unique in Western Australia in their combination of discipline focus, capacity to pursue discipline specialisation or other interests, and research and work experiences.
You'll have a distinctive set of skills and experience that lay the foundation for a career as a scientist able to work across the range of science roles: from pure research to translational and entrepreneurial science.
How this course will make you industry ready
This course has been designed with industry to ensure that the skills and knowledge are those required for employers in this dynamic field.
Work-integrated learning (WIL) is ensured, through engagement in immersive industry and/or research experiences. During second and third year of your studies you have the opportunity to source internal and external internships and immersive work experiences, which can be used for course credit.
You'll also have the opportunity to interact with potential employers though your final-year capstone project, in which you will work on real-world problems presented by industry.
Student profile
View our student profile table to get an indication of the likely peer cohort for new students at Curtin University. This table provides data on students that commenced undergraduate study and passed the census date in the most relevant recent intake period for which data are available. It includes those admitted through all offer rounds and international students studying in Australia.
Professional recognition
Graduates can apply for Professional Level accreditation of the Australian Computer Society. The Cyber Security specialisation meets standards related to data encryption, computer security protection and management, of the Institute of Electrical and Electronic Engineers, Association for Computing Machinery and the Australian Computer Society.
This course is endorsed by the Naval Shipbuilding College.
Career information
Careers
Computer programmer
IT professional
Computer security professional
Software engineer/developer
Industries
Applications and software development
Game design and development
Cyber security
IT analysis
What you'll learn
Demonstrate an advanced knowledge of the nature of science, its methods and processes, and an advanced ability to apply the theoretical foundations of computing to new application areas; place new technological developments in a historical context for a changing and evolving society.
Evaluate standard algorithms, techniques, and software technologies in a manner that is appropriate for challenging and multi-faceted problems; think critically and creatively to generate innovative and optimum theoretical and practical solutions.
Access evaluate and synthesise information from a range of computing sources to optimise the process of software design and implementation.
Communicate the process of software development effectively in written and oral form to informed professional audiences from both technical and non-technical backgrounds.
Effectively use emerging and existing technologies to address complex problems, recognising their advantages and limitations.
Sustain intellectual independence and curiosity by updating their knowledge and engaging in continuous training and research.
Consider computing problems from a global perspective and recognise the inherent global nature of information and communications technology.
Work collaboratively and respectfully with colleagues from a range of cultural backgrounds and contribute to society using technology in an ethical, legal, and socially responsible manner.
Demonstrate initiative, leadership and ethical practice when working independently and collaboratively and as a leader of research; recognise and apply IEEE (Institute of Electrical and Electronics Engineers)/ACM (Association for Computing Machinery)/ACS (Australian Computer Society) standards and best practices in process software design and development.
Advanced standing
At Curtin, we understand that everyone's study journey has been different.
You may have already studied some of the units (subjects) listed in your Curtin course, or you may have work experience that matches the degree requirements.
If this applies to you, you can apply for credit for recognised learning (CRL), which means your previous study is recognised and matched against a similar unit in your intended Curtin course.
A successful CRL application exempts you from having to complete certain units within your course and means you could finish your degree in a shorter amount of time.
CRL is also known as recognition of prior learning, advanced standing and credit transfer.
Use the CRL search to find out how much CRL you qualify for, or contact us at:
Webform: Submit here
Curtin Connect: 1300 222 888
How to apply
Please review information on how to apply for the campus of your choice
Apply now
Help is at hand
See our frequently asked questions or get in touch with us below.
---
Opening hours:

Mon to Fri: 8.30am – 4.30pm, except Tues: 9.30am – 4.30pm (AWST). Closed public holidays.
Which statement best describes you?