This internet browser is outdated and does not support all features of this site. Please switch or upgrade to a
different browser
to display this site properly.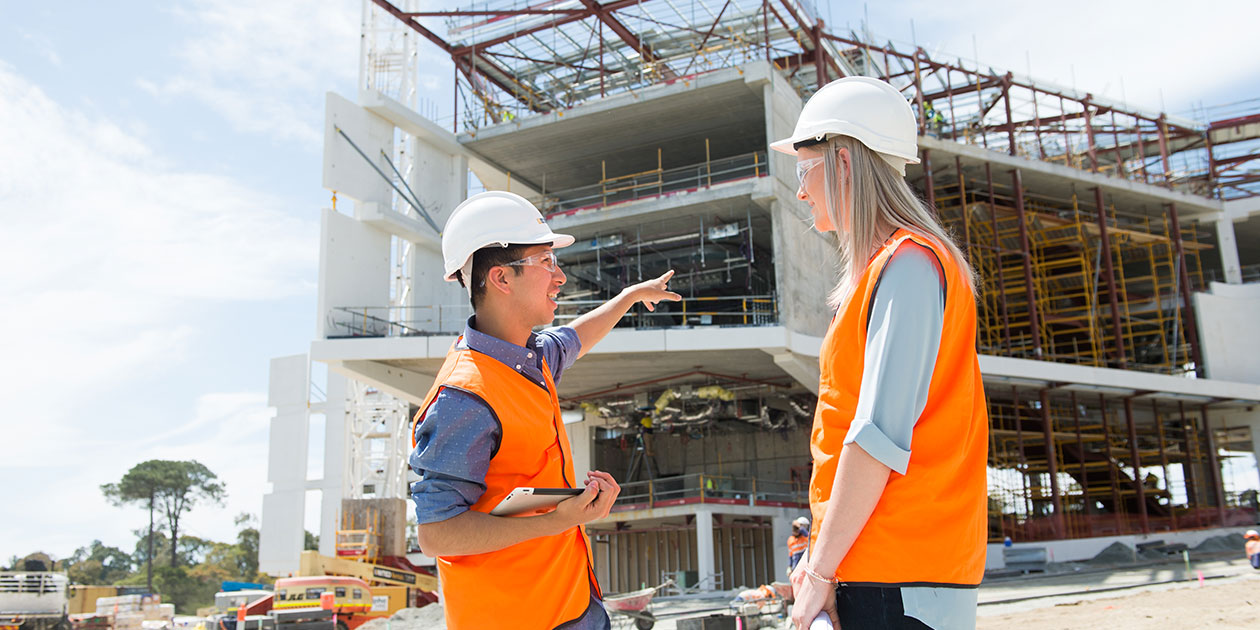 Civil and Construction Engineering, Mining
Bachelor double degree
Gain comprehensive skills in civil, construction and mining engineering for in-demand industry careers.
Select your preferred campus:
Outline
If COVID-19 restrictions apply, we may need to make changes to units and/or delivery modes.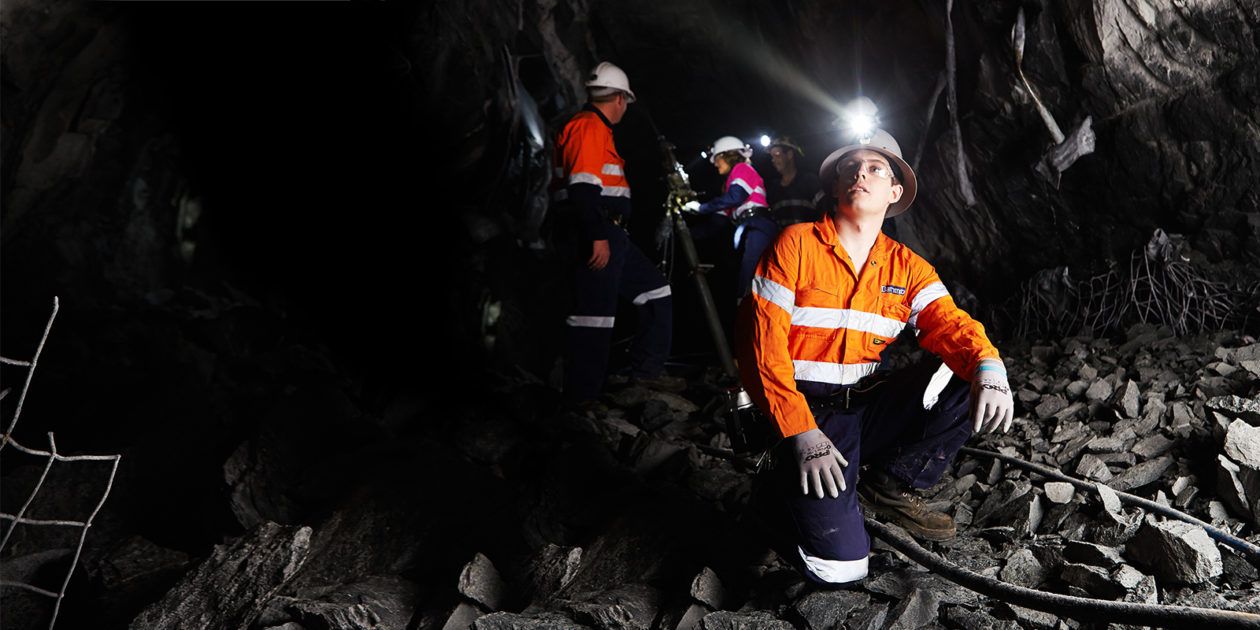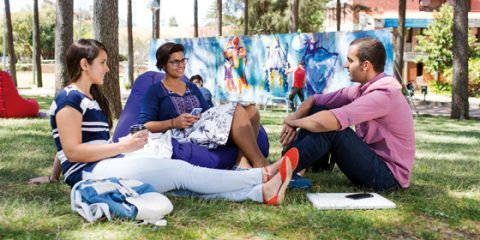 Top 1 %
Curtin is ranked in the top one per cent of universities worldwide.
Academic Ranking of World Universities 2022.
Get the Curtin edge
Access to leadership programs, specialist facilities and industry placements give you a competitive edge in the job market.
Global education
You'll have access to a range of international study opportunities.
This course is an extended, optional program for engineering students, in which you will learn an excellent blend of civil and construction engineering fundamentals and gain the practical skills required for professional practice.
In addition to developing civil and construction engineering skills, you'll gain detailed knowledge of mining engineering that will extend your expertise for careers in the mining industry.
Building on and complementing your studies in civil engineering, you'll learn aspects of surface and underground mining, materials handling and mining methods.
You'll also complete at least 12 weeks (or equivalent) of exposure to professional engineering practice, to satisfy professional requirements. This requirement can be met through appropriate work experience or a combination of technical and non-technical activities.
See our handbook for more course information. 
Why study
Civil engineers are in very high demand and this trend is expected to continue.
This course combines three disciplines – civil engineering, construction engineering and mining engineering – into one, fully comprehensive course.
You'll be work-ready as soon as you graduate and have transferable skills that are relevant internationally.
Civil and construction engineers have skills that are readily transferable between employers and are relevant to global career opportunities.
This is a practical-orientated course that is respected by professional engineers.
When the job market is competitive, a double degree in engineering and mining and your ability to demonstrate a deeper understanding of the mining environment can give you an edge over other candidates.
How this course will make you industry ready
You'll complete at least 12 weeks (or equivalent) of exposure to professional engineering practice, through appropriate work experience or a combination of technical and non-technical activities.
Student profile
View our student profile table to get an indication of the likely peer cohort for new students at Curtin University. This table provides data on students that commenced undergraduate study and passed the census date in the most relevant recent intake period for which data are available. It includes those admitted through all offer rounds and international students studying in Australia.
Professional recognition
Graduates fulfil the stage one competencies required by Engineers Australia.
Career information
Careers
Civil engineer
Construction engineer
Mining engineer
Geotechnical engineer
Site engineer
Structural engineer.
Industries
Construction
Mining
Consulting
Contracting
Government
Transportation
Water supply.
Further study
What you'll learn
integrate knowledge from all Civil and Construction Engineering sub-disciplines to design and construct civil engineering works
integrate learning with client requirements to produce feasible practical, sustainable solutions
acquire and evaluate information to facilitate design and construction of civil engineering works
communicate effectively with plans and reports to all stakeholders
identify and use suitable technologies to complete civil engineering works successfully
continually extend and build on professional understanding and skills acquired during the undergraduate learning
practise civil engineering with a global perspective and appropriate international standards
recognize the impact of cultural and environmental diversity in implementation civil engineering works
demonstrate leadership professional behaviour and ethical practice in the context of civil engineering projects
Help is at hand
See our frequently asked questions or get in touch with us below.
---
Opening hours:

Mon to Fri: 8.30am – 4.30pm, except Tues: 9.30am – 4.30pm (AWST). Closed public holidays.
Which statement best describes you?