This internet browser is outdated and does not support all features of this site. Please switch or upgrade to a
different browser
to display this site properly.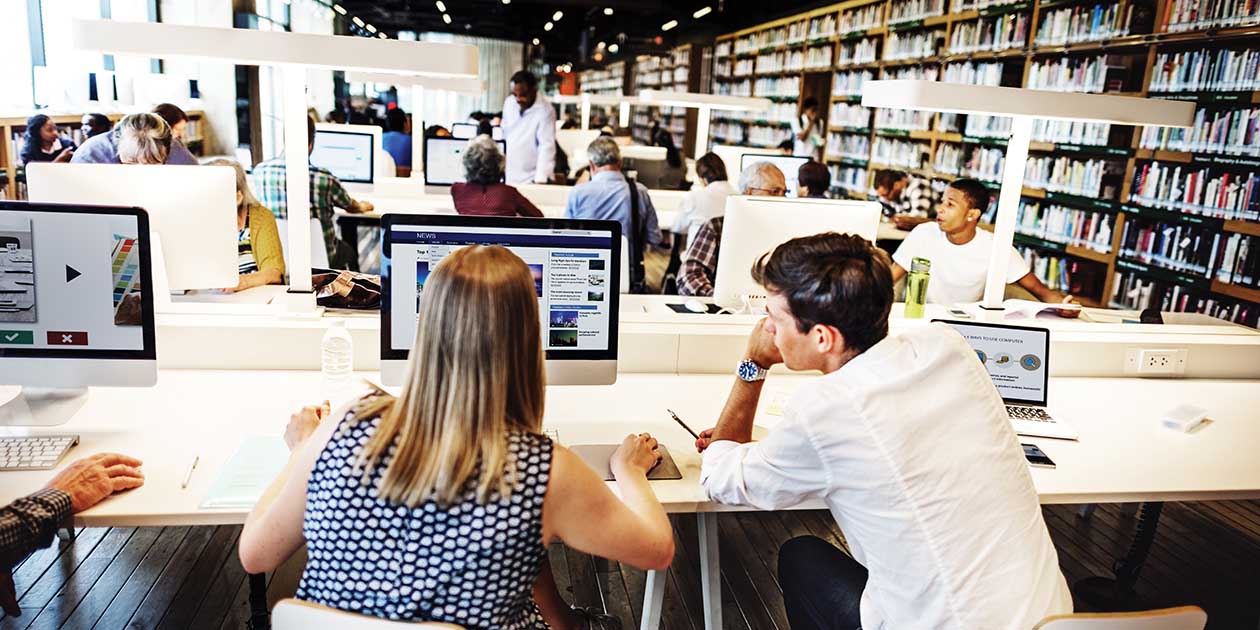 Professional Writing and Publishing
Postgraduate major
Improve your writing skills for corporate communications and editing roles in government, business and the not-for-profit sector.
Select your preferred degree
This course belongs to multiple degrees. Select the single degree or double degree below to see the application deadlines.
Outline
If COVID-19 restrictions apply, we may need to make changes to units and/or delivery modes.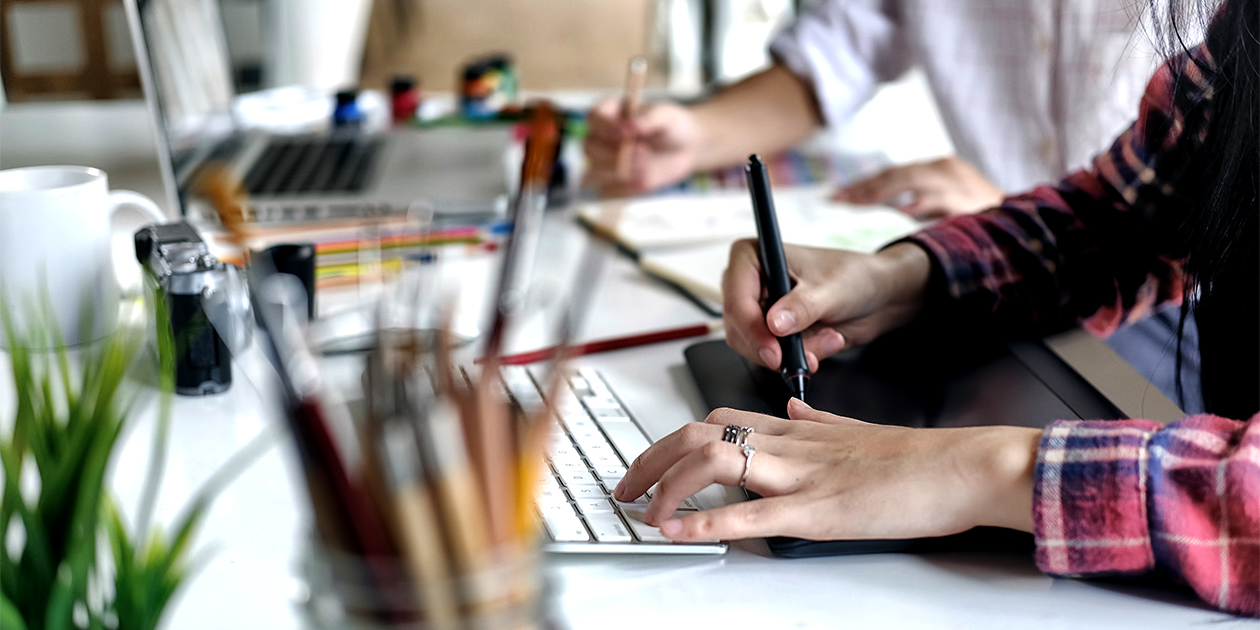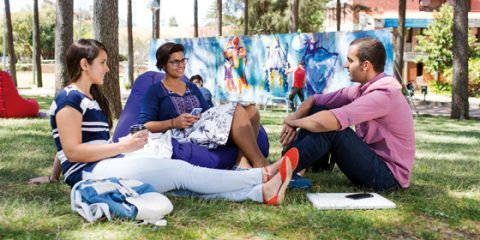 Work experience
Opportunities to intern with a professional organisation.
Top 1 %
Curtin is ranked in the top one per cent of universities worldwide.
Academic Ranking of World Universities 2022.
Get the Curtin edge
Access to leadership programs, specialist facilities and industry placements give you a competitive edge in the job market.
The Professional Writing and Publishing major teaches professional writing skills for working in corporate communications and media. These skills can be applied to employment in government, business and industry, the not-for-profit sector, arts organisations, and the magazine and book industries.
In this course you will learn to write effective non-fiction, and discover how to capture and express an organisation's identity, aspirations and endeavours. You will learn about specialised genres and conventions of professional communication, and receive advanced instruction in research, writing, editing and publishing.
In your second year, you'll undertake a major project and may have an opportunity to practice your skills and develop your portfolio through an internship with a professional organisation.
The Professional Writing and Publishing major is offered as part of the Master of Arts, a hands-on course with a strong practical and industry focus, to prepare you for a career in creative practice.
High-achieving students have the option to progress to doctoral-level study.
Note: Some lectures in this course may be attended by both undergraduate and postgraduate students.
How this course will make you industry ready
We provide on-campus, industry and community-based initiatives to enhance your postgraduate experience and skills development. Students undertake a major project under the supervision of an experienced member of staff. This project becomes an important portfolio piece for many students.
Students may also practise their skills on placement with industry, arts and community organisations in Australia and overseas, developing confidence and engagement with relevant networks. They also have an opportunity to engage with award-winning artists, writers and researchers on staff and through our on-campus residency programs.
Career information
This course can help you become a:
Public Servant - Australian Public Service
Public Servant - State Government
Publisher
Journalist
Copywriter
Writer
Editor
You may also find opportunities in:
Arts media
Corporate writing
Editing for business
Government and not-for-profit communications
Freelance/consulting
Marketing communications
Advertising/copywriting.
What you'll learn
understand the discipline of a selected field in the Arts, its theoretical underpinnings, ways of thinking and professional or creative approaches; understand and apply established knowledge, principles, and professional or creative practices in chosen aspects of the Arts
apply logical and rational processes to analyse the components of a subject or project and engage critically with the subject matter to respond creatively within a selected communication paradigm
determine what information is needed and where it might be found using appropriate technologies; make valid judgements and synthesise information from a range of sources and apply best practice in developing a professional or creative work in response to a particular situation
communicate appropriately with colleagues, professional and creative contacts and the general public and develop communication skills across one or more media forms appropriate to varying situations
assess the application of existing technologies as well as the impact of emerging technologies on a selected communication or media discipline to create an effective professional or creative work; develop the technology skills necessary for obtaining, assessing and representing relevant information. Decide on appropriate applications and systems for professional and/or creative needs
understand and apply a range of learning strategies; take responsibility for one's own learning and development; sustain intellectual curiosity and develop a commitment to professional research, publication or performance to engage with emerging forms of theory and practice in the Arts
think globally and consider issues from a variety of perspectives and apply relevant international standards, tools and practices to one's professional or creative practice
acknowledge the interrelationship between local, national, and global perspectives and the impact of these the Arts: recognise individual human rights, and appreciate the importance of cultural diversity and the sensitivities which may be created when engaging with and representing issues pertaining to ethnic and community groups
demonstrate professional behaviour and standards and work collaboratively to apply them in all aspects of creative practice and production-related activities
Help is at hand
See our frequently asked questions or get in touch with us below.
---
Opening hours:

Mon to Fri: 8.30am – 4.30pm, except Tues: 9.30am – 4.30pm (AWST). Closed public holidays.
Which statement best describes you?