This internet browser is outdated and does not support all features of this site. Please switch or upgrade to a
different browser
to display this site properly.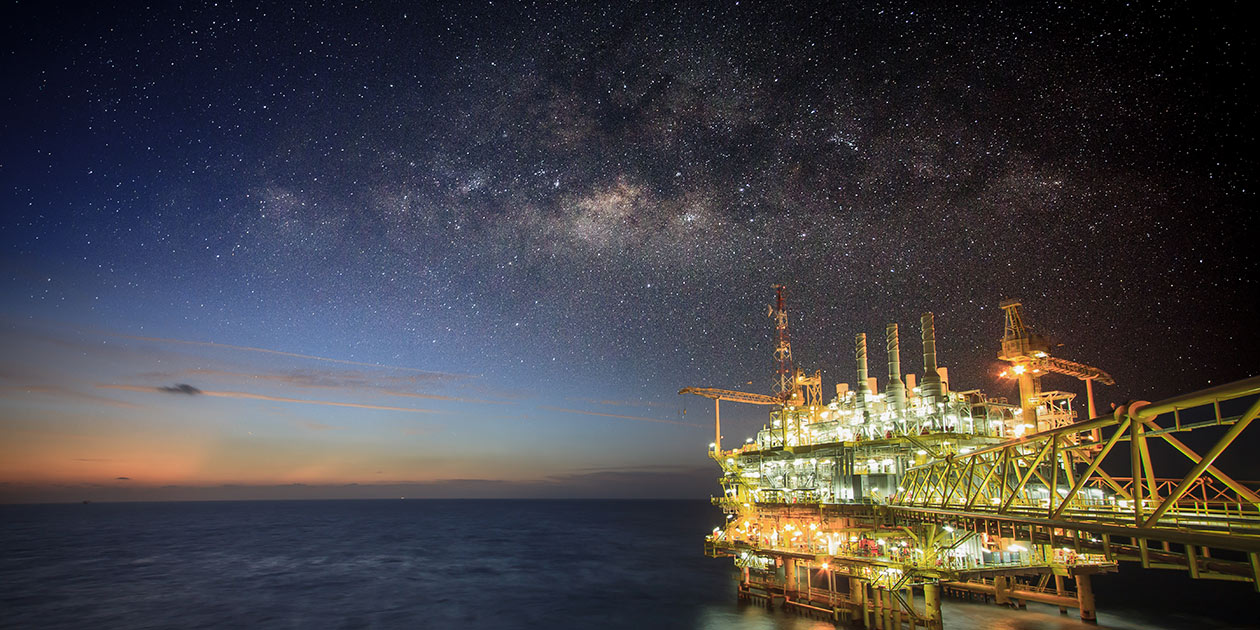 Petroleum Engineering
Postgraduate major
Improve your understanding of oil and gas exploration, drilling, operation and technical knowledge.
Select your preferred degree
This course belongs to multiple degrees. Select the single degree or double degree below to see the application deadlines.
Outline
If COVID-19 restrictions apply, we may need to make changes to units and/or delivery modes.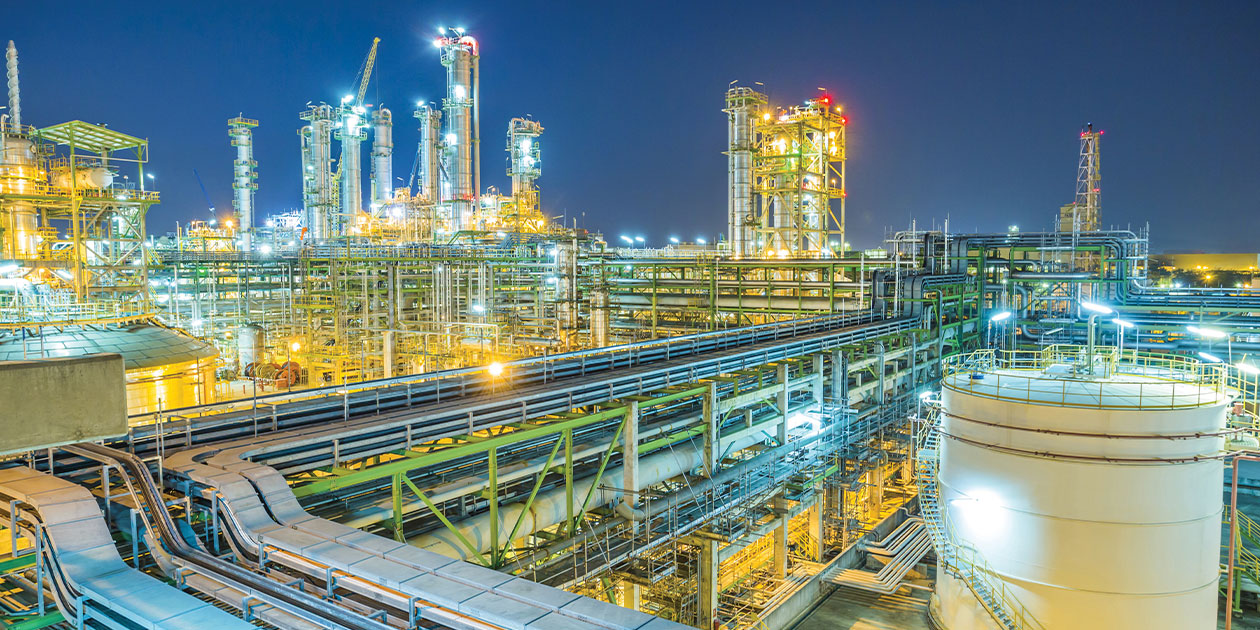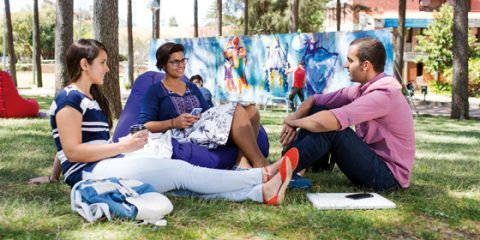 Get the Curtin edge
Access to leadership programs, specialist facilities and industry placements give you a competitive edge in the job market.
Work experience
Gain at least 12 weeks of exposure to professional practice.
Top 1 %
Curtin is ranked in the top one per cent of universities worldwide.
Academic Ranking of World Universities 2022.
This course is designed for graduates from a four-year Engineering undergraduate degree not accredited by Engineers Australia in a related discipline.
The course is not suitable for graduates of a four-year undergraduate degree, with Engineers Australia accreditation in the same discipline. Those holding an EA accredited qualification and seeking a masters level qualification in the same discipline are encouraged to consider applying for entry to the Master of Philosophy or Master of Engineering Management.
Applicants seeking entry who do not hold a four year Engineering degree are required to first complete the one-year Graduate Diploma in Professional Engineering.
This comprehensive, multidisciplinary course provides technical knowledge and understanding of the exploration, drilling, production and operation of conventional and unconventional oil and gas resources.
Graduates of this course can work as petroleum engineers in the resources industry, service companies and relevant government organisations, including legal and regulatory authorities.
During the course, you will gain at least 12 weeks of exposure to engineering professional practice and keep a formal log book to record your experience. In your final year, you will complete a major research project that will draw upon and integrate the knowledge and skills you attained through the course.
Successfully completing the Graduate Diploma in Petroleum Engineering will make you eligible for entry to the Master of Subsea Engineering.
This major sits within the Master of Professional Engineering degree. To apply for this major, you will apply for the Master of Professional Engineering.
Career information
Jobs
Reservoir engineer
Drilling engineer
Production/subsurface engineer
Industries
Oil and gas
Environmental management
Research and development
Water treatment
What you'll learn
Refer to Master of Professional Engineering for Course Learning Outcomes
Advanced standing
At Curtin, we understand that everyone's study journey has been different.
You may have already studied some of the units (subjects) listed in your Curtin course, or you may have work experience that matches the degree requirements.
If this applies to you, you can apply for credit for recognised learning (CRL), which means your previous study is recognised and matched against a similar unit in your intended Curtin course.
A successful CRL application exempts you from having to complete certain units within your course and means you could finish your degree in a shorter amount of time.
CRL is also known as recognition of prior learning, advanced standing and credit transfer.
Use the CRL search to find out how much CRL you qualify for, or contact us at:
Webform: Submit here
Curtin Connect: 1300 222 888
How to apply
Please review information on how to apply for the campus of your choice
Apply now
Help is at hand
See our frequently asked questions or get in touch with us below.
---
Opening hours:

Mon to Fri: 8.30am – 4.30pm, except Tues: 9.30am – 4.30pm (AWST). Closed public holidays.
Which statement best describes you?