This internet browser is outdated and does not support all features of this site. Please switch or upgrade to a
different browser
to display this site properly.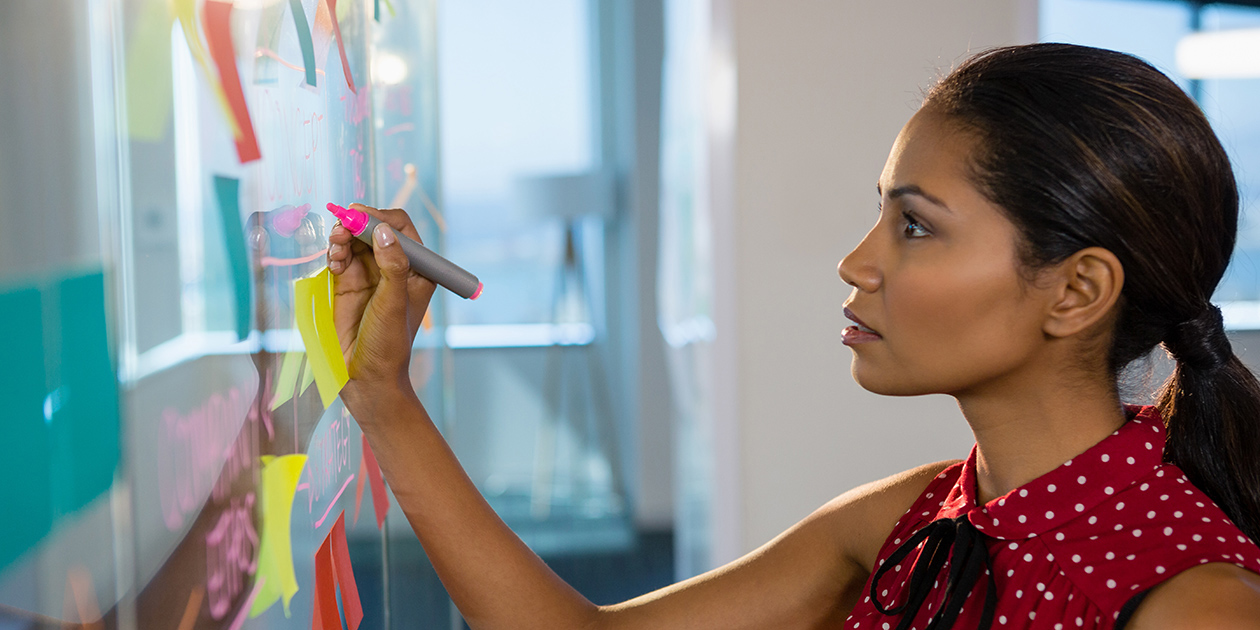 Supply Chain Management
Master by coursework
Generate innovative solutions to logistics and supply chain problems and manage logistics processes.
Outline
If COVID-19 restrictions apply, we may need to make changes to units and/or delivery modes.
This offering version is phasing out and no longer taking applications. You may be able to apply for a later version.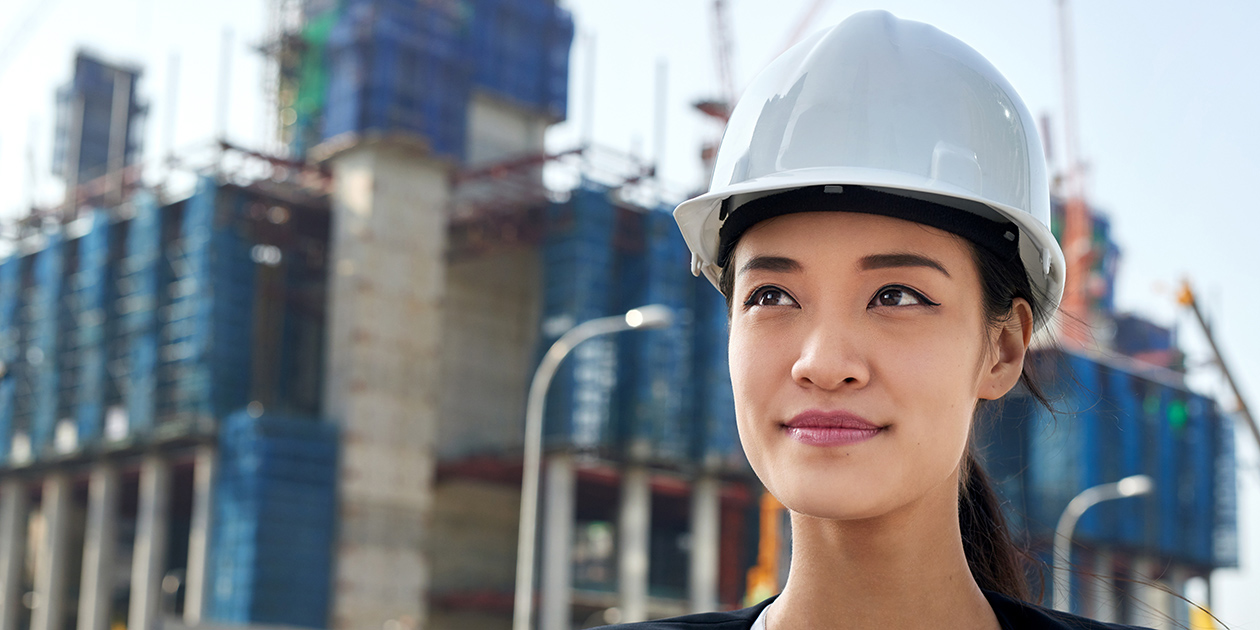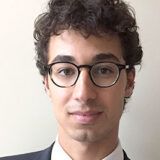 Jason Benillouche
The flexible class and lecture times mean I can choose a timetable that suits me. I've found the Culture and Ethics in Business unit especially enjoyable because it's taught me a lot about working with other countries and cultures.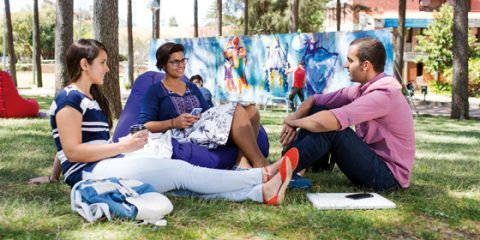 Accelerated learning
Learn how to expertly use new and existing technologies relevant to logistics and supply chain management.
Top 1 %
Curtin is ranked in the top one per cent of universities worldwide.
Academic Ranking of World Universities 2022.
Get the Curtin edge
Access to leadership programs, specialist facilities and industry placements give you a competitive edge in the job market.
This course has been designed for professional logistics specialists who are looking to advance their career.
You will study the management and operation of global business, transportation, physical distribution, procurement, warehousing and inventory. You will also examine material and inventory management, purchasing, manufacturing, location modelling, retailing and information system linkages for government and private industries nationally and globally. 
You will gain expert, insider knowledge from logistics professionals and undertake real-life practical assignments and case studies. Your learning will be capped off by an individual research project which you will complete under the guidance of our experienced staff. 
Note: This major differs from the Master of Commerce (Supply Chain Management), which is tailored towards graduates without supply chain management experience and is six months longer in full-time duration.
Please refer to the handbook for additional course overview information. 
Why study
Formal procurement training will provide you with the expertise to be a successful purchasing and procurement specialist.
Curtin is the only Western Australian university to provide formal qualifications in procurement.
This is a new field of study with significant job opportunities as companies increasingly understand the substantial costs savings that are possible through application of appropriate procurement strategies and processes.
Career information
Careers
Commodities manager
Logistics manager
Supply chain planner
Strategic sourcing manager
Industries
Logistics
Manufacturing
Mining
Oil and gas exploration
Planning and operations
What you'll learn
apply logistics and supply chain knowledge, principle and practices in a business of public sector environment to ensure effective and efficient operations of an organisation, fulfil a managerial role in logistics and supply chain management within organisations; complete research work to extend supply chain knowledge.
apply logical and analytical methods to improve logistics and supply chain processes and activities, think creatively to generate innovative solutions to logistics and supply chain problems
use and evaluate multiple sources of information expertly to manage and improve logistics and supply chain practices and synthesise information in order to draw evidence based conclusions.
communicate at an advanced level, using appropriate terminology, with individuals and groups in organisations and within supply chains
expertly use new and existing technologies relevant to logistics and supply chain management
take responsibility for own learning and maintaining currency as part of professional development to maximise career progression and advancement throughout the working life.
Recognise, evaluate and deal effectively with local, national and international issues relevant to logistics and supply chain management in order to participate in a global environment.
Recognise the impact and importance of cultural diversity; deal effectively with cultural issues relevant to supply chain management and function appropriately within a cultural diverse setting.
work independently and demonstrate ethical and professional leadership in logistics and supply chain management areas; work effectively in teams.
Admission criteria
A bachelor degree or Graduate Certificate in Supply Chain Management, or a bachelor degree in any discipline and at least five years' of substantial work experience in Supply Chain Management. Applicants must also meet Curtin's English language proficiency requirements.
Curtin requires all applicants to demonstrate proficiency in English. Specific English requirements for this course are outlined in the IELTS table below.
IELTS Academic (International English Language Testing System)
Writing
6.0
Speaking
6.0
Reading
6.0
Listening
6.0
Overall band score
6.5
You may demonstrate English proficiency using the following tests and qualifications.
Advanced standing
At Curtin, we understand that everyone's study journey has been different.
You may have already studied some of the units (subjects) listed in your Curtin course, or you may have work experience that matches the degree requirements.
If this applies to you, you can apply for credit for recognised learning (CRL), which means your previous study is recognised and matched against a similar unit in your intended Curtin course.
A successful CRL application exempts you from having to complete certain units within your course and means you could finish your degree in a shorter amount of time.
CRL is also known as recognition of prior learning, advanced standing and credit transfer.
Use the CRL search to find out how much CRL you qualify for, or contact us at:
Webform: Submit here
Curtin Connect: 1300 222 888
Fees & charges
Fee information is not available for this course at this time. Find estimated course fees.
Help is at hand
See our frequently asked questions or get in touch with us below.
---
Opening hours:

Mon to Fri: 8.30am – 4.30pm, except Tues: 9.30am – 4.30pm (AWST). Closed public holidays.
Which statement best describes you?