This internet browser is outdated and does not support all features of this site. Please switch or upgrade to a
different browser
to display this site properly.
Master of Sexology (Professional)
Master by coursework
Acquire specialist knowledge and examine research on human sexuality.
Select your preferred campus:
2022
Semester 2
On campus and online
2023
Semester 1
On campus and online
Semester 2
On campus and online
2024
Semester 1
On campus and online
Semester 2
On campus and online
2025
Semester 1
On campus and online
Semester 2
On campus and online
Outline
If COVID-19 restrictions apply, we may need to make changes to units and/or delivery modes.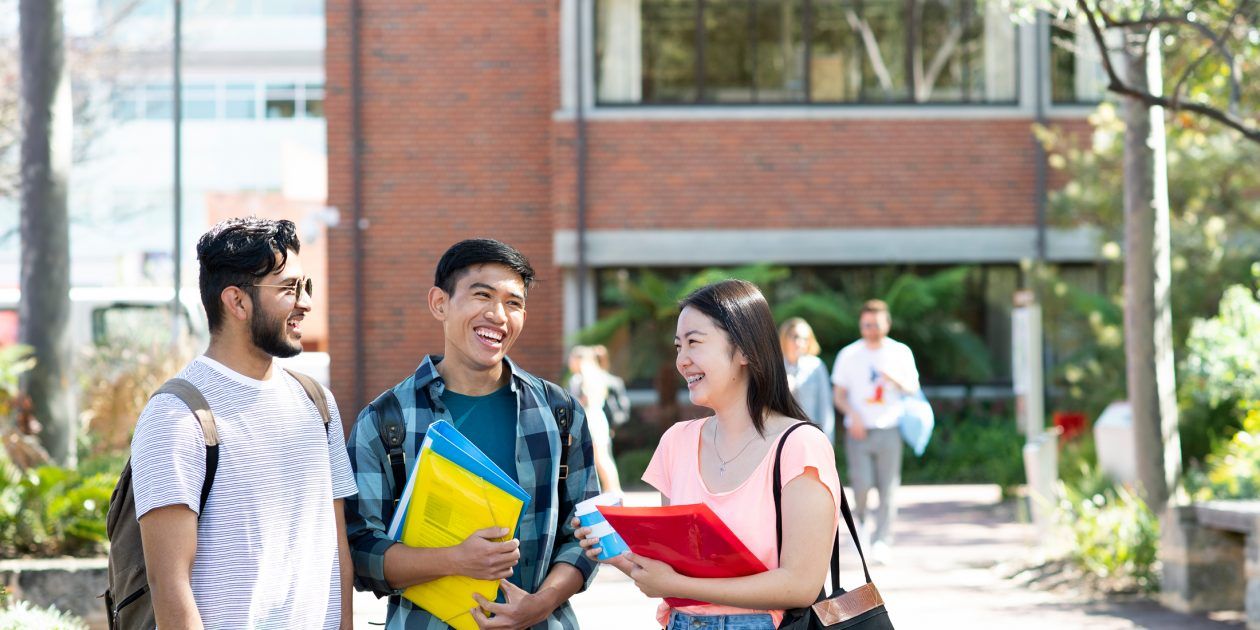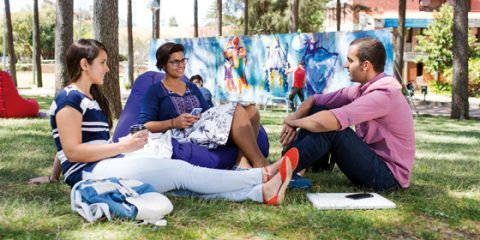 Top 1 %
Curtin is ranked in the top one per cent of universities worldwide.
Academic Ranking of World Universities 2022.
Get the Curtin edge
Access to leadership programs, specialist facilities and industry placements give you a competitive edge in the job market.
Global education
You'll have access to a range of international study opportunities.
This course provides specialist knowledge and skills in sexology. You will examine research on the biological, psychological and social aspects of human sexuality, and study different research methods. Ethics in sexology are also highly prioritised.
You'll study many of the same units as the graduate certificate and graduate diploma. You will develop a variety of intrapersonal, interpersonal and professional skills to support you work in sexology. This includes specific skills related to sexual health education and counselling. Common sexual issues and difficulties will also be addressed.
After studying these units, you will undertake a supervised placement where you can apply your learnings in a professional setting, as well as a capstone unit where you'll work on an industry project such as a program plan, policy analysis or health impact assessment.
When you graduate, you'll be conversant in the key aspects of sexology as a public health issue and be able to seamlessly integrate your learning into your professional discipline.
Note: media material of a sexually graphic nature is utilised in this course.
Please refer to the handbook for additional course information.
Why study
You'll learn how to create and analyse evidence to inform decision-making in sexology, and enhance your ethical understanding of sexology issues.
This course maintains excellent professional affiliations. It attracts a variety of guest speakers who are locally, nationally and internationally renowned for their work in sexology.
In addition to teaching, all Curtin staff perform other professional duties, including health promotion, psychotherapy, community education, research and advocacy, which complements their instruction.
Professional recognition
Graduates may be eligible for membership of the Society of Australian Sexologists (SAS), which is a member of the World Association for Sexual Health. You may obtain a specialist title as a psychosexual therapist or sexuality educator from SAS after completing the supervision requirements. The requirements to use these titles in other countries may differ.
Note: This course is not accredited by a counselling or psychology body. Students who are interested in working in these areas should complete a course recognised by peak bodies such as the Australian Counselling Association or the Psychotherapy and Counselling Federation of Australia.
Career information
Industries
Sex therapy
Human rights
Disability
Health promotion
Youth work
Education
Nursing
Allied health
Research
What you'll learn
apply sexological and relevant public health knowledge to protect, maintain and restore the health of communities
synthesise and evaluate available evidence to inform decision making in the pursuit of innovative solutions in sexological public health settings
locate, extract, interpret and assess relevant information from a range of sources and use it to support academic debate about and practical solutions to sexological issues
communicate effectively with community members to promote understanding of sexological issues and disseminate sexological research to academic and professional audiences
embrace appropriate technologies to enhance the production and dissemination of sexological knowledge and practice
demonstrate an advanced level of independent and self-directed learning to enhance individual and collective professional development in the field of sexology
incorporate international best practice into sexological public health practice
demonstrate respect for human sexual rights and cultural diversity in relation to sexual attitudes, values and practices
work independently as a researcher and practitioner and function effectively as a member of an interdisciplinary or community team; collect and manage information ethically and apply ethical reasoning to sexological issues and practice
Help is at hand
See our frequently asked questions or get in touch with us below.
---
Opening hours:

Mon to Fri: 8.30am – 4.30pm, except Tues: 9.30am – 4.30pm (AWST). Closed public holidays.
Which statement best describes you?