This internet browser is outdated and does not support all features of this site. Please switch or upgrade to a
different browser
to display this site properly.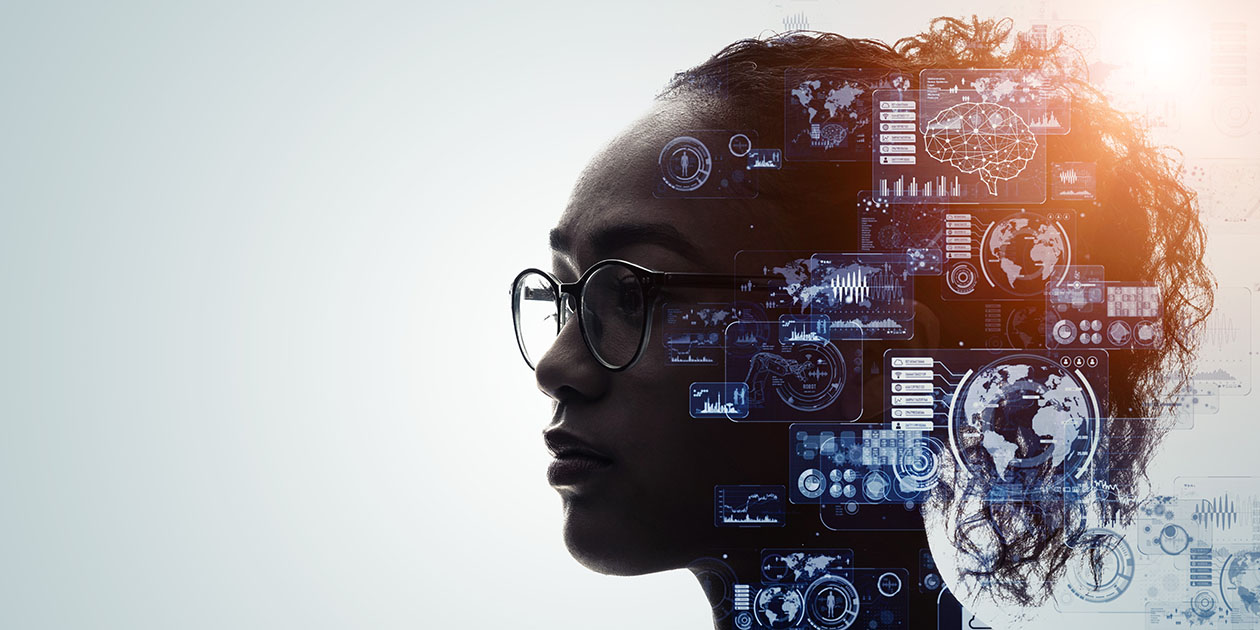 Artificial Intelligence
Master by coursework
Gain the skills to develop and deploy software solutions that learn to make decisions, and address real-world challenges with AI.
Select your preferred campus:
Outline
If COVID-19 restrictions apply, we may need to make changes to units and/or delivery modes.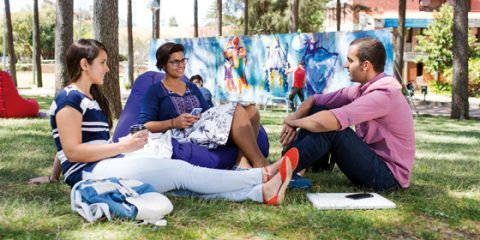 Top 1 %
Curtin is ranked in the top one per cent of universities worldwide.
Academic Ranking of World Universities 2022.
Get the Curtin edge
Access to leadership programs, specialist facilities and industry placements give you a competitive edge in the job market.
Global education
You'll have access to a range of international study opportunities.
This course will enhance your existing abilities in IT/computational science or engineering by equipping you with AI expertise. 
The course focuses on machine learning and emphasises the skills sought by the industry, such as neural networks design and implementation, while continually reinforcing the fundamental knowledge that underpins AI. 
You will undertake assessments and tasks using the latest deep-learning models and tools, ensuring your learning is practical and stimulating. There are opportunities to complete assessments based on solving an AI challenge for your organisation. 
You'll also develop ethical, responsible and explainable AI solutions that align with current government standards, qualifying you to be part of a national effort to deliver AI that is safe, secure and reliable. 
In your final semester you'll showcase your AI competencies by completing an extensive industry-based project. 
Why study
You may benefit from Curtin's recognised research expertise and industry links, such as the Optus-Curtin Centre of Excellence in Artificial Intelligence.
Career information
You may be employed in an industry or government setting as an AI specialist, machine learning engineer, data mining specialist or researcher.
What you'll learn
demonstrate specialised knowledge in different areas of machine learning.
provide innovative, creative and entrepreneurial solutions underpinning science and analytical methods in artificial intelligence to address real world applications.
communicate effectively with digital competence solutions that involve expertise in artificial intelligence topics to experts and non-technical audiences.
develop leading edge technology and expert skills ensuring compliance with international and professional standards such as IEEE/ACM/ACS/ACSC/ISO.
create artificial intelligence solutions that are underpinned by ethics, sustainability and social responsibility.
demonstrate initiative, leadership when working independently and collaboratively using problem solving and decision-making skills.
Help is at hand
See our frequently asked questions or get in touch with us below.
---
Opening hours:

Mon to Fri: 8.30am – 4.30pm, except Tues: 9.30am – 4.30pm (AWST). Closed public holidays.
Which statement best describes you?