This internet browser is outdated and does not support all features of this site. Please switch or upgrade to a
different browser
to display this site properly.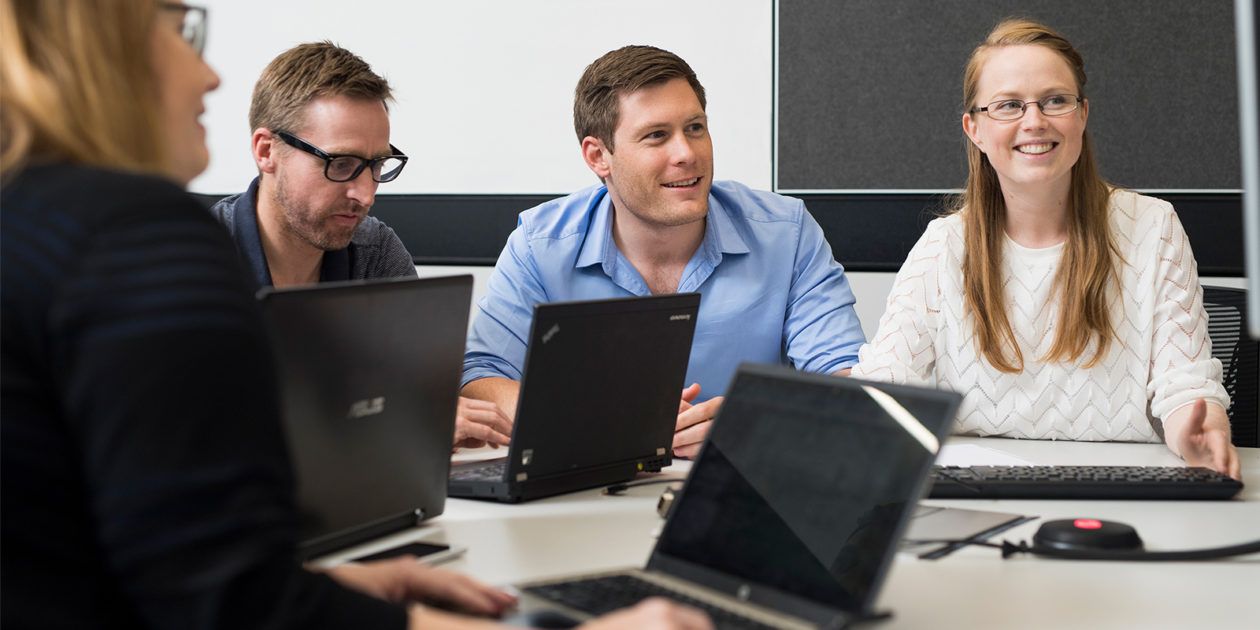 Information Systems and Technology Major (MCom)
Postgraduate major
A contemporary major that prepares graduates for senior management and leadership roles in the Information Systems and Information Technology industry.
Check the application deadline for the parent course
Outline
If COVID-19 restrictions apply, we may need to make changes to units and/or delivery modes.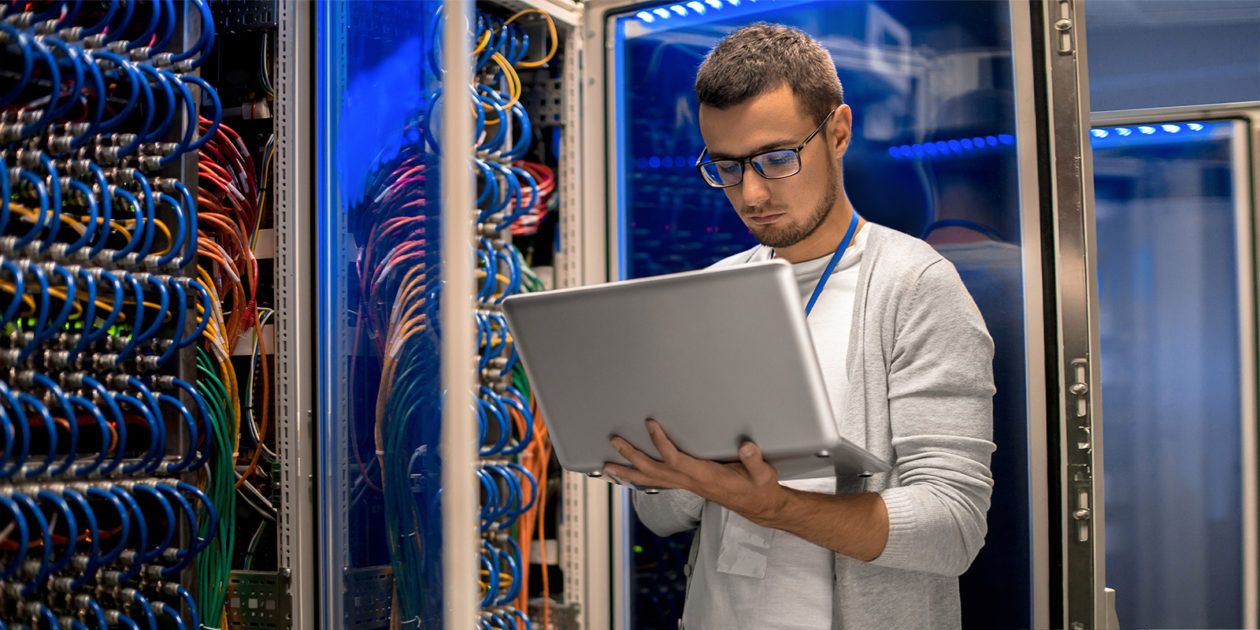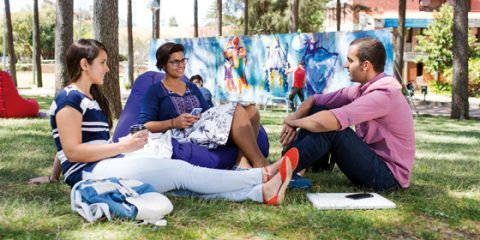 Professional recognition
Accredited by the Australian Computing Society.
Broad career options
Switch to a new career in information technology by studying this course, and specialise in information security, governance and sustainability, or data analytics and visualisation.
Top 1 %
Curtin is ranked in the top one per cent of universities worldwide.
Academic Ranking of World Universities 2022.
This major is designed to provide knowledge and skills to those either wishing to become information systems and technology professionals or those seeking to increase their knowledge in the management and strategic application of information systems and technology in a competitive, intelligent global business environment.
It combines theory, research and practice incorporating a range of concepts, methodologies and technologies relating to information systems, information technology and computer security, including database systems design, systems analysis and managing technological infrastructure.
In your second year, you will specialise in one of the following areas of strong industry growth:
Note: This major sits within the Master of Commerce. To apply for this major, you will apply for the Master of Commerce. Alternatively, if you're seeking a more advanced qualification, you should apply for the Master of Information Systems and Technology, which is tailored towards graduates with substantial experience.
Why study
The course can help working professionals with no knowledge in information technology become an expert in the field and gain professional competency in a variety of topics, including database modelling and design.
Professional recognition
This course has professional accreditation from the Australian Computer Society (ACS).
Career information
Careers
Senior system analyst
Information security manager
Security analyst
Business data manager
Business analyst
Governance officer
Cyber security professional
Industries
Banking
Business and management
Government
Health care
Resources and renewables
Technology
Advanced standing
At Curtin, we understand that everyone's study journey has been different.
You may have already studied some of the units (subjects) listed in your Curtin course, or you may have work experience that matches the degree requirements.
If this applies to you, you can apply for credit for recognised learning (CRL), which means your previous study is recognised and matched against a similar unit in your intended Curtin course.
A successful CRL application exempts you from having to complete certain units within your course and means you could finish your degree in a shorter amount of time.
CRL is also known as recognition of prior learning, advanced standing and credit transfer.
Use the CRL search to find out how much CRL you qualify for, or contact us at:
Webform: Submit here
Curtin Connect: 1300 222 888
How to apply
Please review information on how to apply for the campus of your choice
Apply now
Help is at hand
See our frequently asked questions or get in touch with us below.
---
Opening hours:

Mon to Fri: 8.30am – 4.30pm, except Tues: 9.30am – 4.30pm (AWST). Closed public holidays.
Which statement best describes you?