This internet browser is outdated and does not support all features of this site. Please switch or upgrade to a
different browser
to display this site properly.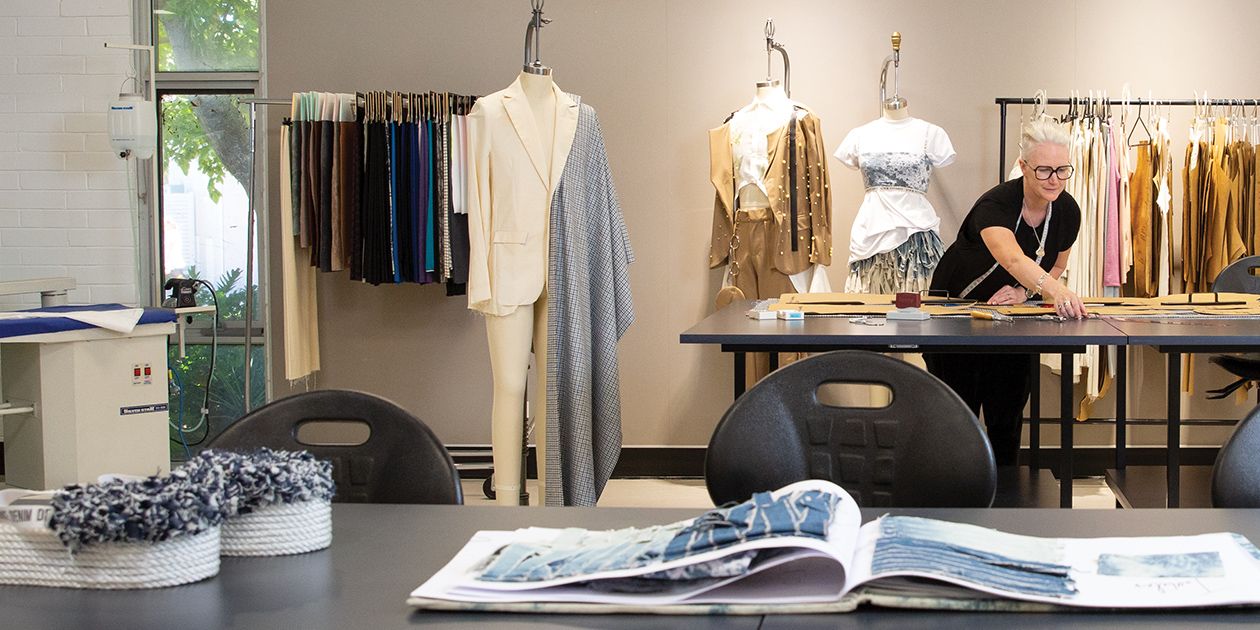 Graduate Certificate in Multimedia Journalism
Graduate certificate
Outline
If COVID-19 restrictions apply, we may need to make changes to units and/or delivery modes.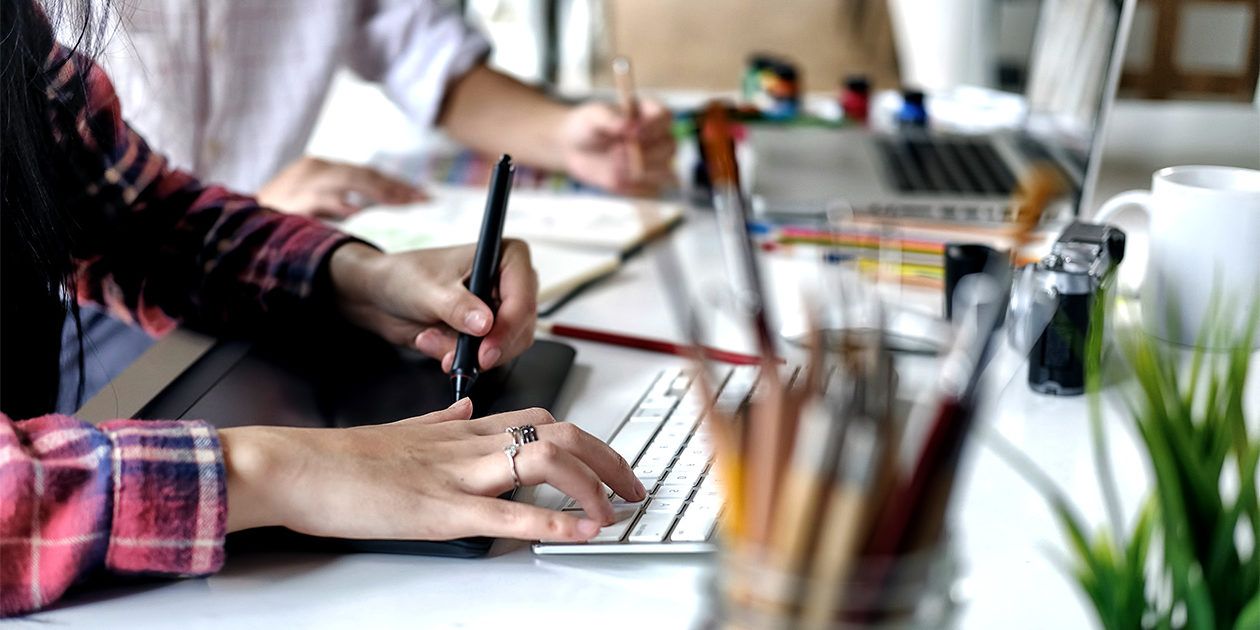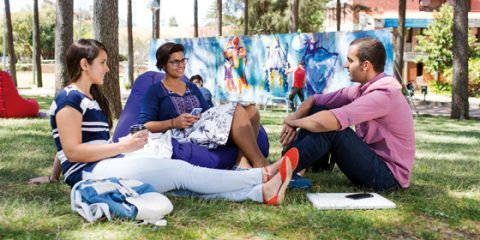 Top 1 %
Curtin is ranked in the top one per cent of universities worldwide.
Academic Ranking of World Universities 2022.
Get the Curtin edge
Access to leadership programs, specialist facilities and industry placements give you a competitive edge in the job market.
Global education
You'll have access to a range of international study opportunities.
This course is designed for students seeking an introduction to journalism through one semester of full time study (part time equivalent). Students will learn and practise fundamental skills in journalism and develop critical and analytical skills through the study of journalism ethics and law.
What you'll learn
understand and apply a range of learning strategies; take responsibility for one's own learning and development; sustain intellectual curiosity and develop a commitment to professional research and publication, as well as reflective practice
assess and evaluate information, and synthesise key facts, themes, and ideas in creating journalism
communicate appropriately with colleagues, professional contacts and a range of audiences. Assess the application of existing and emerging technologies on journalism to create effective professional work
understand the discipline Journalism and the role of journalists and journalism in a globalized world; understand and apply established knowledge, principles, and professional practices in Journalism
acknowledge the interrelationship between local, national, and global perspectives and the impact of these on journalism: recognise individual human rights, and appreciate the importance of cultural diversity and the sensitivities which may be created when engaging with and representing issues pertaining to marginalised groups
demonstrate professional behaviour and standards and work collaboratively within the legal and ethical parameters of journalism
Help is at hand
See our frequently asked questions or get in touch with us below.
---
Opening hours:

Mon to Fri: 8.30am – 4.30pm, except Tues: 9.30am – 4.30pm (AWST). Closed public holidays.
Which statement best describes you?