This internet browser is outdated and does not support all features of this site. Please switch or upgrade to a
different browser
to display this site properly.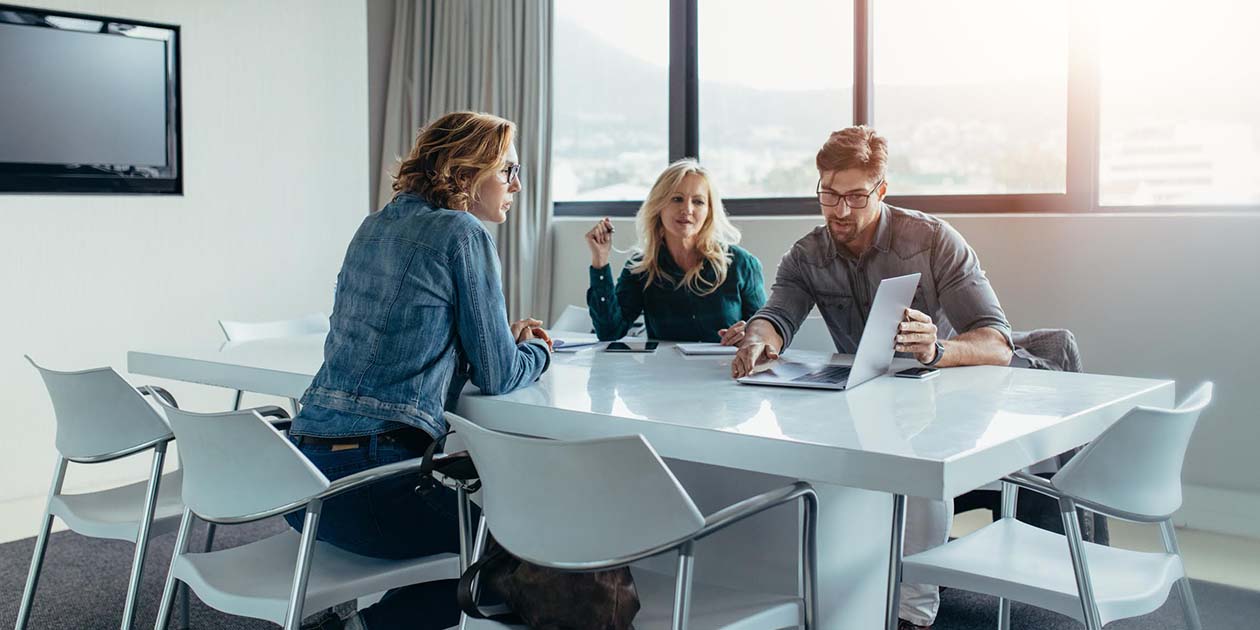 Graduate Certificate in Health Economics
Graduate certificate
Health Economics gives you the skills and know-how to improve health care systems and solve complex challenges within the health care sector.
Outline
If COVID-19 restrictions apply, we may need to make changes to units and/or delivery modes.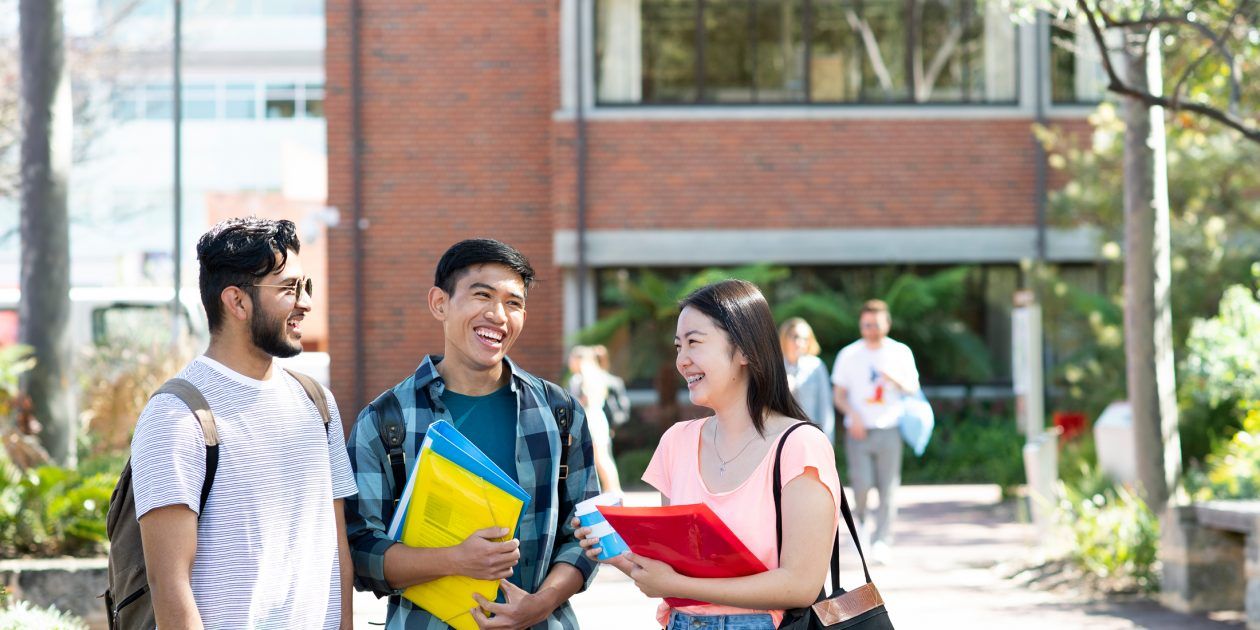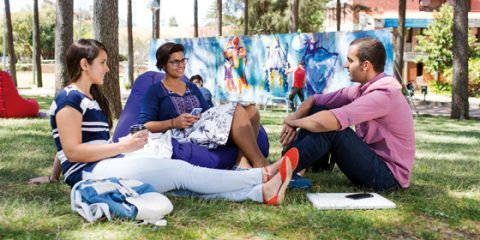 Get the Curtin edge
You'll have access to leadership programs, specialist facilities and industry placements that give you a competitive edge in the job market.
Specialist pathways
This course is a pathway to master degrees in health administration and public health, and Curtin's prestigious MBA.
Top 1 %
Curtin is ranked in the top one per cent of universities worldwide.
Academic Ranking of World Universities 2022.
Healthcare systems across the world face significant challenges due to changing population needs, rapidly developing technology and limited resources. Understanding how health systems are organised and managed financially is key to helping healthcare organisations meet these challenges.
In this course, you'll discover how economic principles can be applied to health systems, and will examine different methods for collecting, analysing and reporting a variety of data in this field.
You will see how the data can be applied to economic evaluations, which in turn, can assist with policy-making and resource allocation. This can help the health system make optimal decisions, ensuring the limited resources we have for health and healthcare have the greatest possible impact.
In this Graduate Certificate, you can focus on how healthcare systems are organised, from financing and resource allocation to the delivery of vital services. You will develop skills to compare systems from around the world, in different political, economic and cultural environments to expand your knowledge and gain a global perspective.
An optional study unit gives you scope to pursue your individual interests and learn more in the areas of financial statement analysis, econometrics, data analytics, and the implementation of health policy.
This course is suitable for graduates from a range of disciplines, including health sciences, medicine, economics and business administration. It is also relevant if you are a clinician, researcher or manager looking to improve the performance of the health system in your organisation. No prior background in economics is required.
When you complete the course, you can choose to continue your learning in the Graduate Diploma of Health Administration, Master of Health Administration, Master of Public Health or Master of Business Administration (MBA).
Find out more about the course via the course handbook.
Why study
Apply economic approaches to improve healthcare systems
Develop quantitative skills including economic modelling and big data analytics
Examine challenges facing healthcare systems in developed and developing countries
Tailor your study to suit your interests
Career information
Careers:
Health economist
Health and welfare service manager
Policy analyst
Industries:
Healthcare
Insurance
Human resources
Research and development
Future growth: stable
https://joboutlook.gov.au/occupations/economists?occupationCode=2243
Joboutlook.gov.au
Oct 2020
What you'll learn
Apply knowledge in key areas of health economics; explain principles and concepts of economic evaluation and its role in the health system.
Critically analyse the inter-related components of complex health systems from an economic perspective; review evidence and reflect on competing criteria and methods to evaluate options for allocating resources.
Access and synthesise relevant information using digital technologies applicable to health economics; communicate effectively wit stakeholders in the health system including government representatives, health administrators, clinicians and community members.
Apply a global perspective in assessing economic issues relating to health systems; consider alternative viewpoints in evaluating efficiency and equity implications of health system reform.
Demonstrate cultural awareness and sensitivity in local and international contexts; recognise the importance of communicating in a culturally respectful way.
Work independently and in teams; demonstrate leadership, professional behaviour and ethical practices within the health discipline; develop collaborative relationships and networks to advocate for the incorporation of economic analysis in health policy, practice and research.
Help is at hand
See our frequently asked questions or get in touch with us below.
---
Opening hours:

Mon to Fri: 8.30am – 4.30pm, except Tues: 9.30am – 4.30pm (AWST). Closed public holidays.
Which statement best describes you?