This internet browser is outdated and does not support all features of this site. Please switch or upgrade to a
different browser
to display this site properly.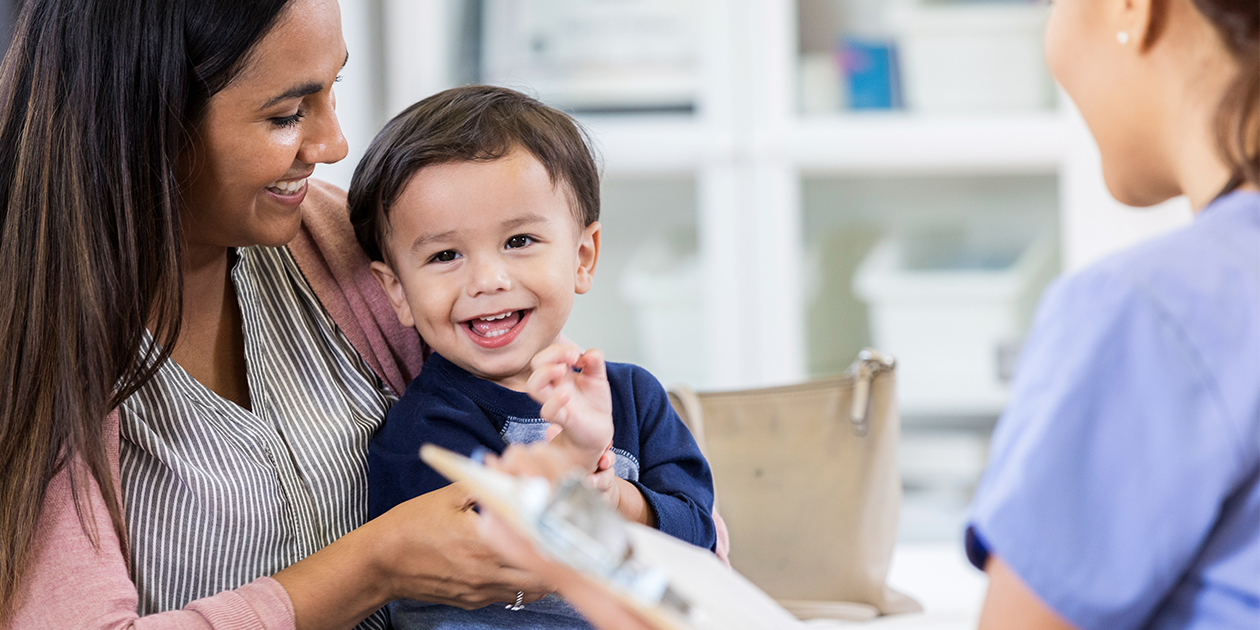 Child and Adolescent Health Nursing
Graduate certificate
Become a specialist in child and adolescent healthcare to enhance the wellbeing of children and their families in the community-health context.
Select your preferred campus:
2022
Semester 2
On campus and online
2023
Semester 1
On campus and online
Semester 2
On campus and online
2024
Semester 1
On campus and online
Semester 2
On campus and online
2025
Semester 1
On campus and online
Semester 2
On campus and online
Outline
If COVID-19 restrictions apply, we may need to make changes to units and/or delivery modes.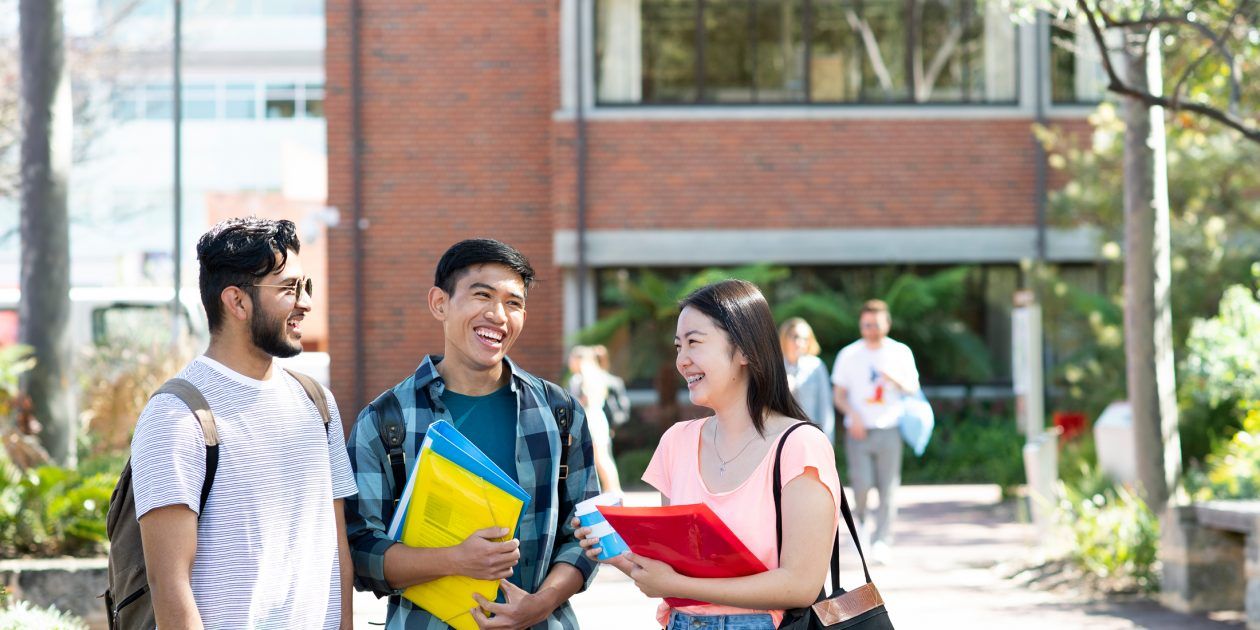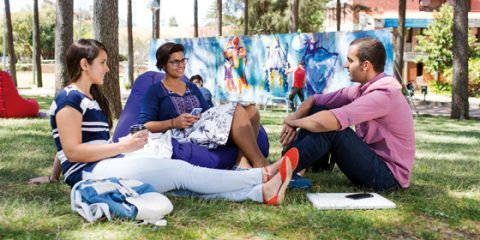 Highly ranked course
Curtin is ranked first in Western Australia, and in the top 50 in the world, for nursing.
Top 1 %
Curtin is ranked in the top one per cent of universities worldwide.
Academic Ranking of World Universities 2022.
Get the Curtin edge
Access to leadership programs, specialist facilities and industry placements give you a competitive edge in the job market.
The Child and Adolescent Health Nursing specialisation is available to study as a graduate certificate and as part of the Master of Advanced Practice. It is suitable for registered nurses who are interested in the design and implementation of early-intervention strategies at the individual, family and community level. 
Key components include: 
 child and adolescent health within the collaborative primary healthcare framework, and best practice sociocultural health support 
 physical and psychosocial development of children aged 0 to 18 years within family, education and community environments 
 applying the evidence-based community models of healthcare planning and clinical decision-making. 
Your learning will be consolidated with a clinical placement that includes interprofessional learning and collaboration. Prior to your clinical placement you'll complete a five-day, pre-clinical skills workshop* at Curtin Perth. 
The Graduate Certificate in Child and Adolescent Health Nursing is offered as an online course studied on a part-time basis only. We recommend that you study one or two units per semester.
This Graduate Certificate is available in semester 1 and in semester 2. 
Note: This Graduate Certificate is not available to international students studying in Australia on a student visa.  
See our handbook for more course information. 
* There are no fees for this workshop. Students travelling to Perth to complete the workshop must arrange (and fund) their travel and accommodation. 
Why study
Curtin is an industry-partnered university and we have designed this specialisation to meet the health sector's need for advanced expertise in Child and Adolescent Health Nursing.
The graduate certificate for this specialisation is progressive in that you can choose to pause your postgraduate studies after gaining that qualification or continue studying for your master's degree.
How this course will make you industry ready
Currently Curtin University is the sole educational provider in Western Australia for this course. Curtin maintains close collaboration with agencies providing child and adolescent health services in the community, ensuring that the course materials are relevant and up to date.
Graduates from this course will have the clinical competencies to practise in child and adolescent health nursing across an extensive range of population groups.
What you'll learn
identify and apply principles of primary health care into practice to maintain optimal wellbeing of the individual, family and community
assess the environmental, physical and psychosocial aspects of the individual, family and/or community to determine and plan the health care needs within a community practice setting
locate, extract and interpret relevant evidence and scientific literature
communicate both verbally and written, in a way the individuals, family and professional colleagues can understand
use appropriate technologies to practice community health nursing practice
demonstrate ability in interdependent and self-directed learning
incorporate learning opportunities in nursing practice
recognise national and global community health issues and strategic health care directions; relate these to community nursing practice
provide culturally aware and respectful health care provision to multicultural groups and Indigenous communities; demonstrate professional and ethical practice in community health nursing; work collaboratively within an interdisciplinary health care team
Help is at hand
See our frequently asked questions or get in touch with us below.
---
Opening hours:

Mon to Fri: 8.30am – 4.30pm, except Tues: 9.30am – 4.30pm (AWST). Closed public holidays.
Which statement best describes you?