This internet browser is outdated and does not support all features of this site. Please switch or upgrade to a
different browser
to display this site properly.
Dryland Agricultural Systems
Postgraduate major
Gain comprehensive understanding of dryland agricultural systems, and examine farming systems in Australia's Great Southern and South West regions.
Outline
If COVID-19 restrictions apply, we may need to make changes to units and/or delivery modes.
This offering version is phasing out and no longer taking applications. You may be able to apply for a later version.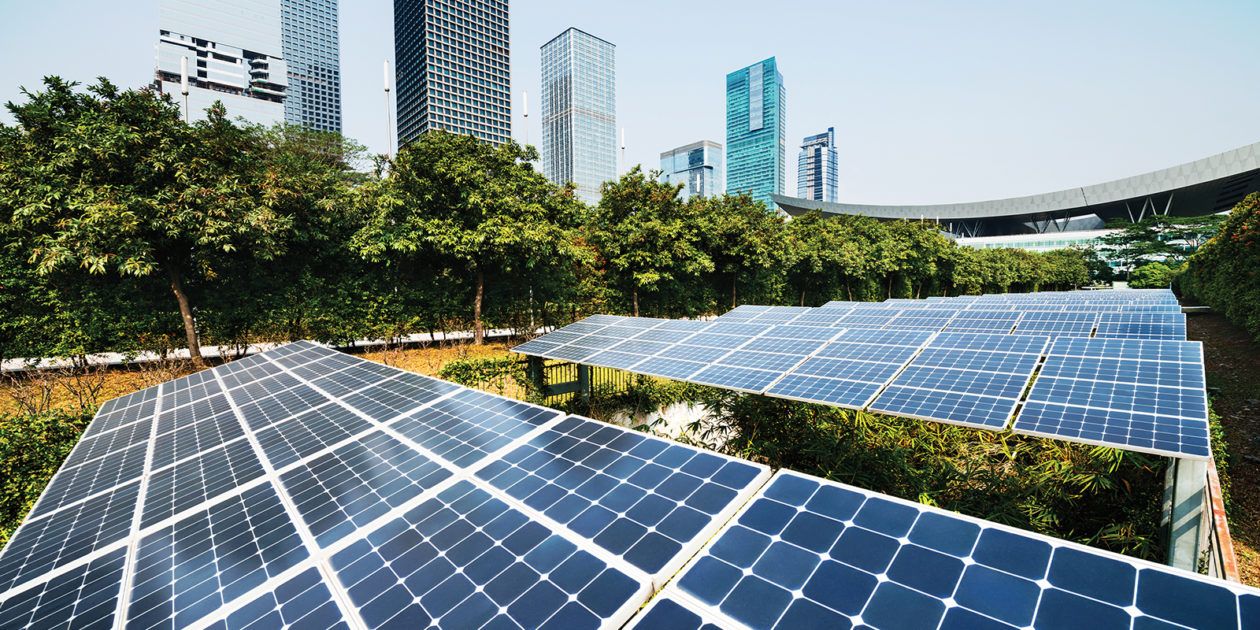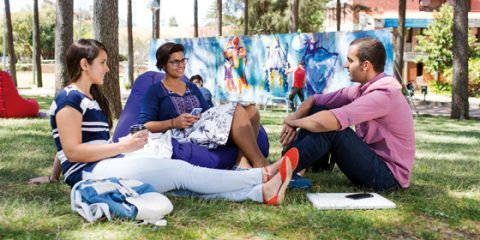 Cutting-edge
Learn to apply your studies to real industry challenges and situations.
Broad career options
Learn about emerging technologies to manage soils, crops and livestock.
Top 1 %
Curtin is ranked in the top one per cent of universities worldwide.
Academic Ranking of World Universities 2022.
This information is relevant for students commencing study in 2019. If you plan to commence study in 2020, please view the
planned offering
.
This course will provide you with the skills to pursue a career in agricultural research and development. Graduates may also find work as consultants and advisers to the livestock and cropping industries in Mediterranean environments around the world.
You will cover science and technology for crop, pasture and livestock production (including the roles of genetics and management in achieving optimum production against environmental constraints), and their integration into viable farming systems.
You will place special emphasis on emerging technologies for precise management of crops and livestock, and their role in ensuring safe, sustainable production systems. In your second year, you will undertake supervised research into a current and emerging industry problem. Intensive study periods may also be available over the summer or vacation periods.
Please refer to the handbook for additional course overview information. 
Why study
Curtin's Dryland Agricultural Systems courses blend scientific training in agriculturally focused teaching units, with students undertaking an applied project of relevance to their background and the future challenges they may face.
Curtin is uniquely placed to provide this training through location in a Mediterranean environment, and has a strong tradition of applied agricultural teaching in regional and metropolitan locations.
How this course will make you industry ready
The technical and scientific skills acquired through study in this course will enable you to tackle the wide range of problems facing modern agricultural industries, particularly in relation to global food security and climate change.
Career information
This qualification will provide you with the skills to pursue a career in agricultural research and development, and as consultants/advisors to the livestock and cropping industries in Mediterranean environments around the world. Employers are likely to include Government and private research organisations, agricultural consultancy groups, and individual growers and grower groups.
What you'll learn
understand the global and cultural issues in agriculture and how these impact on the practice and management of farming systems
appreciate the importance of cultural and individual human rights and how these impact on the study of agriculture; embrace the diversity and opportunities presented by different cultures; value environmental, indigenous and other community perspectives
work both as an independent scientist and within teams, either as a professional leader or a collaborator, using effective problem solving and decision making skills in an ethical manner
acquire professional skills in management of soil, crop, pasture and livestock, allowing the application of this knowledge to a wide variety of rainfed farming situations
use logical scientific methods to analyse problems and apply this knowledge to a wide variety of rainfed farming situations especially in a Mediterranean context
students will be fluent in current literature, theories and practices of production technology and their integration into farming systems
use a broad range of communication skills appropriate to the audience
select and use new and established technologies appropriate to dryland farming systems
acquire and contribute to new agricultural and scientific knowledge and expertise relating to a broad variety of professional situations and recognise the importance of continuous training and education
Admission criteria
A recognised bachelor degree in science and have achieved competency in agricultural systems or a related discipline to the level of second-year tertiary study, OR
A recognised bachelor degree with honours in a related field or graduate diploma in a related field. Applicants via this pathway may be eligible for credit for recognised learning.
Curtin requires all applicants to demonstrate proficiency in English. Specific English requirements for this course are outlined in the IELTS table below.
IELTS Academic (International English Language Testing System)
Writing
6.0
Speaking
6.0
Reading
6.0
Listening
6.0
Overall band score
6.5
Pearson Test of English Academic: 60
Certificate in Advanced English (CAE): 176
You may demonstrate English proficiency using the following tests and qualifications.
Advanced standing
At Curtin, we understand that everyone's study journey has been different.
You may have already studied some of the units (subjects) listed in your Curtin course, or you may have work experience that matches the degree requirements.
If this applies to you, you can apply for credit for recognised learning (CRL), which means your previous study is recognised and matched against a similar unit in your intended Curtin course.
A successful CRL application exempts you from having to complete certain units within your course and means you could finish your degree in a shorter amount of time.
CRL is also known as recognition of prior learning, advanced standing and credit transfer.
Use the CRL search to find out how much CRL you qualify for, or contact us at:
Webform: Submit here
Curtin Connect: 1300 222 888
Help is at hand
See our frequently asked questions or get in touch with us below.
---
Opening hours:

Mon to Fri: 8.30am – 4.30pm, except Tues: 9.30am – 4.30pm (AWST). Closed public holidays.
Which statement best describes you?