This internet browser is outdated and does not support all features of this site. Please switch or upgrade to a
different browser
to display this site properly.
If COVID-19 restrictions apply, we may need to make changes to units and/or delivery modes.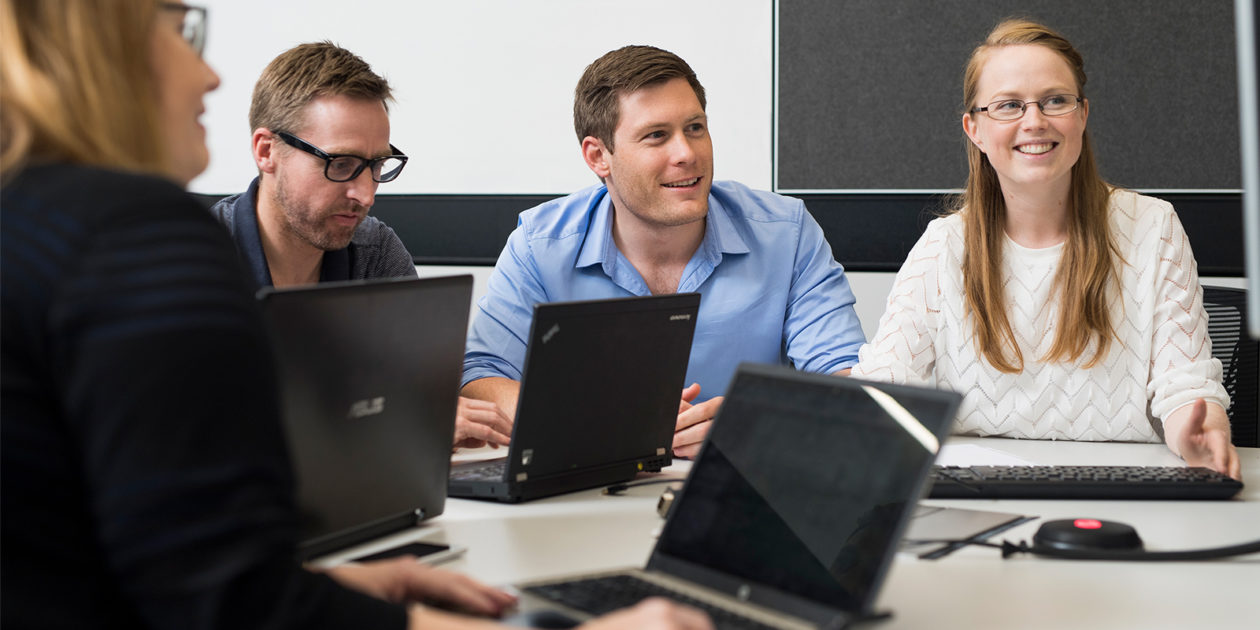 Computer Science
Postgraduate Major
MJRP-CMSCM
Major

Computer Science Major (MSc Science)
400
Outline
Extend your computing knowledge, and develop expertise in the mathematical foundation of computability.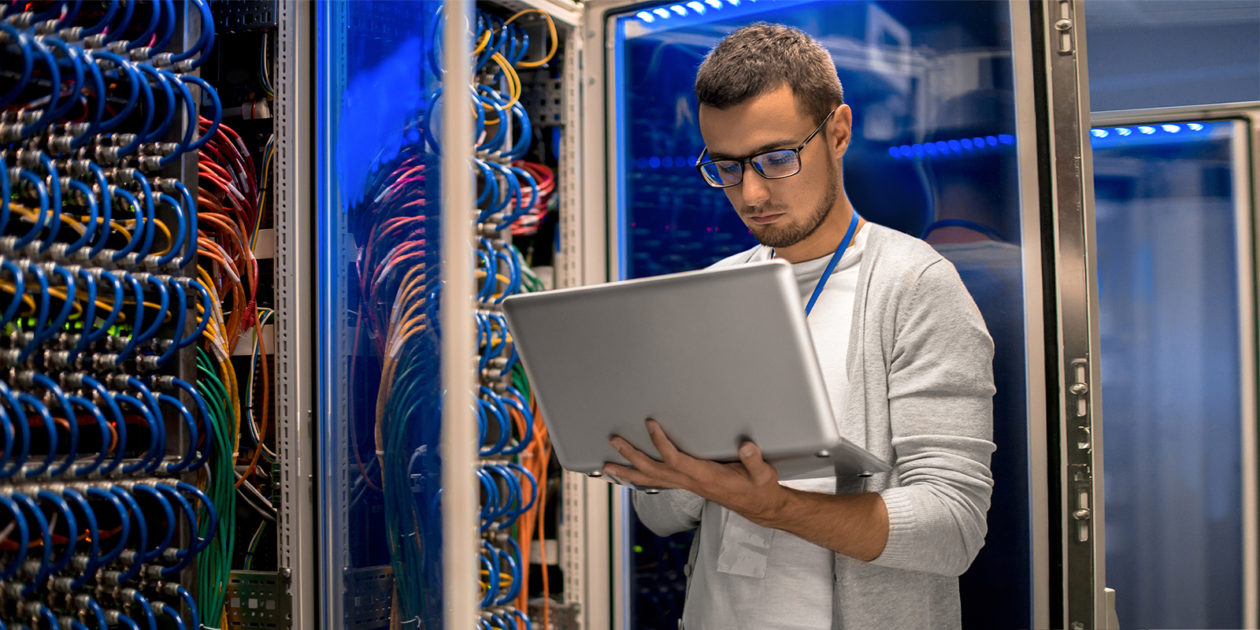 If COVID-19 restrictions apply, we may need to make changes to units and/or delivery modes.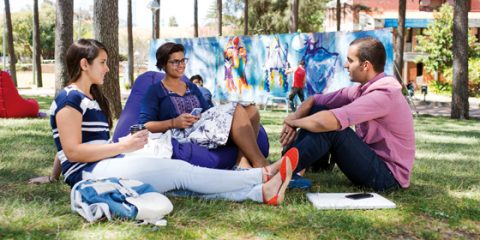 Cutting-edge
Learn to apply your studies to real industry challenges and situations.
Industry links
This course is based on the curricula recommendations of the IEEE Computer Society and Association for Computing Machinery.
Top 1 %
Curtin is ranked in the top one per cent of universities worldwide.
Academic Ranking of World Universities 2021.
Computer science is fundamentally about applying computing theory to information processes. 
Computer network professionals research, analyse and recommend strategies for networking architecture and development. They implement, manage, maintain and configure network hardware and software; monitor and optimise performance; troubleshoot and provide user support. 
They are responsible not only for finding ways to do things faster and with a better user experience, but also for ensuring information is protected for both privacy and security reasons. 
This course will extend your prior knowledge and experience of computing, and prepare you for research, teaching and further graduate studies. 
In addition to learning about the fundamentals of computer architecture and organising, storing and retrieving data, you will learn how to identify software security problems in specialised client systems and to design countermeasures based on client requirements and priorities. 
You will develop expertise in formal languages, the mathematical foundation of computability, and formal logic of systemic complexity. This may enhance your career prospects in a range of industry sectors, business and management. 
This major sits within the Master of Science (Science) degree. To apply for this major, you will apply for the Master of Science (Science).
Please refer to the handbook for additional course overview information. 
Why study
Our computer scientists continue to be engaged in high profile research on artificial intelligence and computer vision
Further enhance your skills and knowledge by working on highly relevant projects (such as surveillance) under the guidance of academics with well-established research profiles.
What you'll learn
demonstrate knowledge of advanced computer science concepts and principles
think critically, creatively and reflectively to generate innovative algorithms and techniques to solve complex problems via a major project
locate, extract and critically appraise relevant evidence and scientific literature in relation to computer science at an advanced level and the role of philosophy of science, research methodologies and history in the scientific research process
communicate effectively in language appropriate to the discipline of computer science in both the oral and written word as demonstrated by the production of a large and detailed project report
use advanced, established and emerging technologies in the field of computer science; gain a high level of understanding of the newly developing areas of computing technology and those areas that have recently gained prominence
demonstrate at an advanced level the ability to be self-motivated and self-directed lifelong learners, keeping up to date with recent developments in computer science and related computing technology
understand and appreciate the global nature and impact of computer science and the international standards of practice that are relevant to their profession
appreciate the importance of cultural diversity and individual human rights and how these impact on the computer science profession
work both as an independent computer scientist and within teams, either as a professional leader or a collaborator, using effective problem solving and decision making skills in an ethical manner
Help
Help is at hand
See our frequently asked questions or get in touch with us below.
---
Opening hours:

Mon to Fri: 8.30am – 4.30pm, except Tues: 9.30am – 4.30pm (AWST). Closed public holidays.
Curtin course code:

MJRP-CMSCM

Last updated on:

17/08/2022
Which statement best describes you?