Your career starts here.
Head to our Perth campus for a week packed with possibilities. Discover exciting career pathways, flexible study options and get a glimpse at campus life.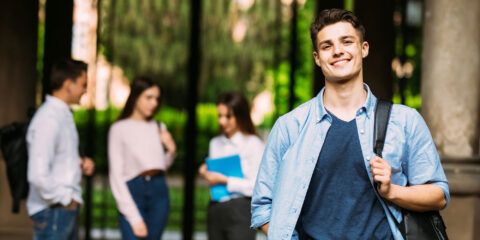 Regional or interstate? Join a webinar
Monday 5 September, 4pm to 7pm (Online)
If you're moving from interstate or a regional area, currently in year 9 or 10, or simply looking to find out more about entry pathway options, our dedicated online sessions will provide you with all the information you need. You can also ask your questions in our live Q&A chat.
This event has concluded.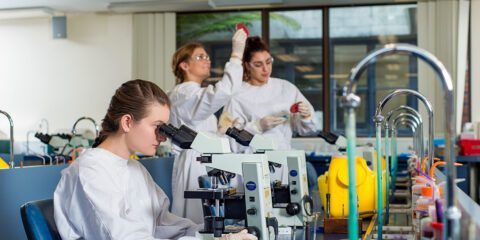 Discover Health Sciences
Tuesday 6 September, 4pm to 7pm (On-campus)
If you want to improve the health of individuals and communities, join us to find out more about our hands-on health degrees. Choose from 16 course info sessions or tour our simulated hospital ward and pharmacy dispensary.
This event has concluded.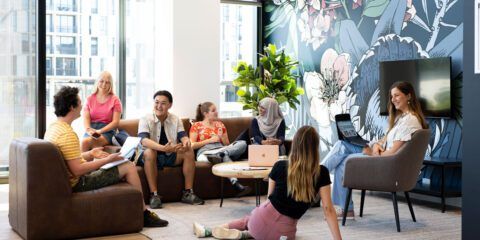 Tour on-campus accommodation
Tuesday 6 September to Thursday 8 September, 4.45pm to 6.30pm (On-campus)
Throughout the week we'll be hosting walk-in tours of our student accommodation options, all located within walking distance from everything you'll need. Discover how you can make Curtin your home.
This event has concluded.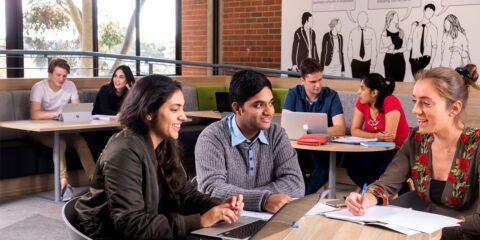 Discover Business and Law
Wednesday 7 September, 4pm to 7pm (On-campus)
Who wants business as usual, when you can make a difference? Get hands-on in our Trading Room or track online trends at our on-campus Agency. Ask our team how you can make yourself more employable with a double degree.
This event has concluded.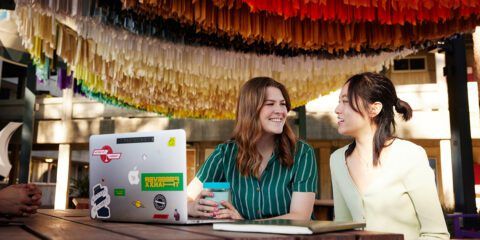 Discover Humanities
Wednesday 7 September, 4pm to 7pm (On-campus)
If you're ready to make your mark on the world, discover our courses that drive positive change, influence culture and shape the environment. Tour our TV studio, Fine Art Precinct and the brand new School of Design and the Build Environment.
This event has concluded.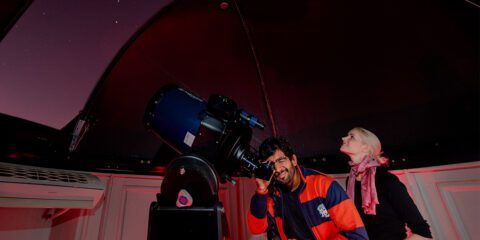 Discover Science and Engineering
Thursday 8 September, 4pm to 7pm (On-campus)
If you're keen to apply your studies to real-world industry challenges, come and learn more about our exciting science and engineering degrees. View the sun through our solar scope or the moon, and planets through the telescope in our tour of the Astrodome.
This event has concluded.
Every night on-campus, join us for…
Live music
Soak up the campus experience and relax listening to our live musicians throughout the week.
Free food and drink
Register now and when you check-in with us on the day, you'll be able to claim your free food voucher to redeem at one of our food trucks or coffee cart.
Prizes
Be in it to win it! We're giving away an Apple Gift Card valued at $1,000 each night. Register and attend Curtin Open Week and you'll go in the draw to win!
Need advice? We're here all week
Our team of expert advisors are here all throughout Curtin Open Week to support you and to answer any questions you might have about career options, pathways, applying or scholarships.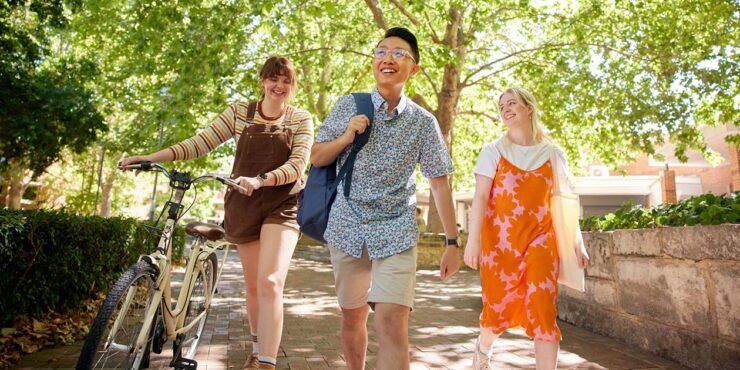 Find a career to match your passions
Unsure about what career path to take? Head to the Career Wheel in the information marquee and talk to Professor Julia Richardson who is an internationally recognised expert in Careers and Human Resources Management.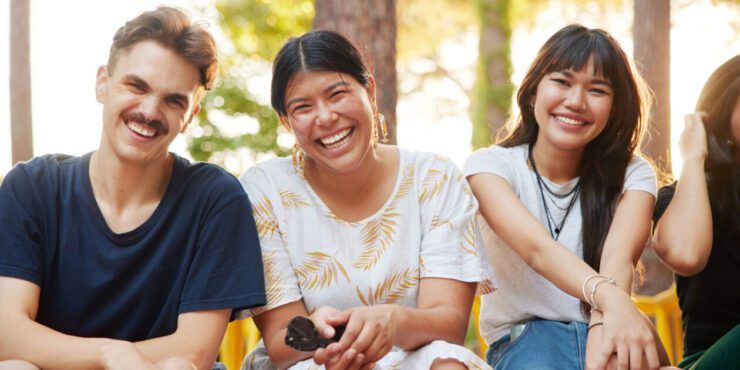 Explore pathway options
Curtin has plenty of entry pathways to help you get into your dream course. Talk to our Future Student Advisors, Curtin College team or UniReady staff to explore all of the options available to you.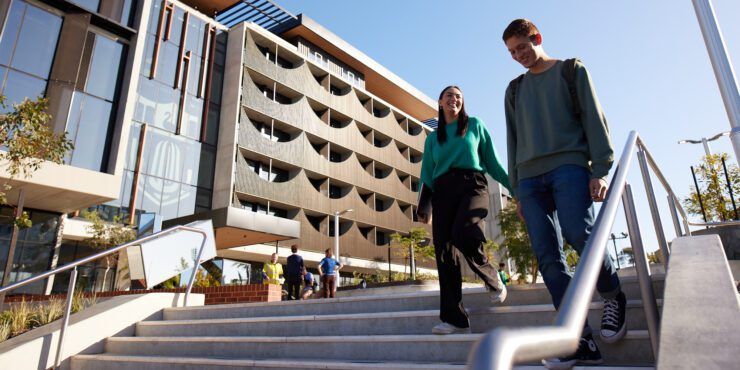 Get application and scholarship advice
Almost ready to apply, but not sure how? Our Admissions team can support you in answering any questions you may have about the application process so you feel prepared. You can also talk to our Scholarships team to see if you are eligible for one of our many scholarships to assist with university costs.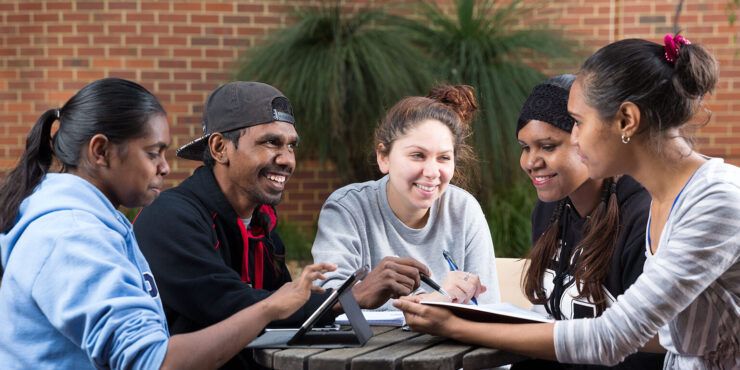 Centre for Aboriginal Studies
The team from Curtin's Centre for Aboriginal Studies will be available throughout Curtin Open Week to provide advice about the range of entry pathways, specialist enabling courses and scholarship options available to Aboriginal and Torres Strait Islander students.