This internet browser is outdated and does not support all features of this site. Please switch or upgrade to a
different browser
to display this site properly.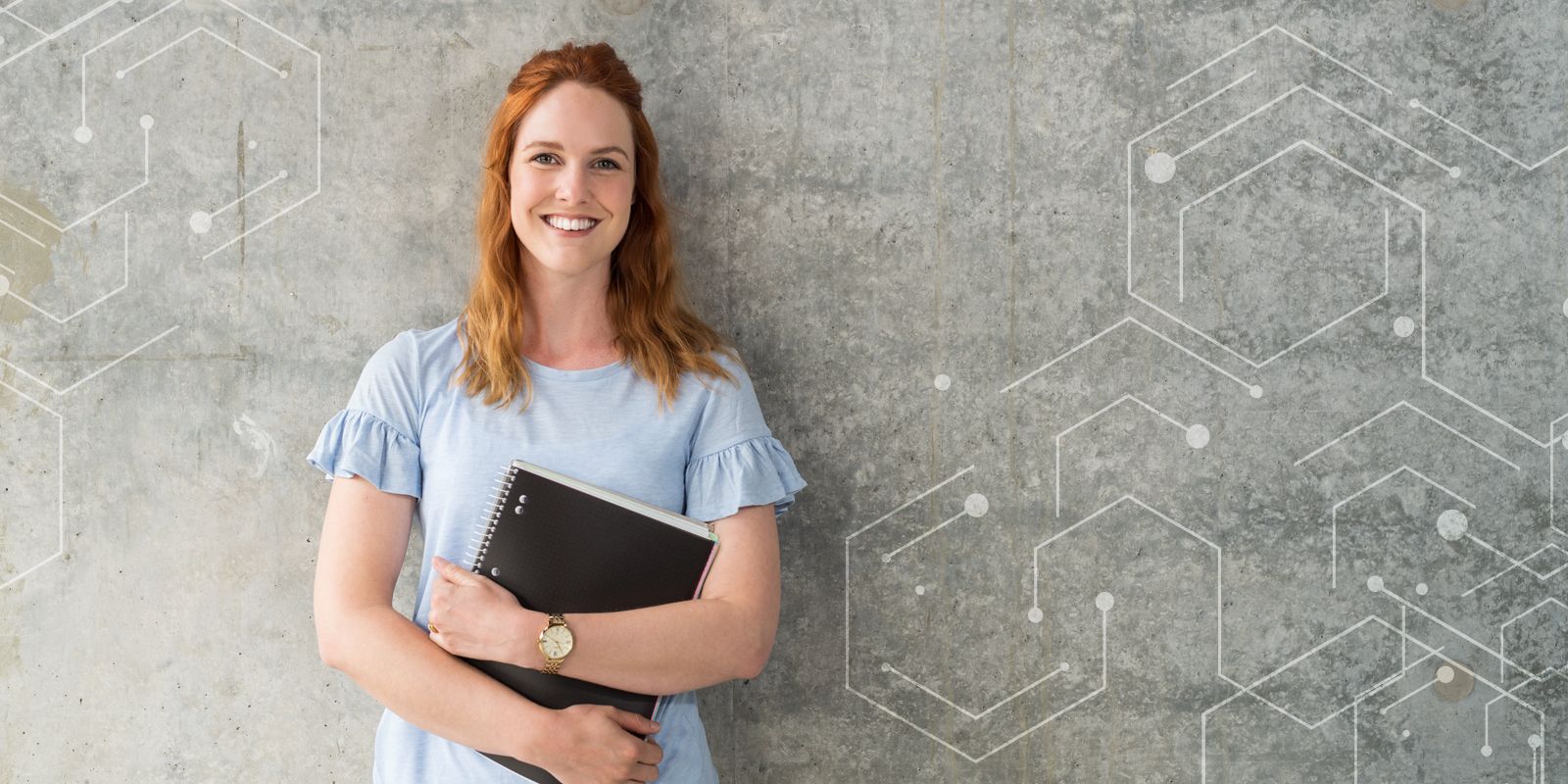 Course finder
Skip to search text
Gain comprehensive skills in civil, construction and mining engineering for in-demand industry careers.
Undergraduate Specialisation
Specialisations prepare students to develop broad knowledge about an additional discipline area or same discipline area that complements their study in an award course. Some Specialisations may assist…
Learn to manage the operation of metallurgical processing plants in an economical and environmentally responsible way.
Develop the skills you need to extract minerals from underground or open-pit mines.
Learn to design and manage plant processing operations to create mineral and metal products.
Undergraduate Certificate
This Higher Education Certificate may lead students into a Bachelor of Engineering program.
Learn how to evaluate, drill, develop and mine oil and gas reserves.
As the world becomes increasingly automated, the opportunities for mechatronic engineers are booming.
Expand your range of career options in process engineering industries.
Use your analytical and problem-solving skills to optimise complex systems and processes.
Which statement best describes you?