This internet browser is outdated and does not support all features of this site. Please switch or upgrade to a
different browser
to display this site properly.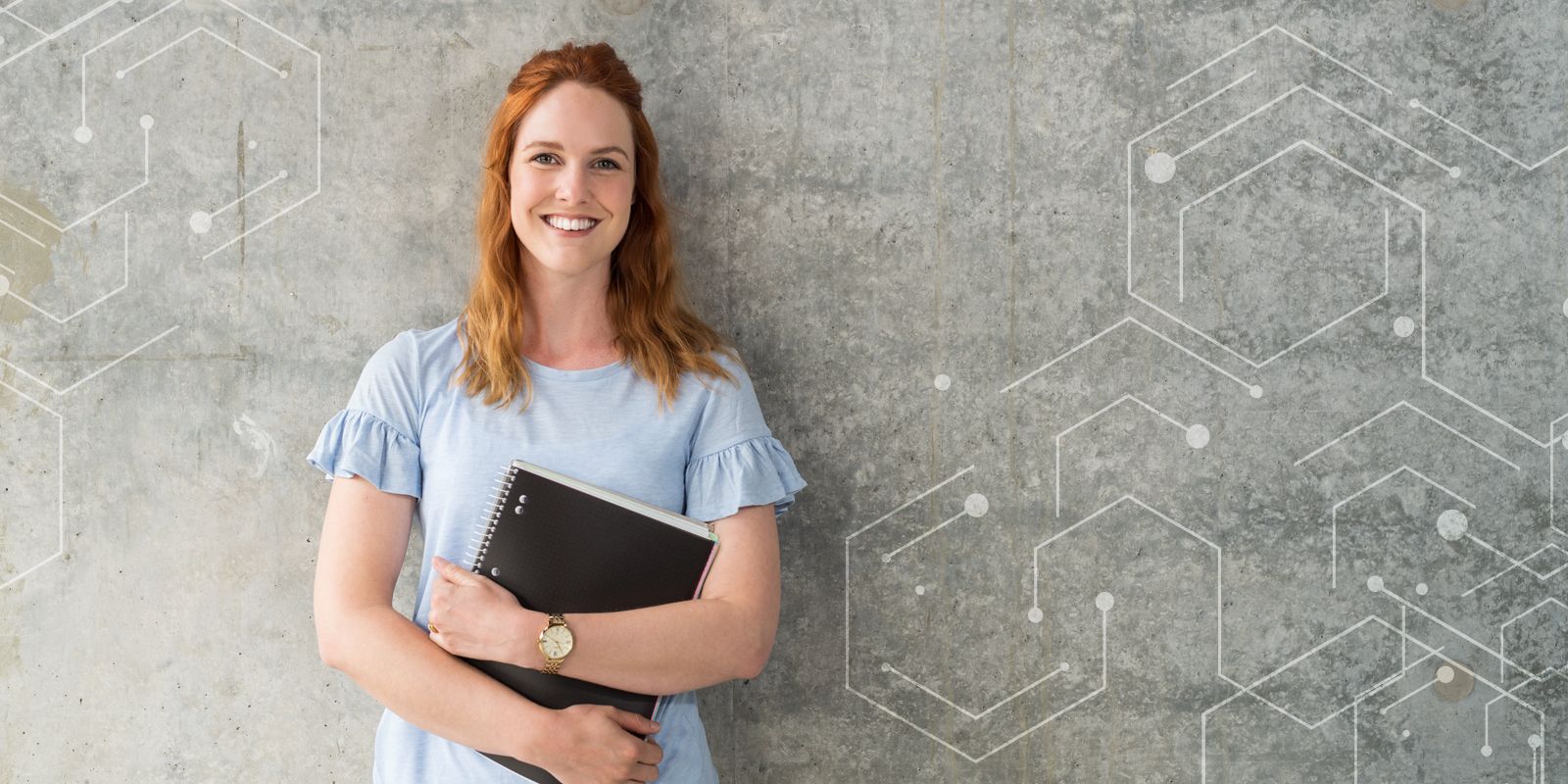 Course finder
Skip to search text
Increase your understanding of data analysis, computing and visualisation.
Postgraduate Specialisation
Gain new skills in enterprise governance and IT sustainability.
Improve your skills in online communication, social media management and web media creation.
Enhance your digital marketing skills and your knowledge in online communications.
Postgraduate Specialisation
Become an expert in cybersecurity.
Which statement best describes you?