Girls in STEM |
Girls+ Engineering Tomorrow
The Girls+ Engineering Tomorrow (GET) program targets senior secondary students studying pre-requisite mathematics and offers them tutoring support, and exposure to engineering activities, courses, role models and careers. The Year 11 program is an intensive out-of-school course of 10 sessions run fortnightly over two school terms. Each session comprises of a maths tutoring component and an engineering exposure component.
This program is girl-focused and intends an inclusive definition of girls. We are welcoming and respectful of girls, including trans girls and those who are nonbinary, gender non-conforming, and anyone who identifies as a girl in a way that is significant to them.
We would love to hear from students and organisations that would like to be involved in the program.
Students
The GET Program brings together like-minded girls+ studying Mathematics Methods and offers them the opportunity to:
Get assistance from an experienced maths tutor
Meet engineer mentors and hear about their experiences
Participate in a range of engineering themed workshops and activities
Learn more about courses and careers from our Future Student Advisors
And it's free – all we ask is the student commit to the out-of-school program taking place over 10 sessions, 2.5 hours fortnightly on the weekend at the Curtin Bentley campus.
Contact Aleesha Davis to find out more
Organisations
We know we can't do this alone. Inspiring and supporting girls+ to study engineering requires collaboration between schools, industry and higher education. There are many ways for organisations to support the program including:
Provide representatives to attend industry and networking sessions
Provide a site visit/tour
Sponsor a local student to attend the program
Tailored sponsorship packages including branding
Mentor a student post Year 11 program
We are looking to work with partners over the duration of the three-year program and are open to conversations about how we can meet each other's goals. We have a range of flexible sponsorship packages for those who are able to provide financial support.
Contact Gina Pearse to find out more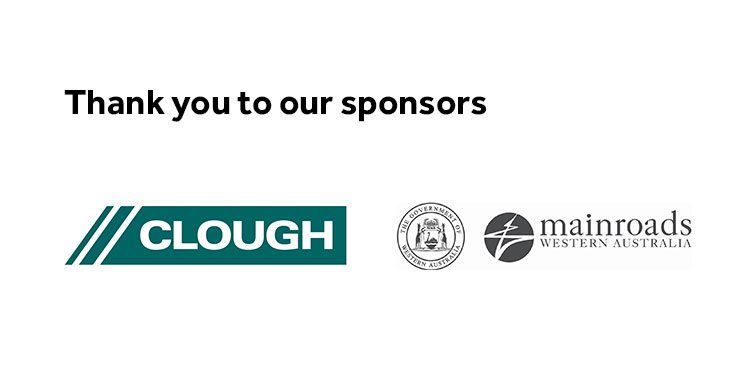 Girls Focus on Mining Camp
The Girls Focus on Mining Camp is a five-day residential camp for high school girls to experience what its like to study and work in the mining industry in WA. You'll get to tour mine sites, participate in hands-on workshops and tour Curtin's Kalgoorlie School of Mines campus. The program targets girls in Year 10, 11 or 12 who have an interest in science or engineering, and would like an introduction to the mining and resources sector.
Curtin STEM Stars
As part of Curtin's commitment to the Athena Swan Charter and improving equity and diversity, we are celebrating our Women in STEMM.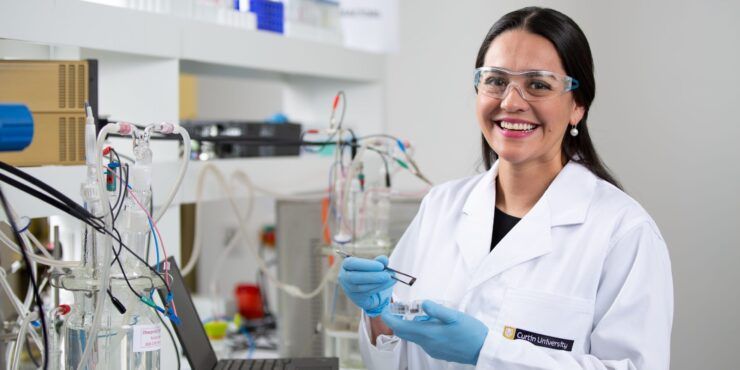 Read the personal stories of academics and researchers about what attracted them to a career in STEM, or watch videos to hear how six women rebelled against the status quo to pursue excellence.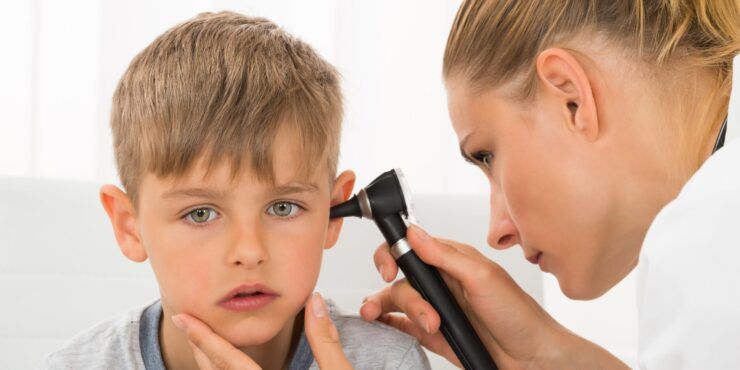 A series of news stories puts the spotlight on women in the Faculty of Health Sciences. From researching the health-giving properties of spider venom, to using meditation as a treatment tool to assist word retrieval, their stories are diverse.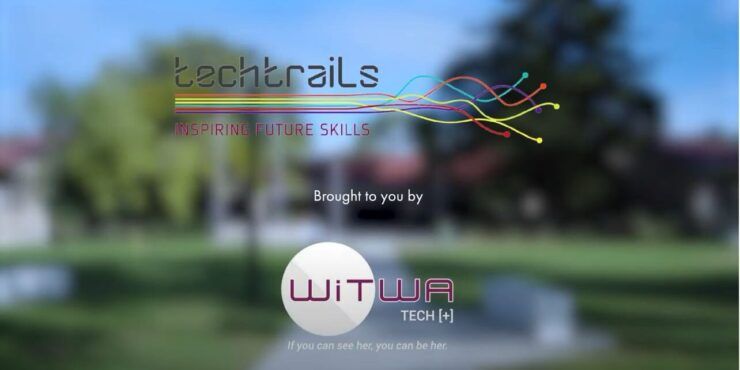 Women in Technology WA (WITWA) filmed some of Curtin's innovative researchers in STEM for their program Techtrails Online.
This initiative is a series of online modules to give secondary students an opportunity to explore where STEM skills could take them. The researchers come from a range of disciplines:
Useful Resources