Girls in STEM
Get in Contact
Would your organisation like to collaborate with us? We are welcoming of partners that share our passion for girls and women in STEM.
Email STEM Outreach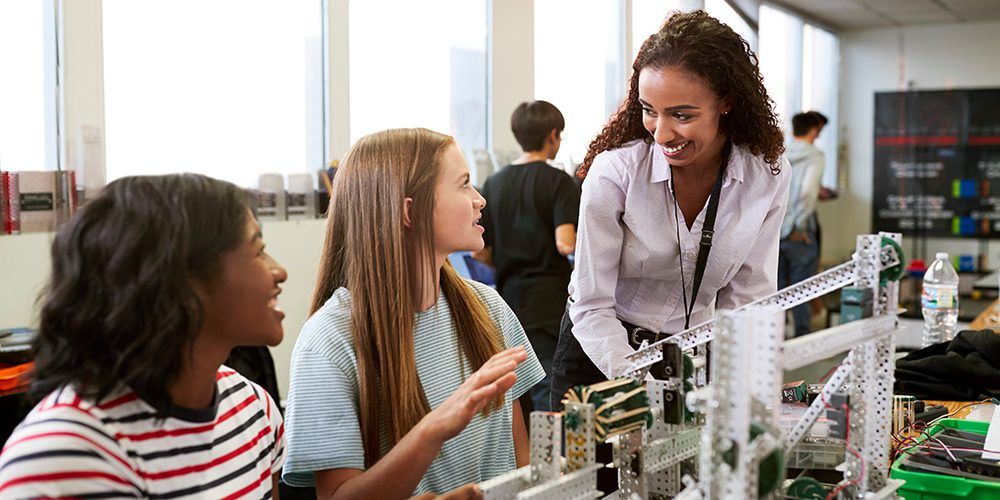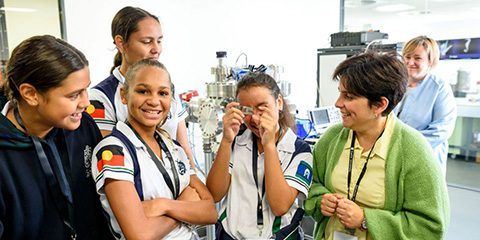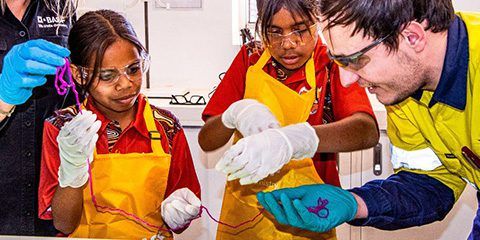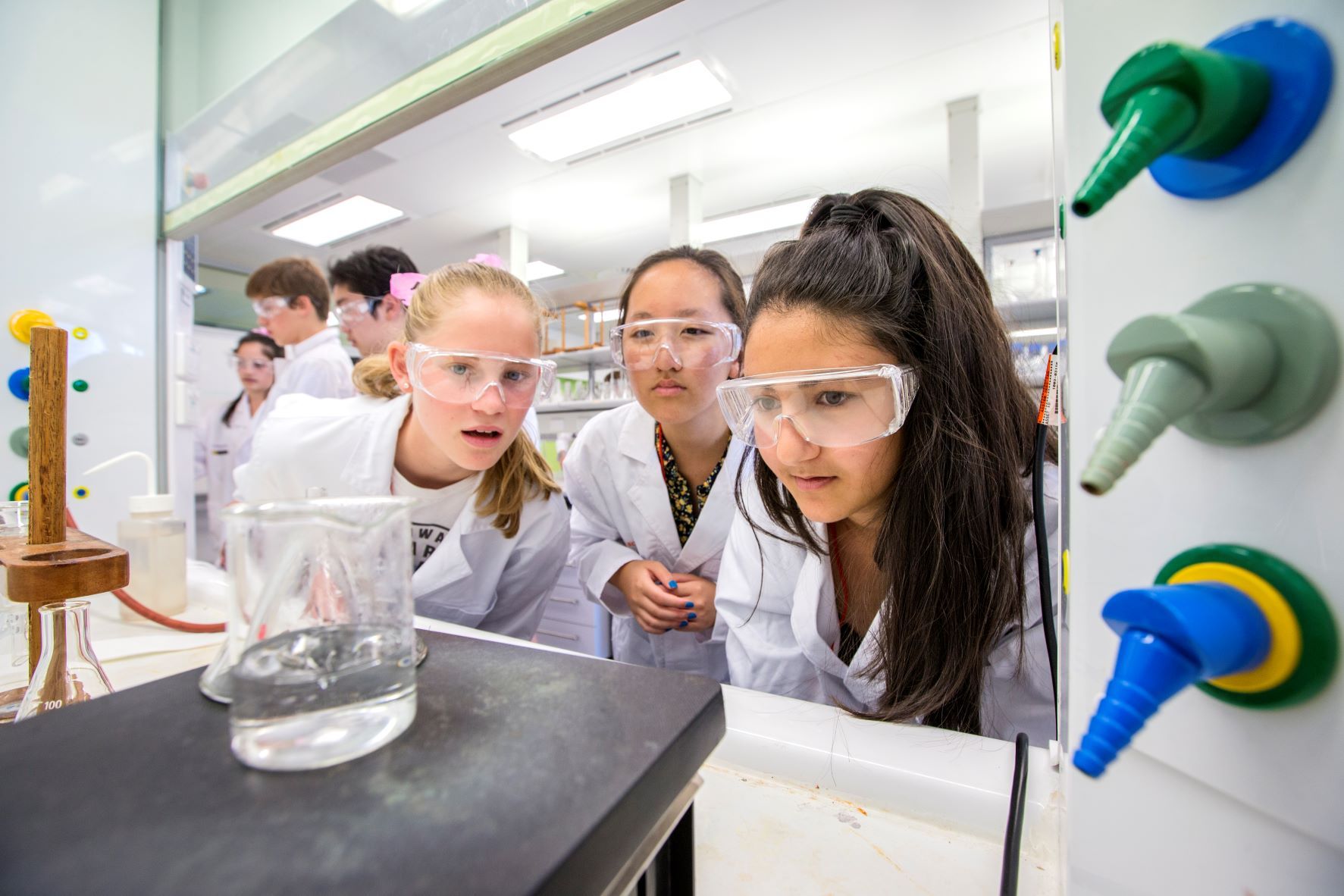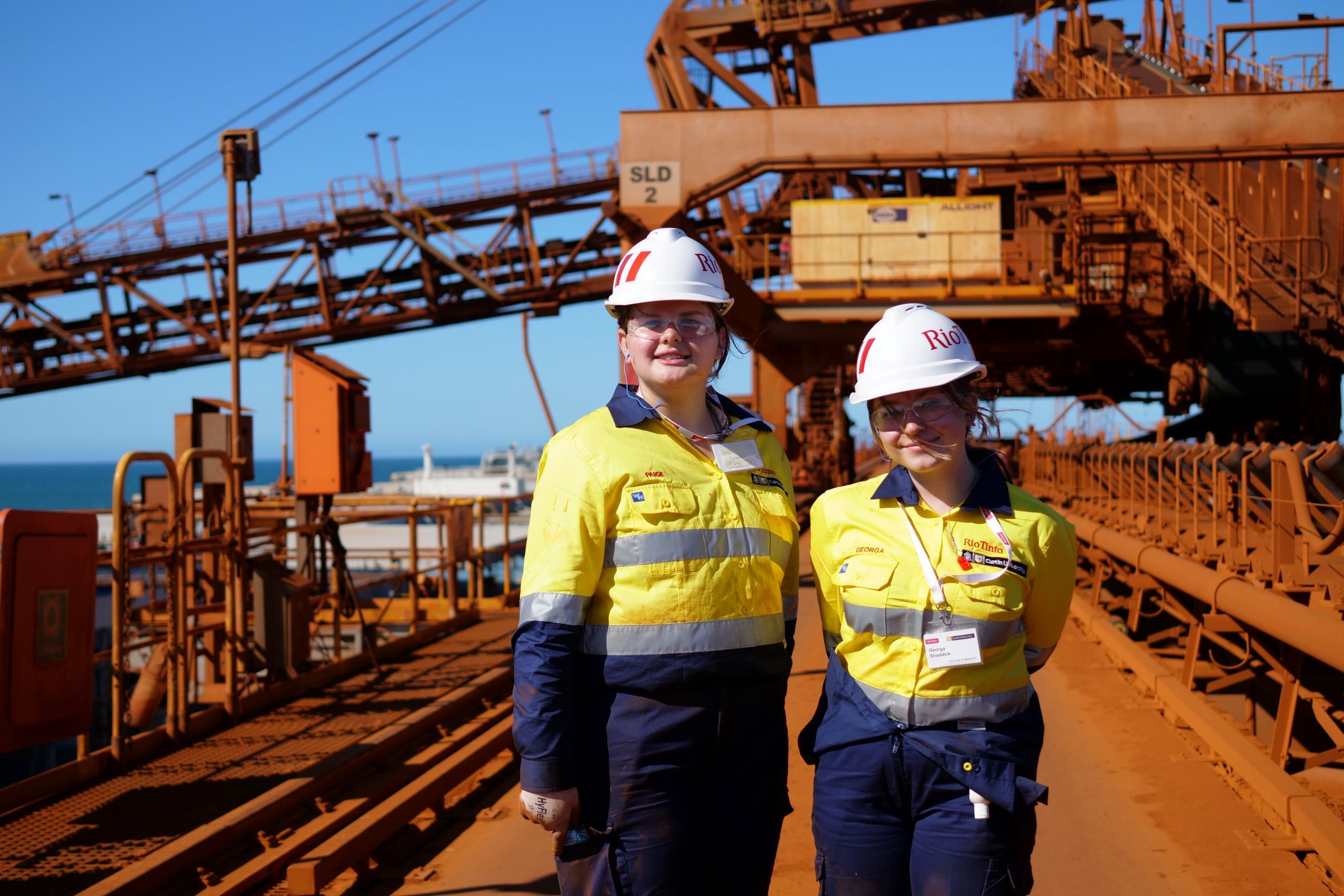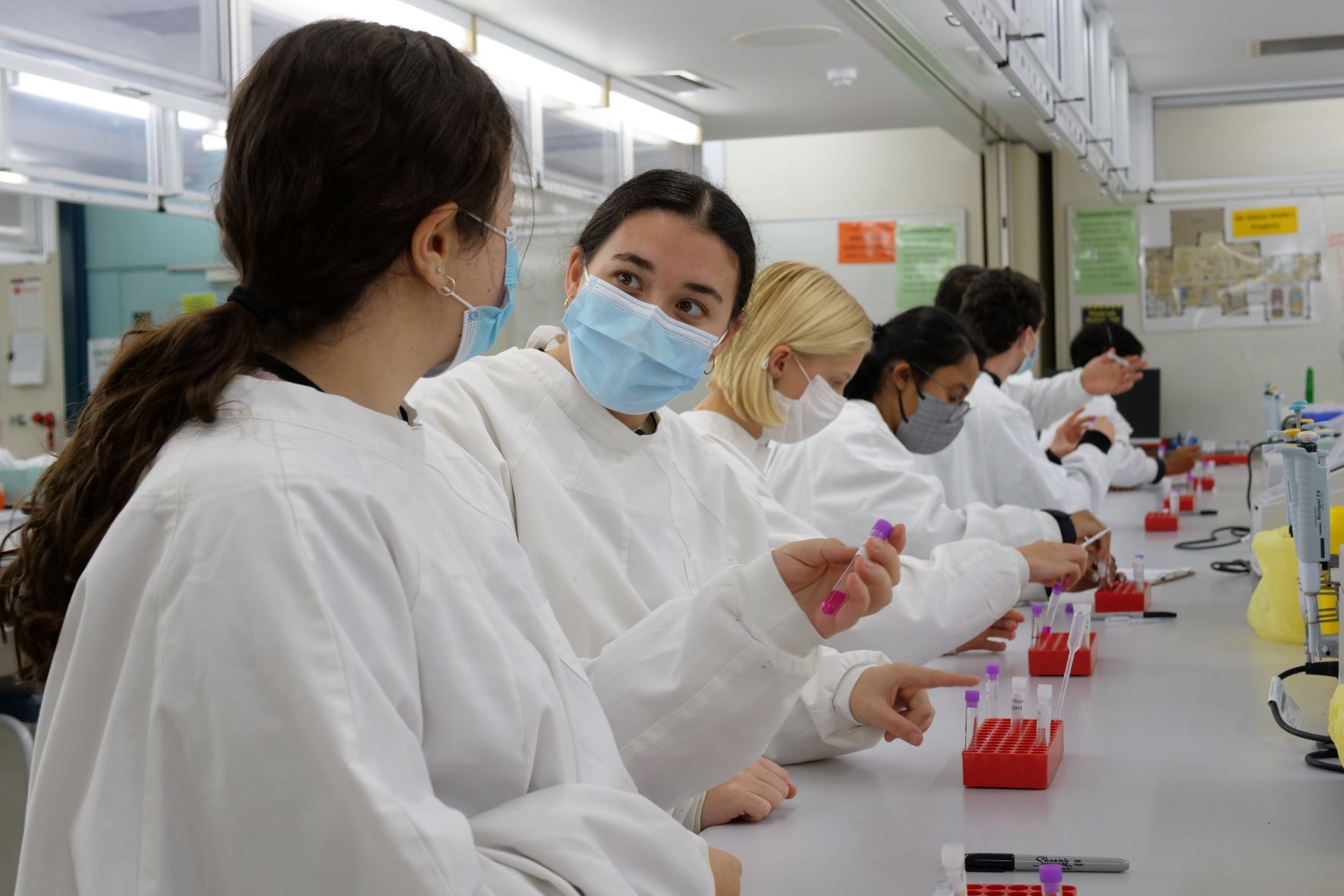 Curtin STEM Stars
As part of Curtin's commitment to the Athena Swan Charter and improving equity and diversity, we are celebrating our Women in STEMM.
Read the personal stories of academics and researchers about what attracted them to a career in STEM, or watch videos to hear how six women rebelled against the status quo to pursue excellence.
A series of news stories puts the spotlight on women in the Faculty of Health Sciences. From researching the health-giving properties of spider venom, to using meditation as a treatment tool to assist word retrieval, their stories are diverse.
Useful Resources