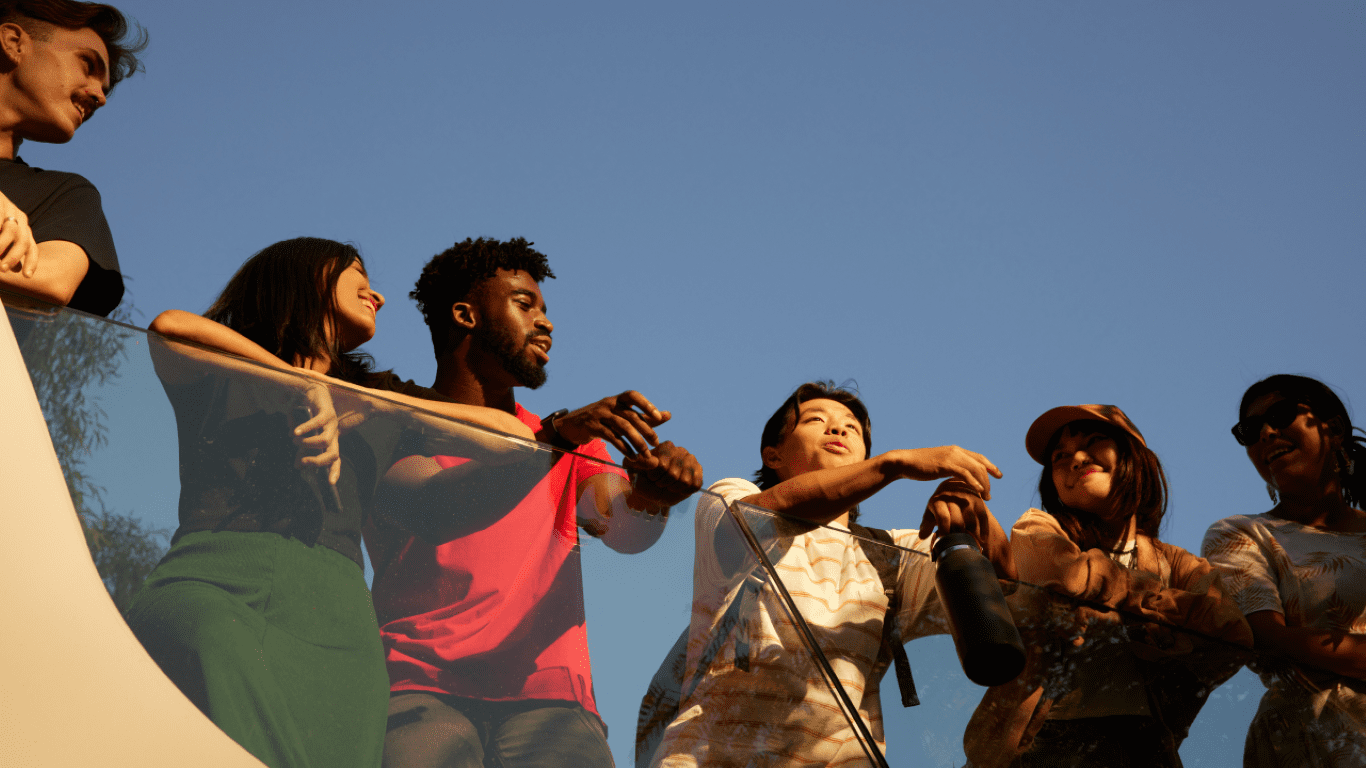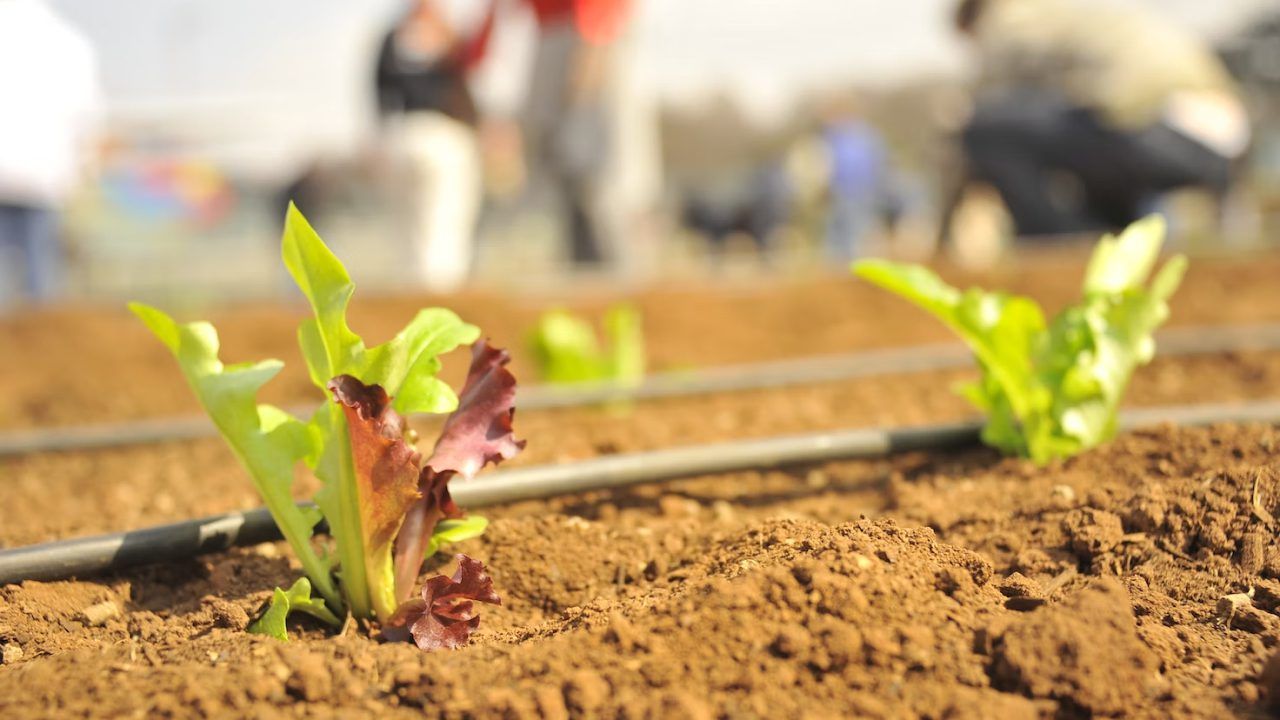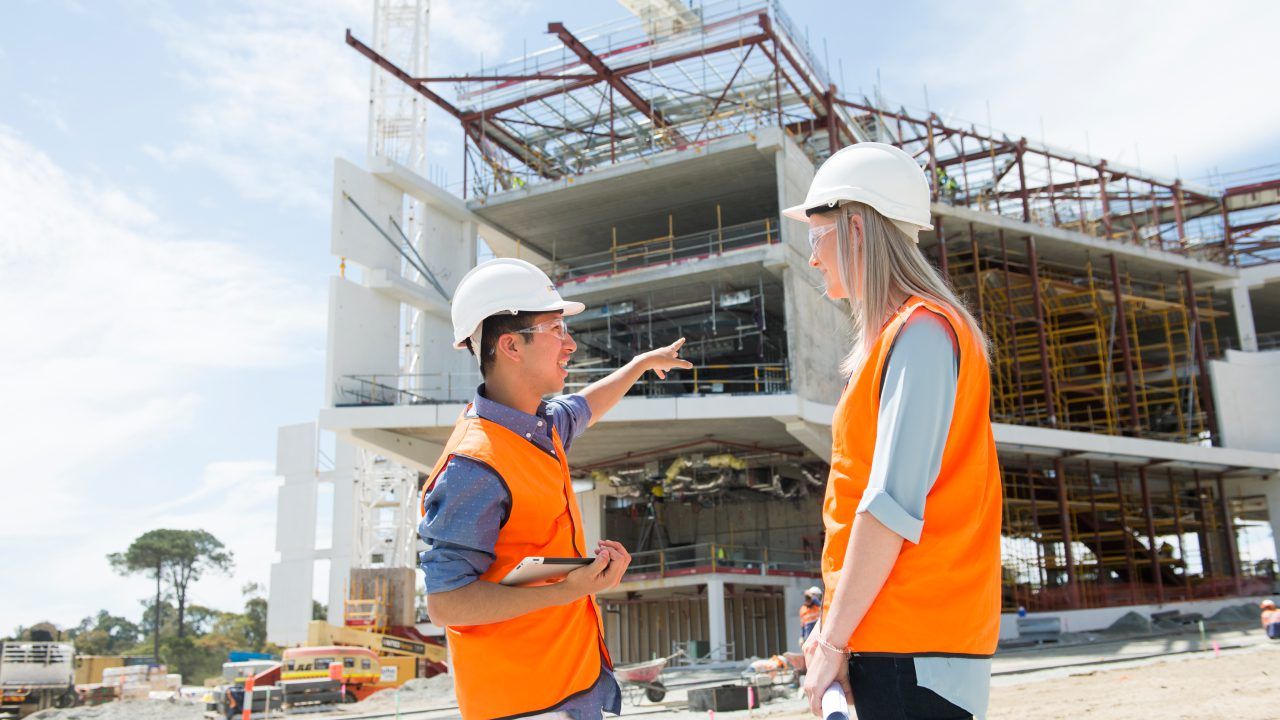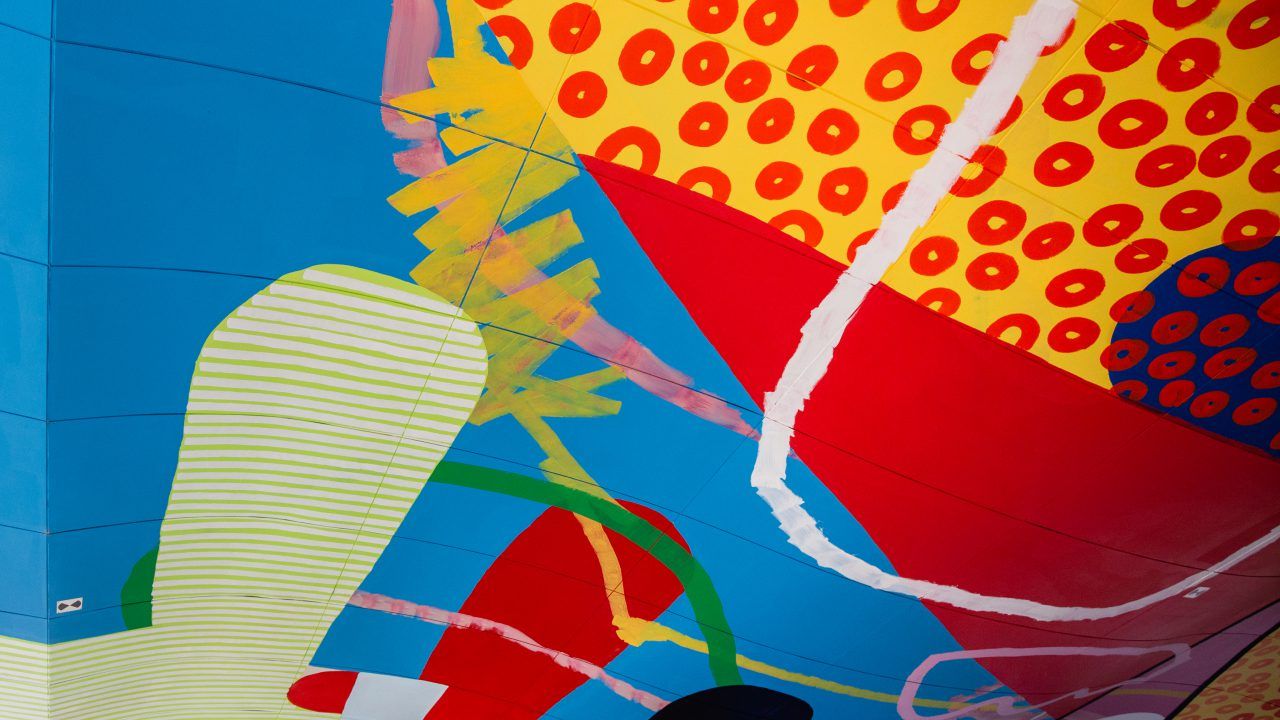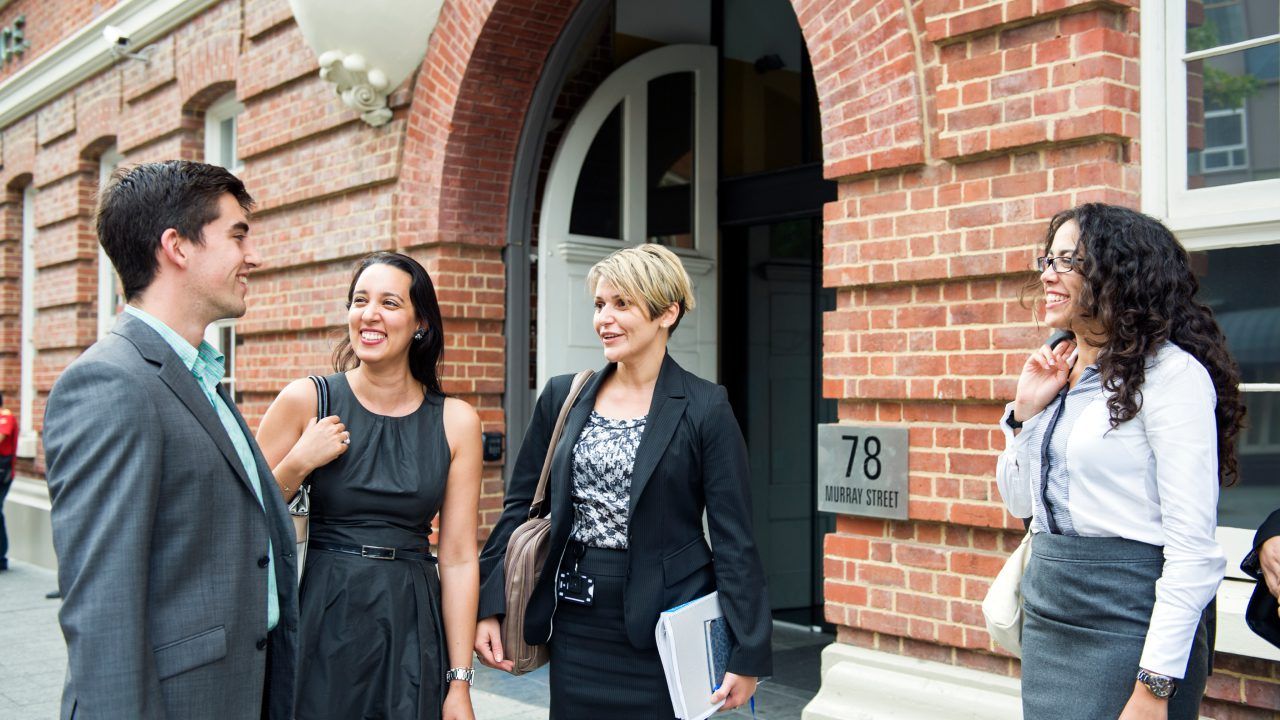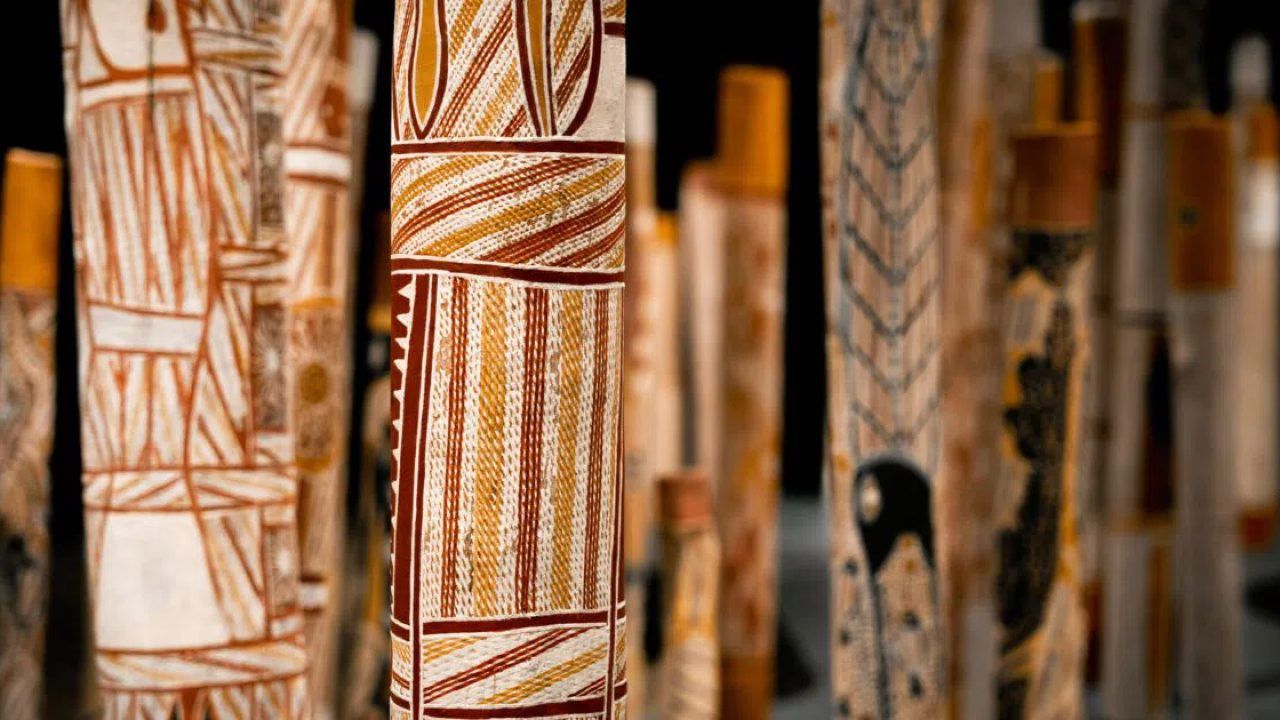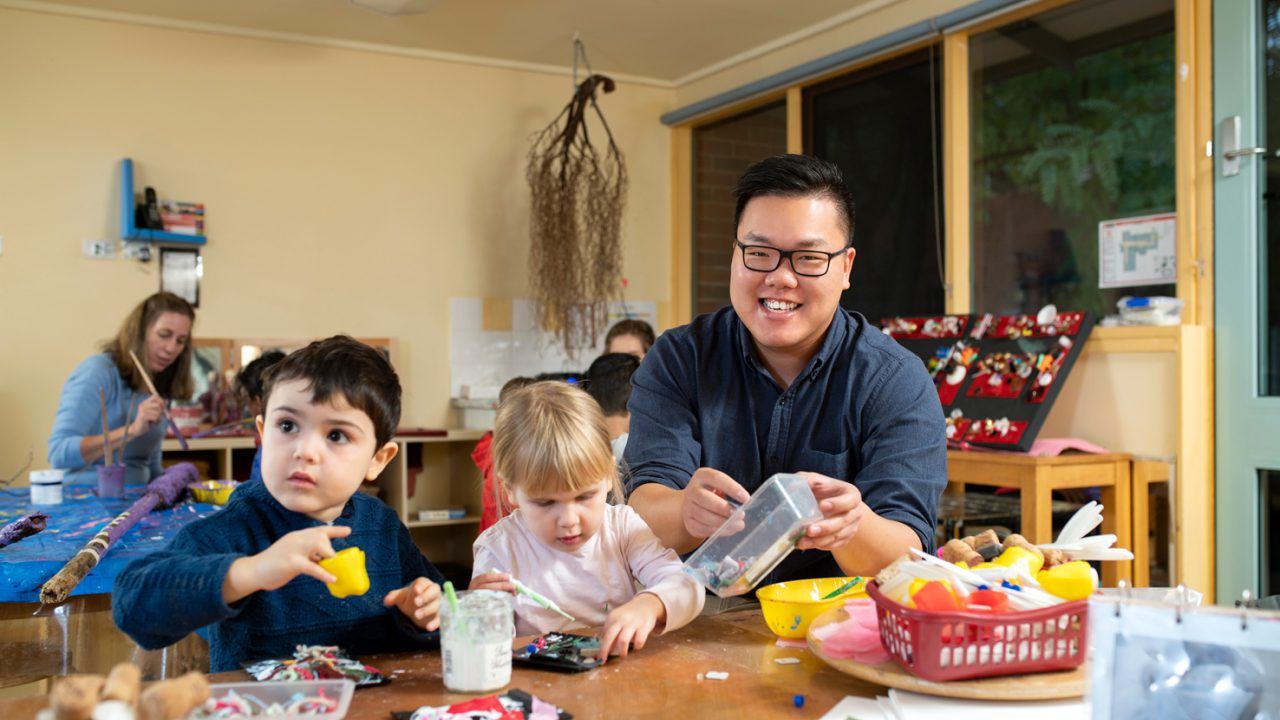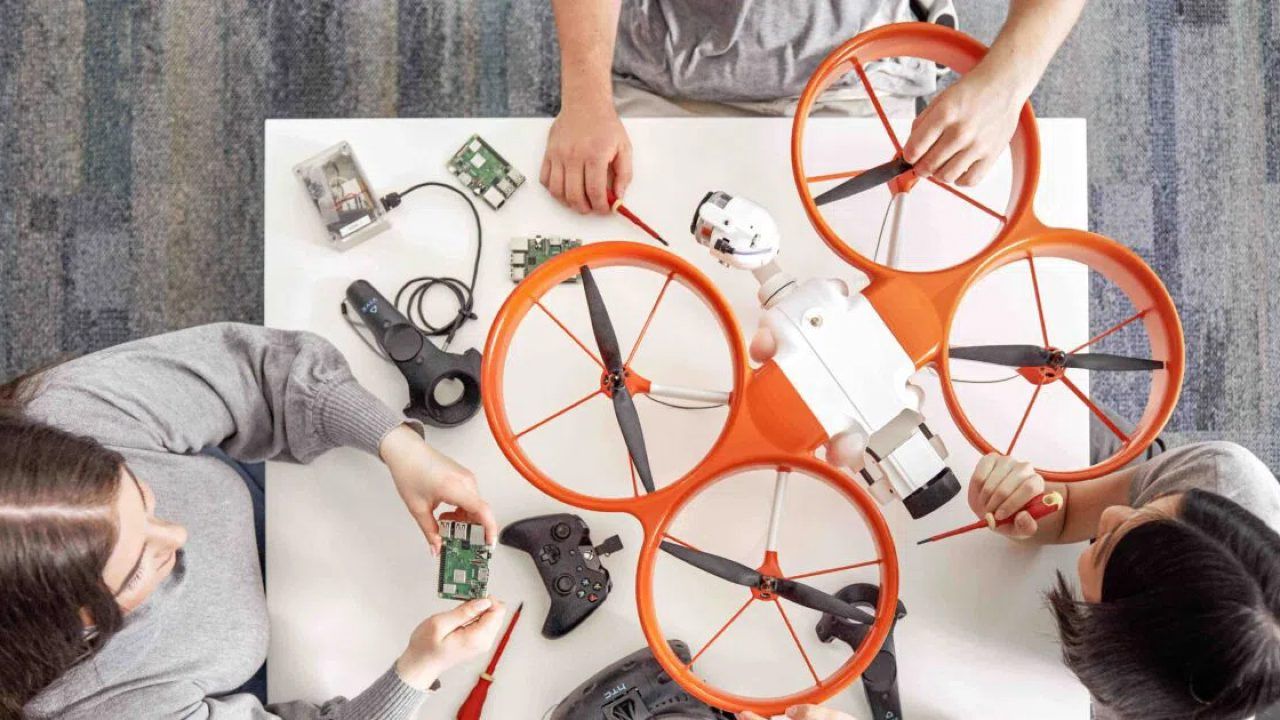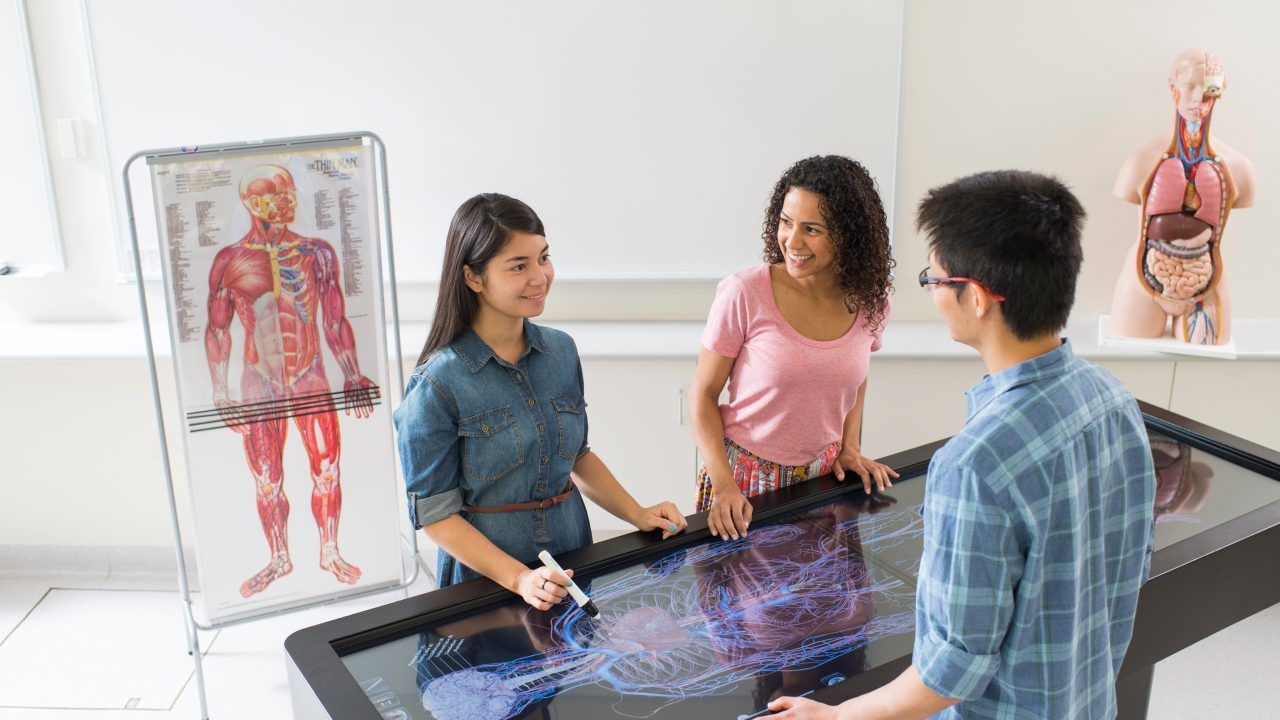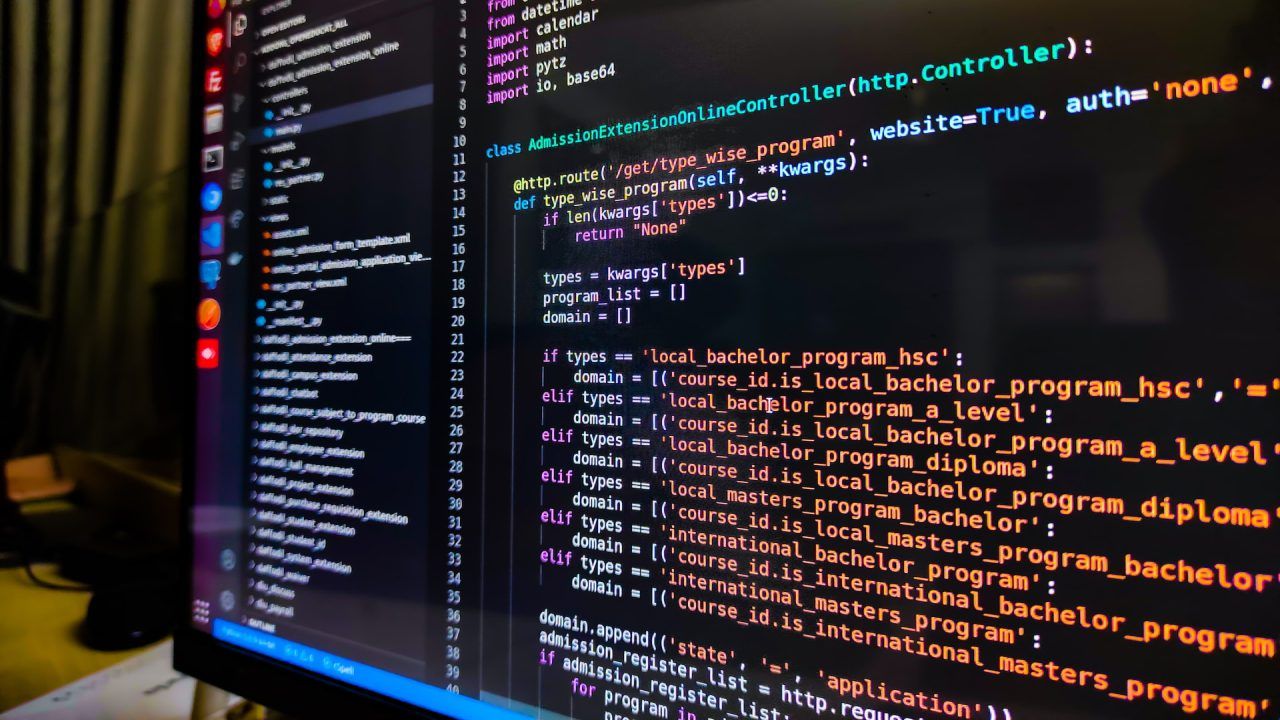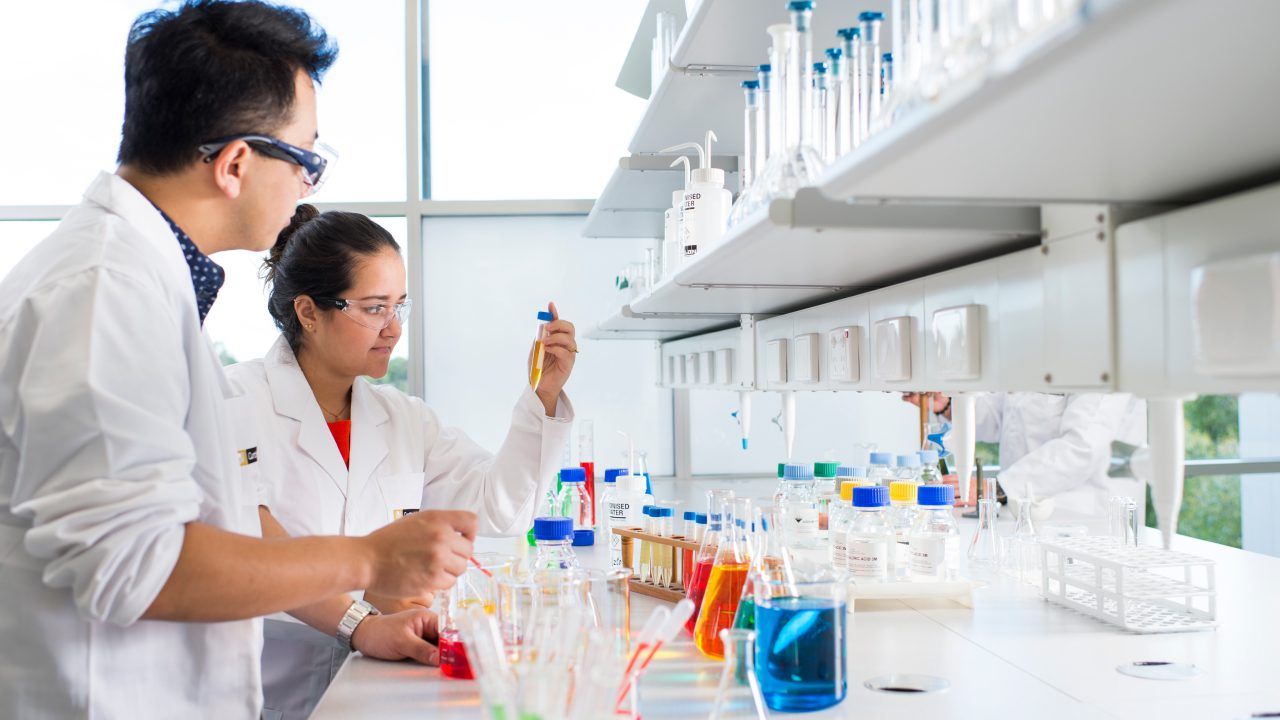 What's your area of interest?

Whether you're planning your first degree, or looking to build on your existing qualifications, together we can make a difference.

Agriculture, environment and sustainability

Find out how we manage, preserve and protect the living world, and turn your ideas into innovative solutions that address global warming, food production and risks to flora and fauna.

Architecture and construction

Can you see the detail and beauty in structures and buildings, both inside and out? Our courses help you create quality environments in which people can live, work and play.

Arts and creative industries

Lead with your imagination and hone your creative skills in our excellent facilities. You can learn how to turn your creativity into a viable business and make your mark on the world.

Business, innovation, management and law

Inspire others through leadership, grow your capabilities as a manager, or pursue a career in law. Our courses are practical and applied, offering direct input from industry leaders.

Culture, society and Indigenous

Launch your career with a mentally challenging course that takes debate and critical thinking to a new level.

Education

Teachers pass on knowledge, confidence and learning – both in the classroom and beyond. Would you like to help others fulfil their potential?

Engineering, mining and surveying

Develop your problem-solving skills and learn to design, construct and test machines, systems, structures, materials and processes.

Health

Our health degrees give you plenty of hands-on experience – through fieldwork and placements in our clinics and research centres, and with our industry partners.

Information technology

Grow your knowledge in programming computers, administering networks, designing software and multimedia, and use artificial intelligence in real-life situations.

Physical sciences, geoscience & mathematics

Learn in facilities where research and discovery abound, and develop your expertise in future growth areas such as biochemistry, industrial modelling or physics.
This is the start of something big
University is a transformational experience that will prepare you for your career and your life. Here's how some of our students are making the most of their time at Curtin.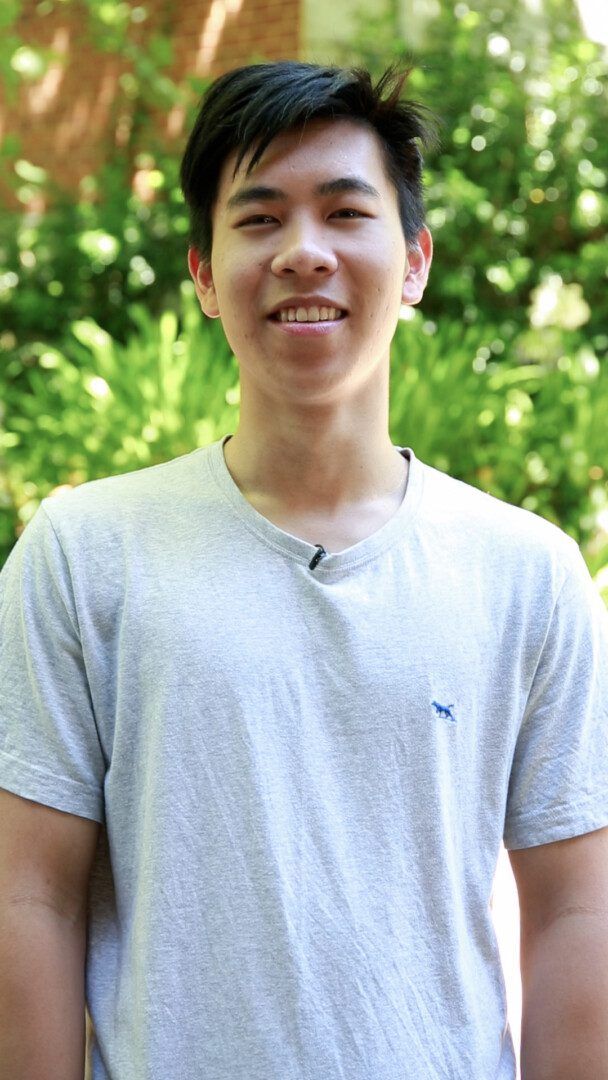 Nicholas is stepping out of his comfort zone and inspiring others to do the same.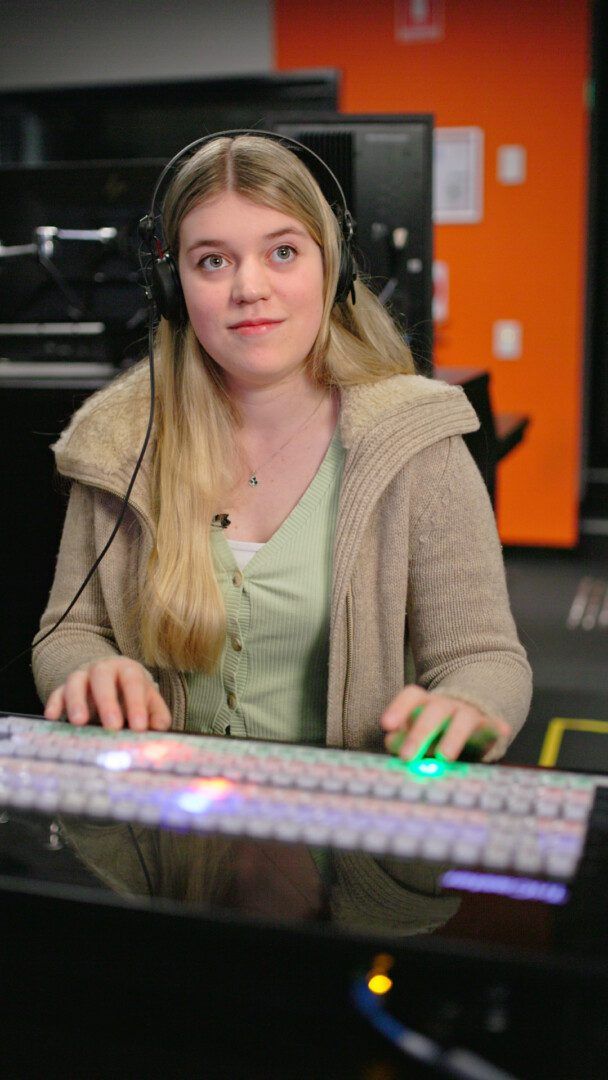 Catherine is using film to change people's attitudes towards the environment.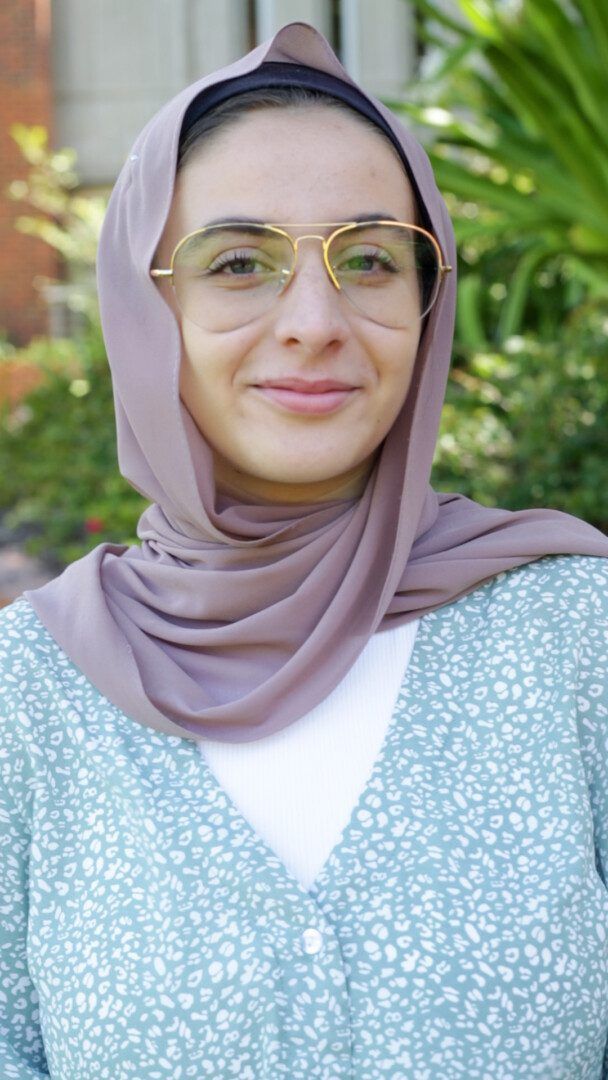 Lara is advocating for female involvement in STEM.
Get the Curtin edge

#1 for graduate employment
Of WA's public universities, Curtin has the highest rate of graduates finding full-time employment. Good Universities Guide 2022

A leader in research and innovation
95 per cent of our assessed research is rated at or above world standard. Excellence in Research Australia 2018

Second in the world for mining
Curtin's ranked second in the world for mineral and mining engineering. QSWUR by subject 2022
How we're making a difference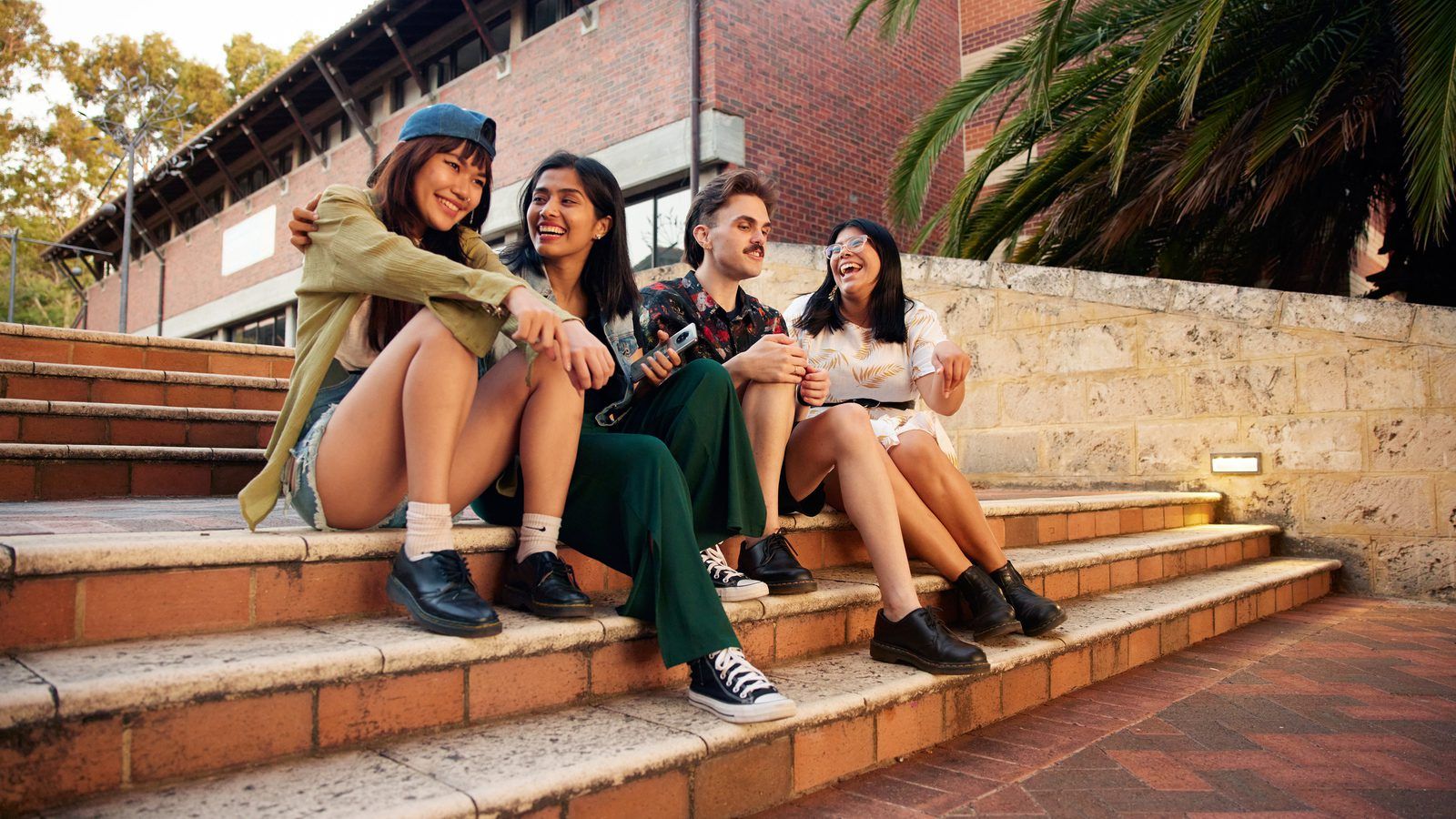 Fostering inclusion and positivity
We celebrate diversity and aim to create a welcoming environment where everyone feels they belong. We truly believe university can be for anyone who wants to make a difference.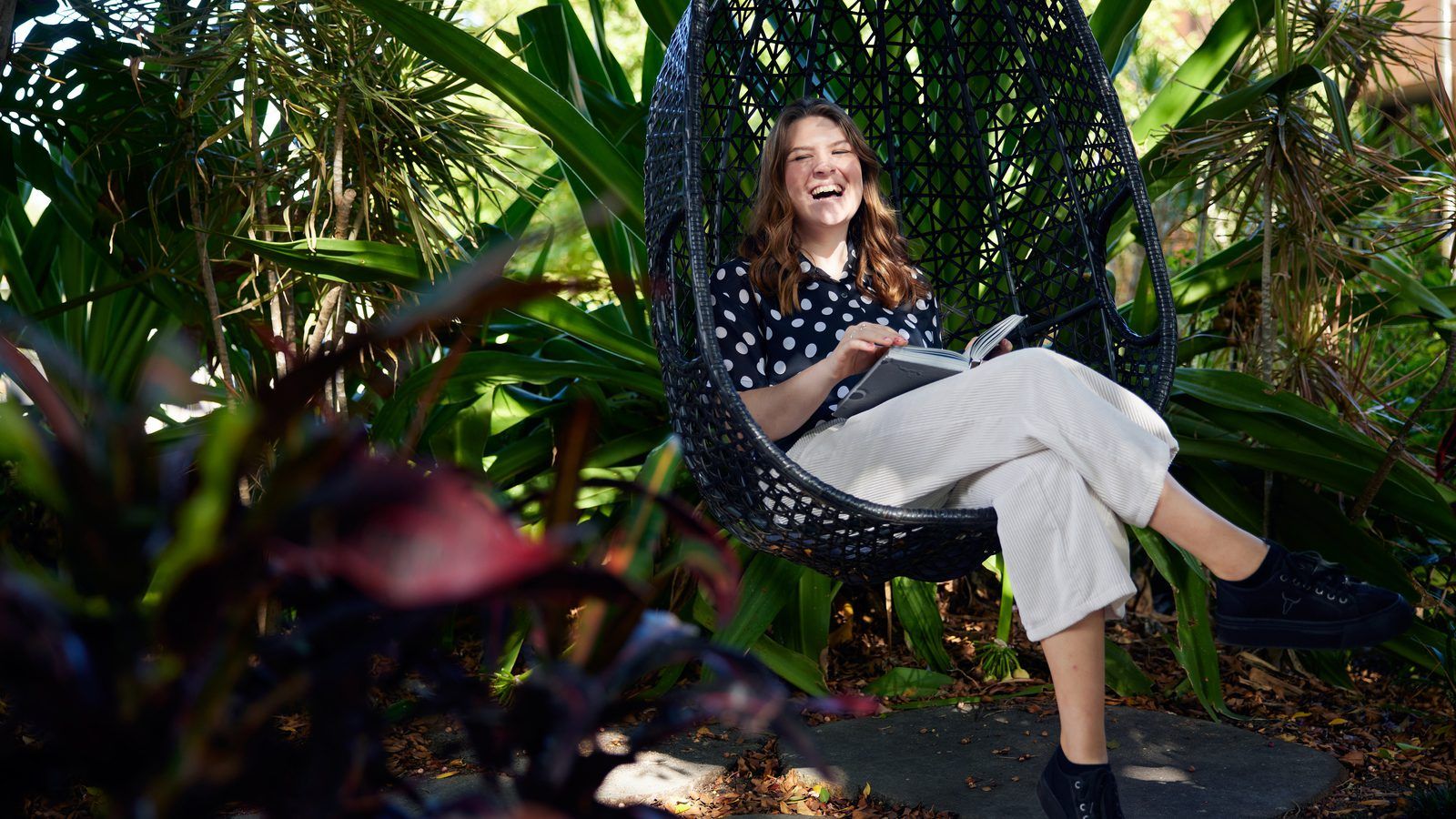 Protecting our planet
We're helping address the UN's global sustainable development goals and solve challenges posed by climate change, resource depletion and other issues, to create a net-zero future.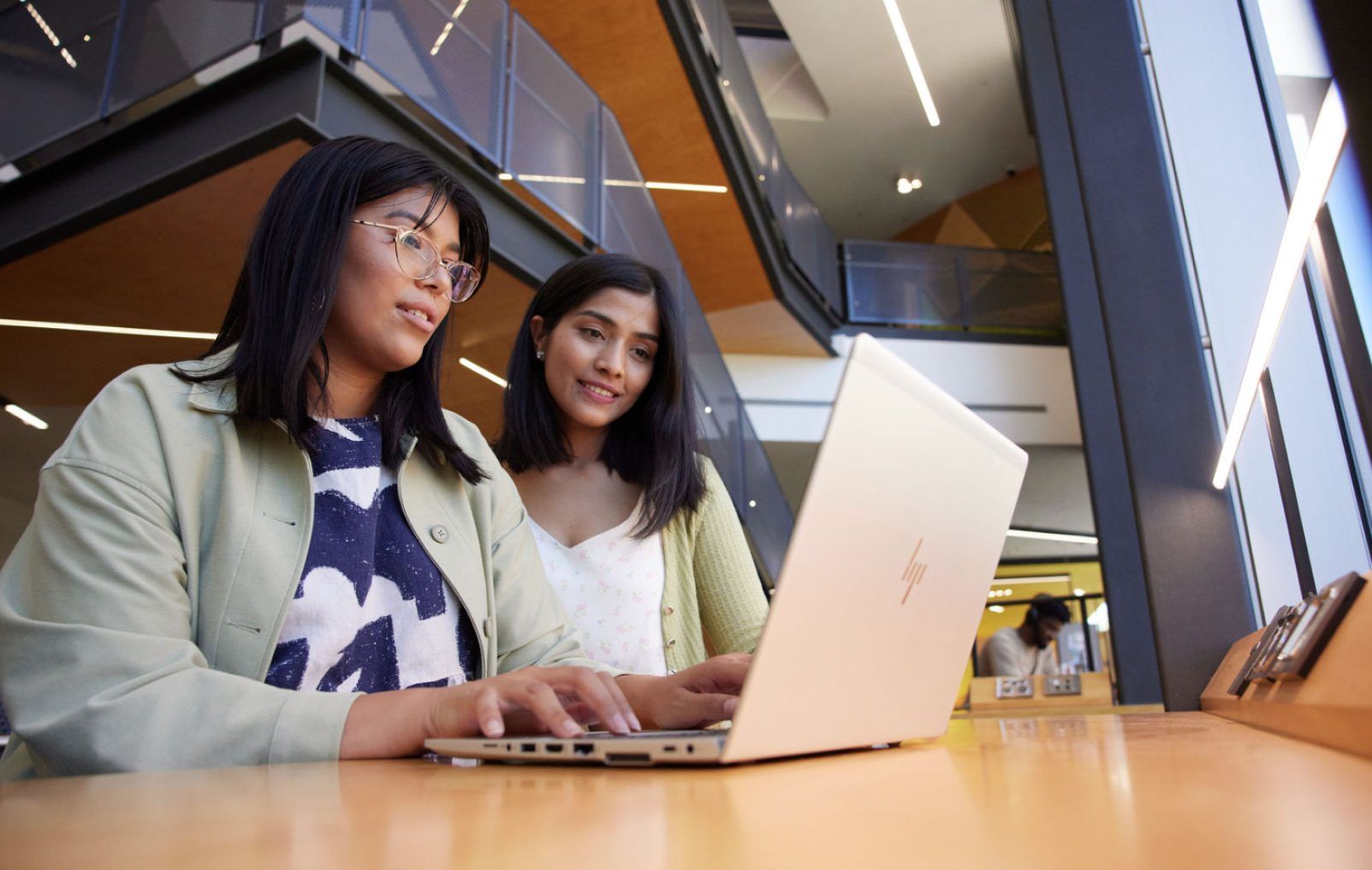 Working together
The power of partnerships is undeniable. Through collaboration with industry, government and First Nations people, we can create meaningful change, solve problems and push the boundaries of human understanding.
What's happening at Curtin