Top one per cent in the world
Curtin is ranked in the top 1% of universities worldwide in the highly regarded Academic Ranking of World Universities (ARWU) 2021.
What's happening at Curtin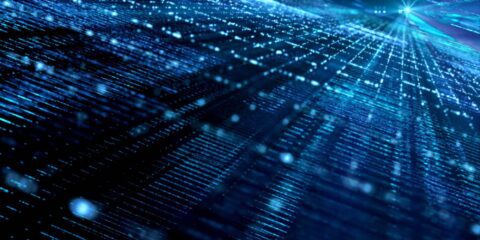 Join us at Curtin 137 St Georges Terrace to learn more about our courses.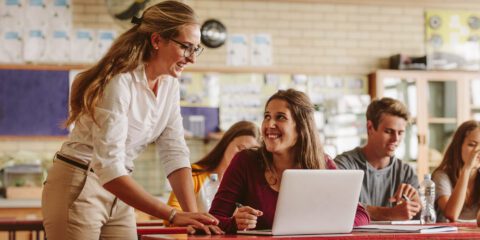 Teachers' Big Day Out is a free, half-day professional development opportunity for those working in education.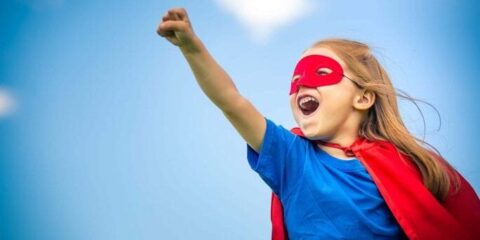 This flexible online course aims to provide you with the skills needed to plan, implement and evaluate a health promotion program.
We explore the phenomenon of Australian bushfires and what strategies we can employ to reduce forest flammability.
What is it that makes consumers tick and influences our purchasing habits?
New nano capsules could spell an alternate effective treatment for type-2 diabetes – the world's fastest growing health condition.
Aboriginal and Torres Strait Islander acknowledgement