Top one per cent in the world
Curtin is ranked in the top 1% of universities worldwide in the highly regarded Academic Ranking of World Universities (ARWU) 2020.
What's happening at Curtin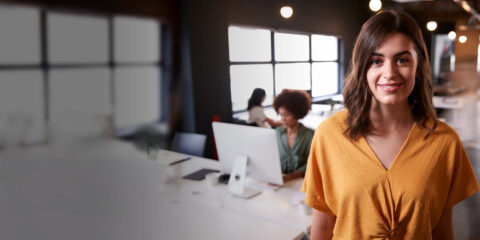 Attend our breakfast event at our St Georges Terrace precinct on Thursday 28 October to learn about the changing nature of the workforce and some strategies you can use to futureproof your career.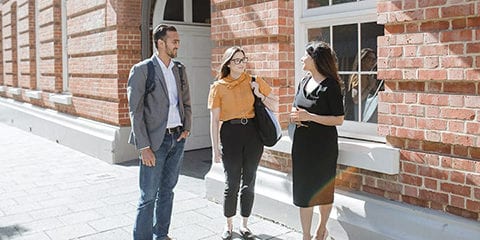 Held multiple times throughout the year, these information evenings provide you with the opportunity to chat to our teaching staff and ask any questions you might have about our MBA program.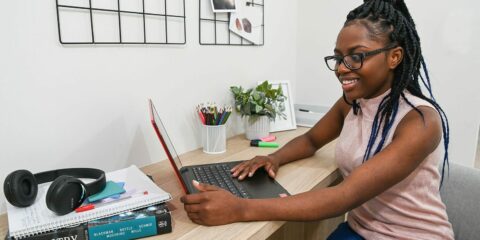 These events will be your opportunity to become a part of our global Curtin community and open you up to making life-long friends.
Aboriginal and Torres Strait Islander acknowledgement