What does it take to design an award-winning building?
It's all about teamwork, according to Curtin student architects Rebecca Burcui and Dinh Vinh Thang Le (Lee), who were both team captains in this year's Fleetwood Challenge Cup.
The Fleetwood Challenge Cup is a team challenge designed to test the ingenuity of young built environment students. In teams of four to six, students work together to come up with an innovative building design in response to the project brief.
This year, teams were asked to tackle the affordable housing crisis by designing a modular social housing complex that incorporated prefabrication and featured eco-friendly building materials and methods.
As high-achieving architecture students, both Rebecca and Lee were selected by their tutors to represent Curtin in this year's Challenge Cup.
Paired with three Curtin engineering students, Rebecca and Lee were honoured to be given the opportunity to work across the semester with their respective teams as they came up with and refined their overall building design.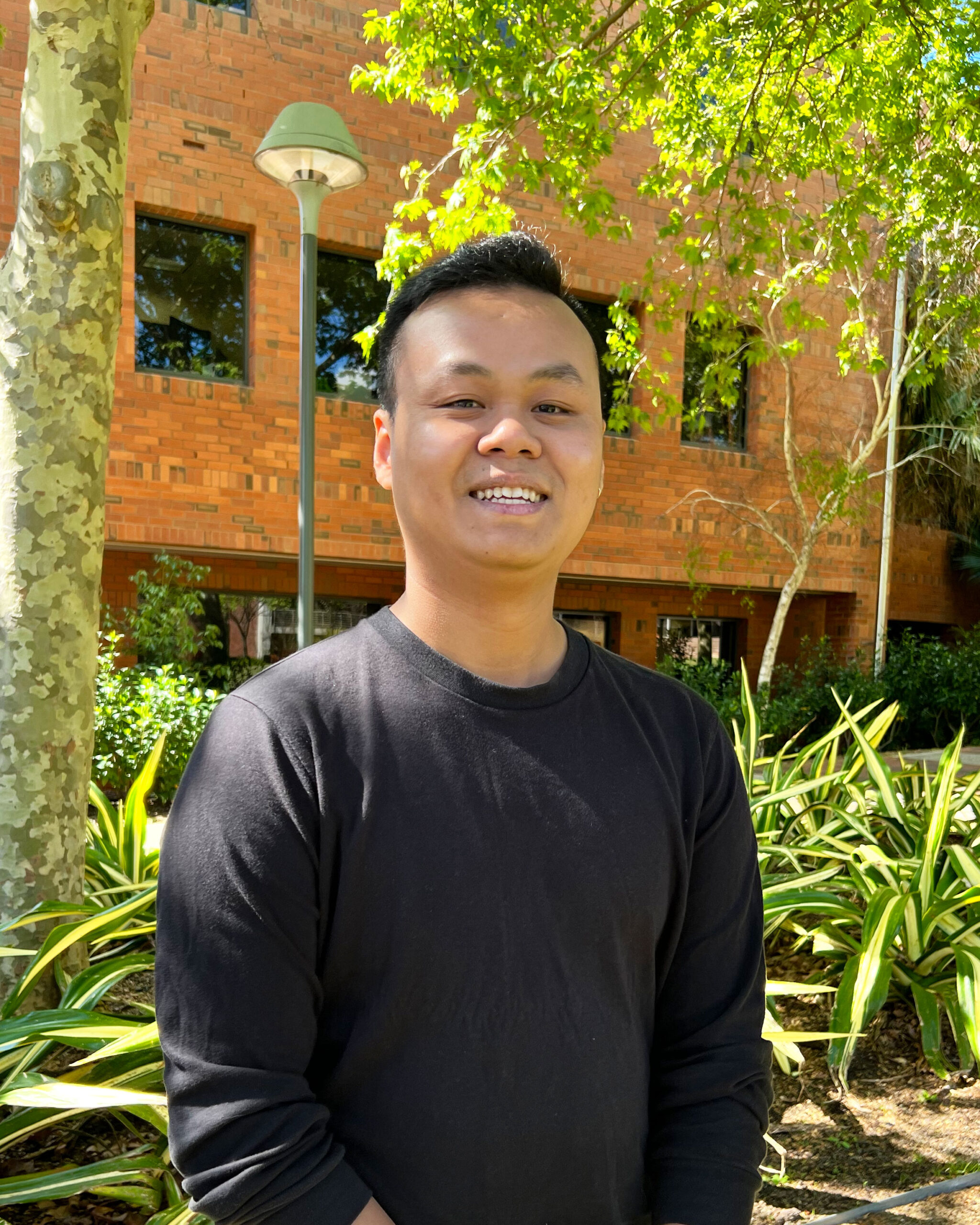 As captain of his assigned team, Lee worked with student engineers Mohammed Saadiq Mohammed Akbar, Alwin Joe and Ravin Jayasinghe to come up with the simplistic yet stunning design of 49 Victoria, which Lee hoped would reflect the context of the site it would be built on.
While incorporating everyone's differing opinions into the building's design was tricky, Lee and his team are proud of their final design, which placed second overall.
For Lee, coming runner-up in this year's Challenge Cup has been confidence boosting. As an international student who initially struggled academically, Lee is proud of just how far he's come.
To those students who, just like Lee, are doubting their ability, Lee said, "Believe in yourself. Believe in your instinct."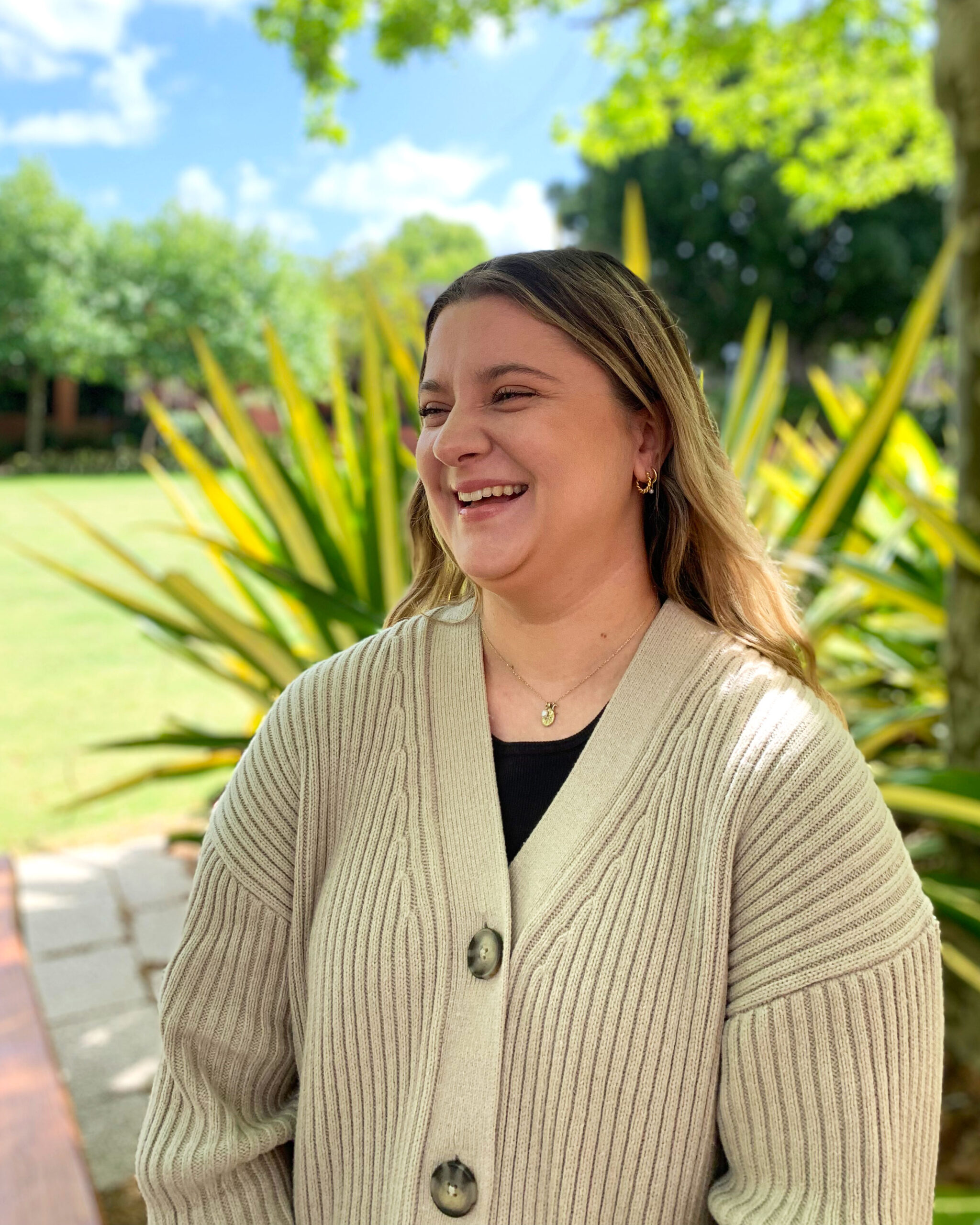 For Rebecca, who had never done anything like the Fleetwood Challenge Cup, leading her team was a difficult but rewarding experience.
Working with student engineers Luke McBeath, Presley Peter and Yih Han Lim (Ian), Rebecca and her team produced the winning design of Curvular, the fire-resistant and visually striking social housing complex that incorporated Rebecca's love of parametric design.
Though winning "validate[d] the hard work [she'd] put in", for Rebecca, it was the week-by-week experience of collaborating with her team that has been the highlight of the Challenge Cup itself.
Whether it was working through design difficulties, or creating connections with students from different faculties, Rebecca recommends that any built environment student give the Fleetwood Challenge Cup a go, as it's a great opportunity to put your degree into use by tackling topical problems in the industry.
As finalists in this year's Challenge Cup, Rebecca's and Lee's teams were flown out to Brisbane in September for the Prefabrication Conference, where the winners were announced. During this conference, Rebecca and Lee got to meet students from other Australian universities as well as network with leading architectural, engineering, science and innovation professionals here in Australia.
Finalists, who were selected by a panel of experts in the above industries, share a $15,000 prize pool, with the winning team awarded $7,000.
"The standard of sustainable architecture that the next generation is already producing during their studies at Curtin, tells us that our future is very bright," Curtin's School of Design and the Built Environment Project coordinator Lee Syminton said.
Congratulations to the three Curtin teams that placed first, second and third in this year's Fleetwood Challenge Cup!
Written by creative writing and professional writing and publishing student, Abbey Carson.