This internet browser is outdated and does not support all features of this site. Please switch or upgrade to a
different browser
to display this site properly.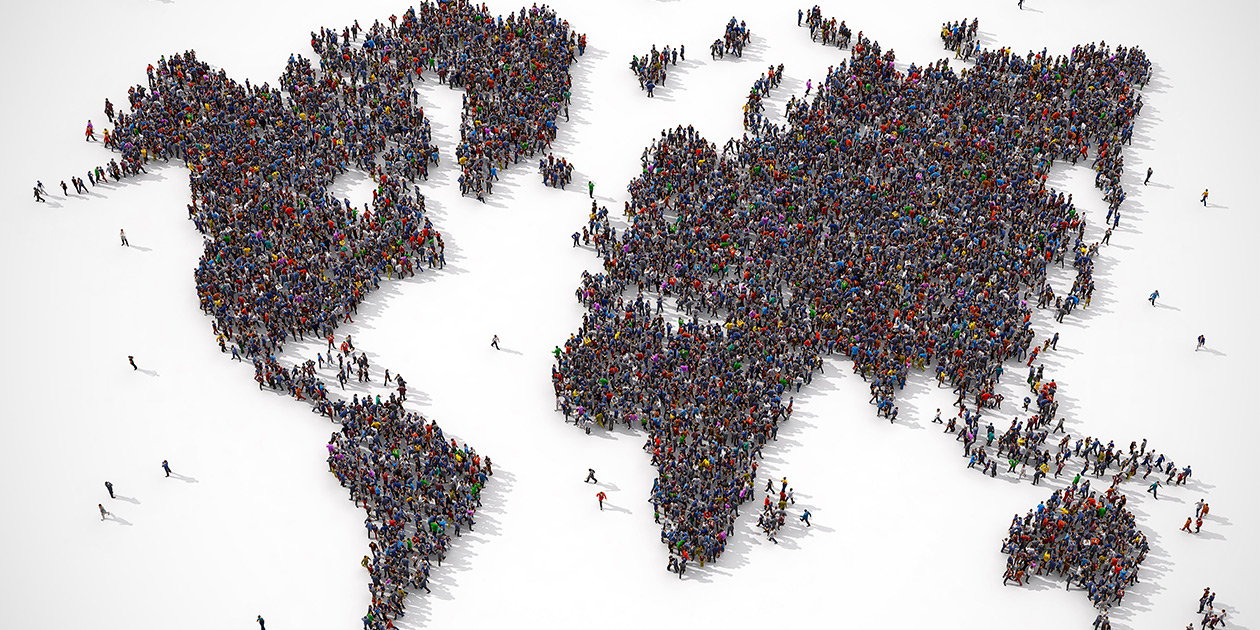 Public Health
Master by coursework
Prepares you for contemporary public health practice, addressing traditional and emerging public health issues.
Select your preferred campus:
2022
Semester 2
On campus and online
2023
Semester 1
On campus and online
Semester 2
On campus and online
2024
Semester 1
On campus and online
Semester 2
On campus and online
2025
Semester 1
On campus and online
Semester 2
On campus and online
Outline
If COVID-19 restrictions apply, we may need to make changes to units and/or delivery modes.
Chimwemwe Tembo
Studying at Curtin was empowering for me and enabled professional and personal growth. The course provided a very comprehensive base of study that improved my knowledge, skills, and attitudes in public health.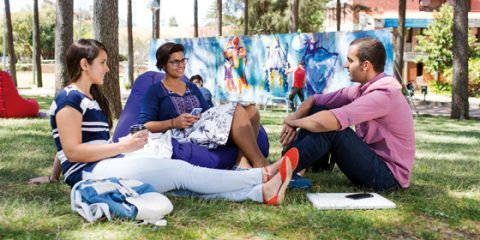 Professional recognition
Graduates are eligible for membership of the Public Health Association of Australia.
Top 1 %
Curtin is ranked in the top one per cent of universities worldwide.
Academic Ranking of World Universities 2022.
Get the Curtin edge
Access to leadership programs, specialist facilities and industry placements give you a competitive edge in the job market.
We also offer an accelerated 1.5 year Master of Public Health (Practice).
This new multidisciplinary course is designed for those seeking to develop their skills and knowledge in public health. Whether you already work in public health or want to move into this field, our course can prepare you for contemporary public health practice that addresses traditional and emerging issues that threaten to negatively impact communities and the environment. 
The Master of Public Health teaches students a range of conceptual knowledge and practical skills to support public health action across educational, organizational, socio-economic, environmental and political domains to improve population health. You will gain thorough grounding in the major areas of public health with content scaffolded across the course to enhance your learning. In the second year you will have the opportunity to carry out research with an academic supervisor or enhance your practice and leadership skills.
Course content is aligned to the competencies from the Council of Academic Public Health Institutions Australasia, exploring:
Health monitoring and surveillance

Disease prevention and control
Health promotion
Health protection
Health policy, planning and management
Evidence-informed professional population health practice.
Our Master of Public Health students come from a variety of fields, including medicine and allied health, biomedical and laboratory-based sciences, nutrition, occupational and environmental health, health promotion, social sciences, education, communications, business and management.
Note: It is possible to exit this course with a Graduate Certificate in Public Health or a Graduate Diploma in Public Health once you have completed certain units. Other certificates and diplomas may also be available in combination with this course.
Note: There is an optional fieldwork component in this course.
Please refer to the handbook for additional course overview information. 
Why study
Learn to measure public health and explore major problems in both developed and developing countries.
These courses will teach you how to effectively plan, implement and evaluate public health programs in a variety of settings.
How this course will make you industry ready
The curriculum is designed from a global public health perspective. You will be collaborating with peers from all over the world.
There are a number of study options available including fully online, full-time or part-time study.
You will acquire important knowledge and skills, which will benefit you from day one and help you make a difference in your current role.
You will be taught by highly qualified and experienced teaching staff.
Career information
As a graduate, you may work in a number of fields, including health administration, protection or promotion. You may work in the public sector or with nongovernment organisations, such as the Heart Foundation, Cancer Council and Red Cross; or with research institutes, universities and international bodies, such as the World Health Organization.
What you'll learn
apply research based specialised knowledge including recent developments in public health together with applicable research principles and methods
reflect critically on theoretical knowledge, public health scholarship, advocacy and professional practice
investigate, analyse and synthesize complex information and problems that impact directly or indirectly on public health outcomes
interpret theoretical propositions, methodologies, conclusions and professional decisions to specialist and non specialist audiences
evaluate the applicability of existing and emerging technologies for public health practice
apply knowledge and skills to new situations in the course of public health practice leading to further learning
critically evaluate the impact of environmental and geographical context, local institutions and culture on public health outcomes
articulate, defend and apply a theoretical understanding of social justice implicit in public health practice
demonstrate a high level of personal autonomy and accountability when interacting with diverse individuals, communities and organisations as an advocate/champion of public health
Help is at hand
See our frequently asked questions or get in touch with us below.
---
Opening hours:

Mon to Fri: 8.30am – 4.30pm, except Tues: 9.30am – 4.30pm (AWST). Closed public holidays.
Which statement best describes you?