Curtin University's Lifetime Achievement Award was presented to Freda Jacob, a pioneer of occupational therapy (OT) in Western Australia, during the University's Alumni Achievement Awards ceremony.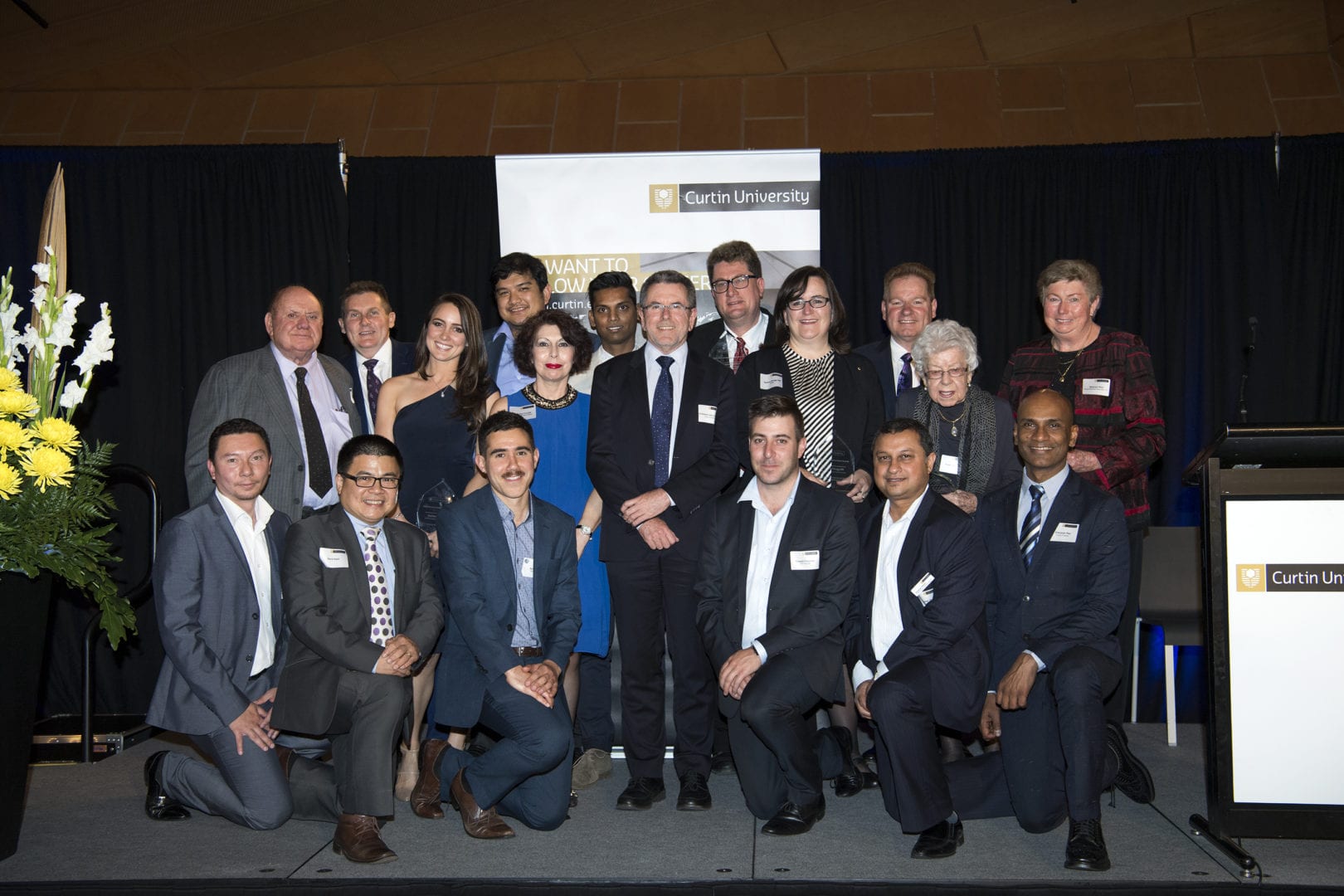 Ms Jacob helped to set the standards for the OT profession in WA, with her contributions including membership on the first OT School Board in 1960, in addition to being the State's first member of the World Federation of Occupational Therapists.
She also founded the Independent Living Centre in 1977, which assists people of all ages and abilities to live more independently.
Curtin Vice-Chancellor Professor Deborah Terry congratulated the award recipients, adding the Awards recognised the outstanding contributions its alumni made to society.
"At Curtin, we are committed to developing graduates who have the capacity to impact in their chosen fields through their leadership, innovation and excellence," Professor Terry said.
"We are extremely proud of this year's award recipients who have gone on to achieve great success and influence.
"Graduates are our greatest asset and these awards demonstrate the capacity of our alumni to be beacons for positive change."
Other award recipients include a mental health advocate who has worked to combat suicide prevalence in Australia; an economist who advises Bankwest on the implications of economic and financial market trends; the chief executive officer of AirAsia X Berhad who has played a crucial role in the airline's growth; and a teacher who has combined her passion for education and poverty alleviation through her sponsorship role at AdoptASchool for Balinese children.
For more information, visit: http://alumni.curtin.edu.au/