Applying to uni can be tricky to navigate, so if you're seeking guidance, this is the session for you! With TISC applications opening on 4 April 2022, join us online for our info evening for year 12s and parents and find out everything you need to know about applying to Curtin.
During the session you will hear from our experts who will guide you through the TISC and early offers process, one step at a time. If you have any questions about studying at Curtin that need answering along the way, our panel of experts and Student Ambassadors will be happy to help during and after the session.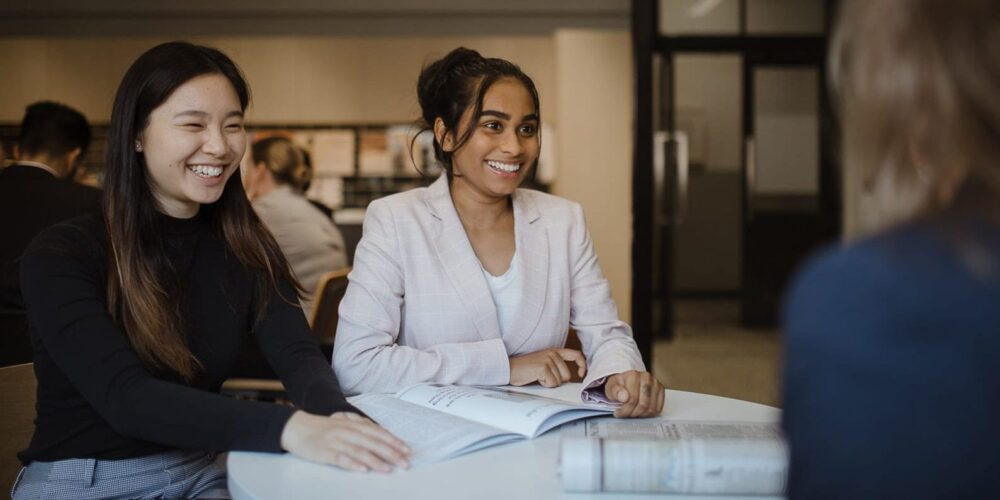 What we'll cover
How to apply
TISC applications are opening soon, so let us step you through the application process. We'll give you an idea of what to expect so there are no surprises.
Early offers
Want to find out how you can secure your place at Curtin early and have the rest of the year to focus on your studies? In this session we'll give you more detail into what early offers are and how they work.
Alternative pathways
We have a number of pathways available for our students including portfolio entry, course switching and UniReady. We'll discuss the options and help you determine the best pathway for you.
Scholarships
Curtin are committed to rewarding excellence and enabling students from all backgrounds. There are plenty of scholarships available that could be suitable for you, so join us to hear the tips and tricks to mastering your scholarship application.
Student experience
Get a feel for what it's like to be a Curtin student and hear the unique insights from our inspiring Student Ambassadors. They'll share details about their high school to university transition and their journey to Curtin.