If you're looking to study an undergraduate degree and need some help applying to uni, this webinar is for you. Join us online to get all the information you need about applying to study at Curtin in 2024.
The webinar is split into two parts so that you can join the session that is best for you, although you're welcome to attend both!
Part A is for year 12s and parents/guardians, and anyone else applying through TISC (i.e. non school leavers who want to apply to study medicine.)
Part B is for anyone not in year 12 who will be applying direct to Curtin – including mature age applicants, uni switchers and those who have completed TAFE or an enabling program. If you have any questions that need answering along the way, we can help you during or after the session via the live chat function.
What we'll cover in each session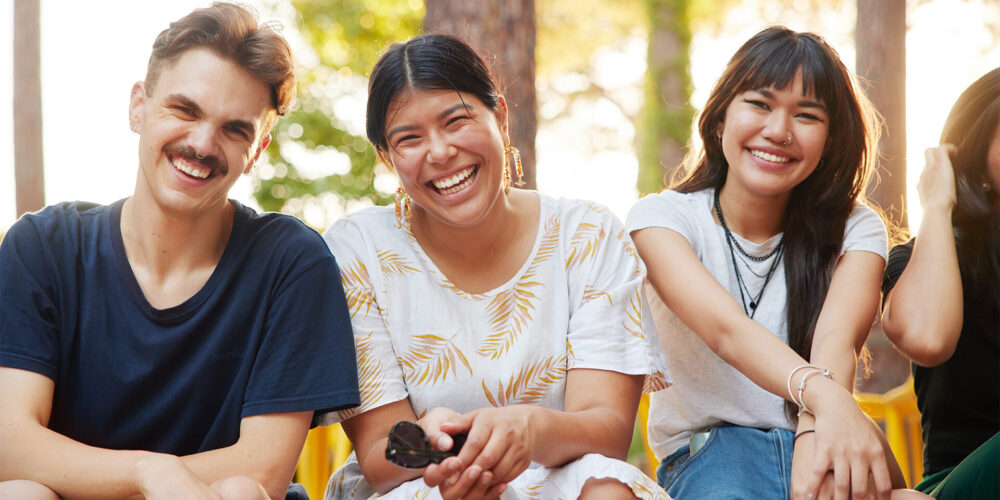 What we'll cover
How to apply
We're here to help, so let us step you through the application process. Whether you're applying via TISC or direct to Curtin, we'll give you an idea of what to expect so there are no surprises.
Pathways to Curtin
We have various pathways available for students, including portfolio entry, UniReady and Certificate IV. We'll explain these pathways clearly, and how taking the STAT test can help you meet Curtin's English proficiency requirements if you don't have English ATAR.
Scholarships
We offer scholarships that reward academic excellence and scholarships that enable students from all backgrounds to study for a university degree. We'll explain the application process and the eligibility criteria, and offer some tips on submitting a scholarship application.