Collections
Explore our archives as we bring them online
Special archives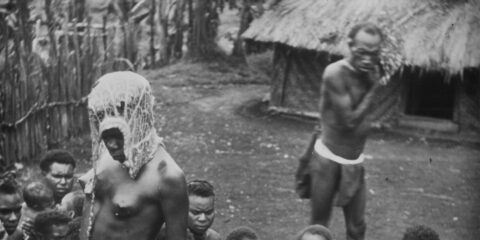 Melanesian Film Archive
Collection 80. This unique medical and ethnographic archive holds film and other records from Papua New Guinea, Southeast Asia and South America ranging from 1926 through to 1980.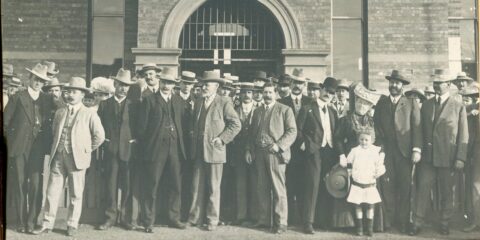 Research Institute for Cultural Heritage
Collection 24. The Research Institute for Cultural Heritage conducted research and undertook consultancy work on a fee for service basis from 1993 to 2008. This collection is composed of the report and consultancy documents produced by RICH during this period.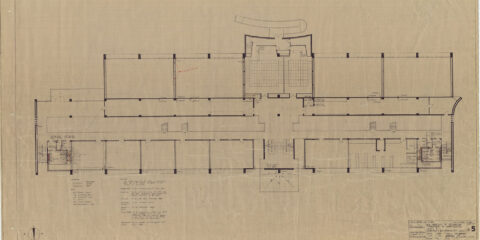 Architectural Plans & Drawings
Collection 125. We are currently in the process of appraising and accessioning this archive.
More collections