Thinking about applying to uni but have a few questions about the various pathways on offer?
Come down to Curtin Connect to chat with one of our Future Student Advisors about your pathway options, including ATAR entry, Portfolio entry, enabling pathways, and more!
We're here to run you through your options, give you tailored advice and discuss what your journey to Curtin could look like. Bring your questions along and we look forward to seeing you there.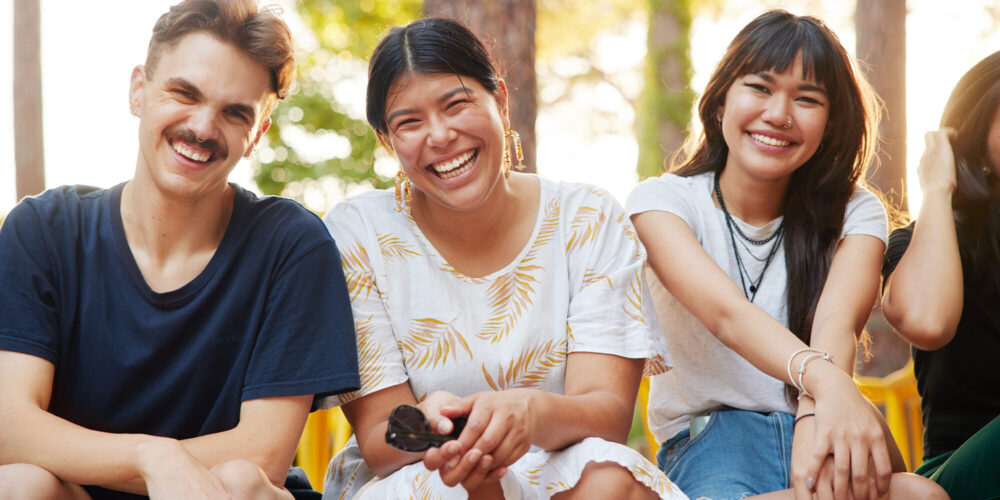 Which pathway is best for you?
ATAR entry
If you're in year 12 or have already graduated with a WACE certificate, you can apply from Monday 1 May for Semester 1, 2024. Come talk to us about how to make this pathway a reality.
Portfolio entry
For some Curtin courses, you can apply based on a portfolio that showcases your academic achievements, qualifications, and suitability for tertiary study.
Enabling programs
You may want to consider an enabling program to help you transition to university or if you don't meet our minimum admission criteria this can help you qualify for entry into a range of undergraduate courses.