Who wants business as usual, when you can make a difference? Join us at Curtin Open Week to learn more about our innovative business degrees; or discover how you can shape the laws of tomorrow.
This is your chance to discover exciting career pathways, flexible study options and get a glimpse at campus life. Our experts will be on hand to help match your interests and ambitions to your dream course and answer all your questions. Attend as many sessions as you like to explore all the possibilities.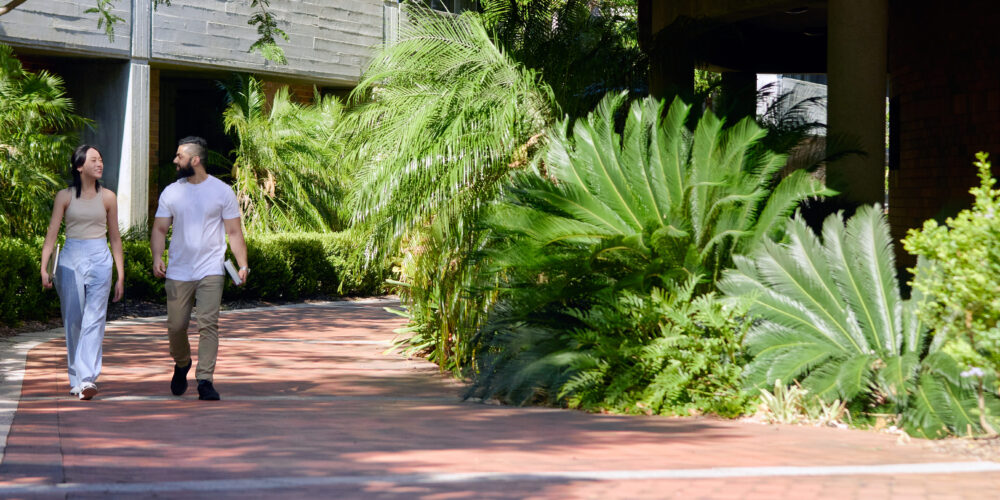 Want to join us for multiple evenings throughout the week?
06 September 2022
Curtin Open Week – Health Sciences
If you want to join the next generation of helpers, healers and discoverers, come and find out more about our hands-on health degrees.  
06 September 2022
Curtin Open Week – Accommodation
Make our campus your home. Take a guided tour of our student accommodation options, all located walking distance from everything you'll need.   
07 September 2022
Curtin Open Week – Humanities
If you're inspired to create a better future, discover our courses that drive positive change, influence our culture and shape our environment. 
08 September 2022
Curtin Open Week – Science and Engineering
If you're keen to apply your studies to real-world industry challenges, come and learn more about our exciting science and engineering degrees.