The world has changed. The impact of COVID, social changes and the impacts of technology on the workforce have created new challenges but many new opportunities.
If you're thinking about altering your career path, seeking a promotion, learning more about a topic that has always interested you or if you're ready to make positive changes in the world, this free online session will show how a Curtin degree can help you.
What is a mature age student?
This session is designed for students aged 20 years or older, who have not yet had the chance to pursue university study.
You'll hear from our experts about the benefits of a Curtin undergraduate degree, the entry pathways available, the support we can provide mature age students and the activities you can take part in on campus. You'll also have your questions answered in a live Q&A.
Get ready to invest in yourself and your future.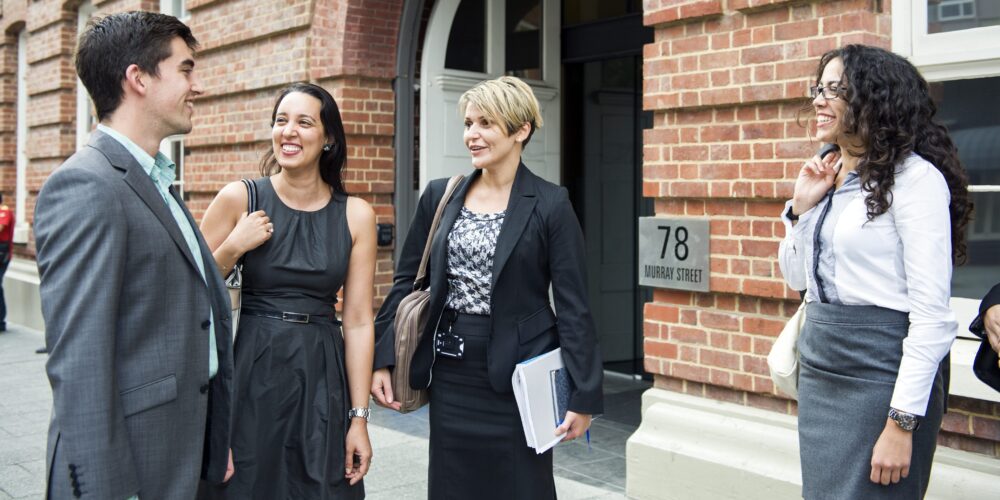 Find out more
Get to know Curtin
Are you keen to find out more about Curtin? We have plenty of ways for you to get in touch, ask for advice and experience a taste of campus life!
Discover more events
Can't make this event, or curious to get more information and advice? We have a range of on-campus and online events.
Contact us!
Get personalised responses to your questions at Curtin Connect.
Tel: 1300 222 88 (8.30am to 4.30pm, Monday to Friday – Tuesday from 9.30am)