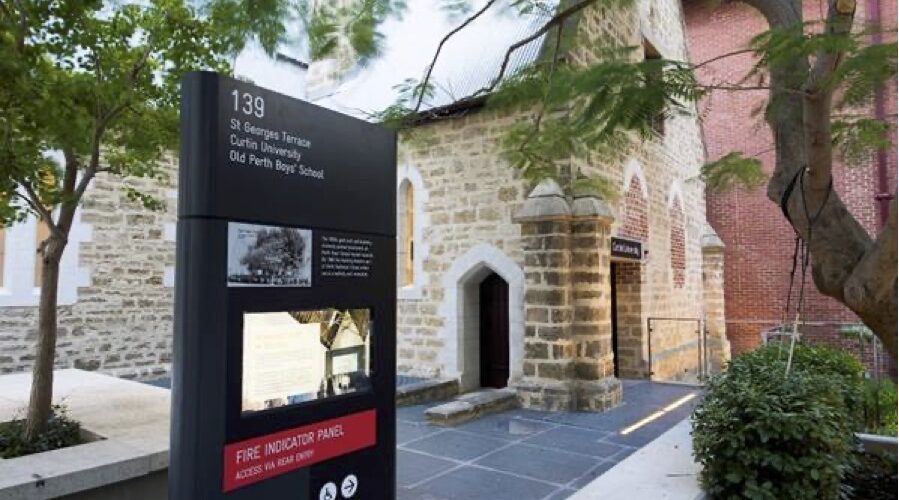 Curtin Law School and the WA for a Human Rights Act Coalition (a joint initiative of the Aboriginal Legal Service and the Australian Lawyers for Human Rights (WA)) are holding an event Towards a Human Rights Act for Western Australia to mark United Nations Human Rights Day 2021.
The event will comprise of a symposium to be attended by members of the legal profession, academics and human rights practitioners interested in working towards a Human Rights Act for WA. This will be an informative and collaborative day, and CPD points will be available.
Symposium details
Date: Friday 10 December 2021
Time: 10:00am start – 4:00pm
Please arrive 30 minutes prior for registration, tea and coffee
Location: Curtin University, 139 St Georges Terrace, Perth (view map)
Symposium information
This symposium, to be held on United Nations Humans Rights Day, is timely given the growing discussion of human rights issues in Western Australia, and the need for better protection of human rights, particularly for the First Nations people of Western Australia.
Registrations now open
Registrations for the UN Human Rights Day Event on Friday 10 December are now open.
For more information
Please contact Katrina Williams or Bianca Tabbakh if you have any further enquiries about this event.
Presenter information
Click below to read the biographies of our presenters.