This internet browser is outdated and does not support all features of this site. Please switch or upgrade to a
different browser
to display this site properly.
Outline
If COVID-19 restrictions apply, we may need to make changes to units and/or delivery modes.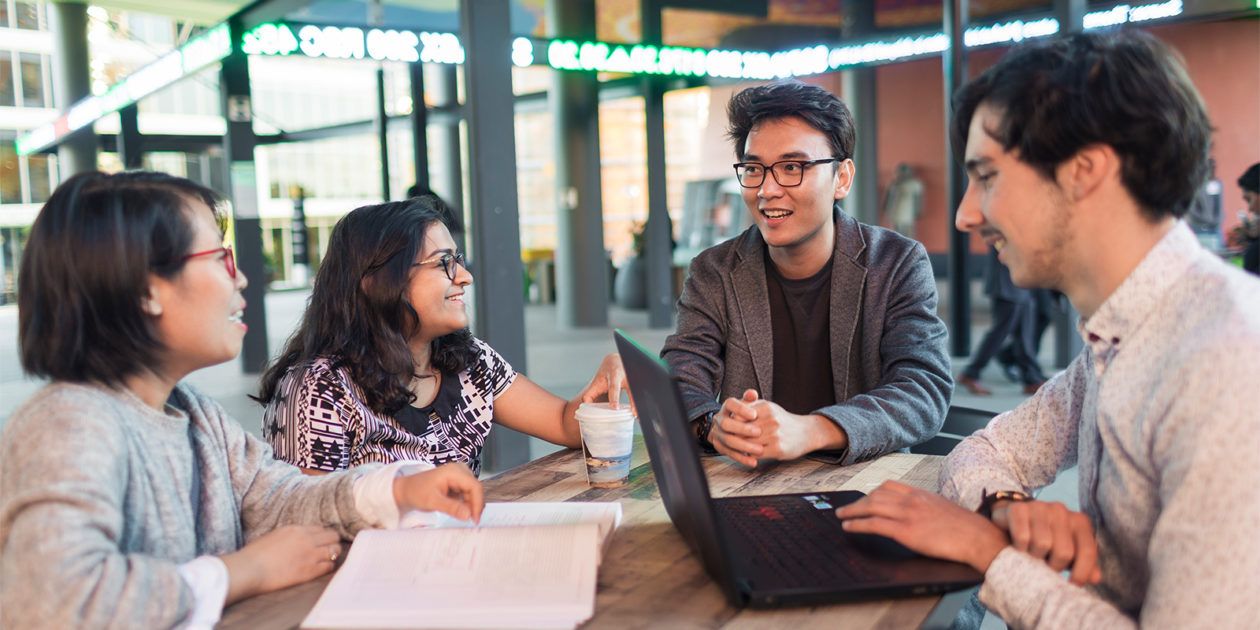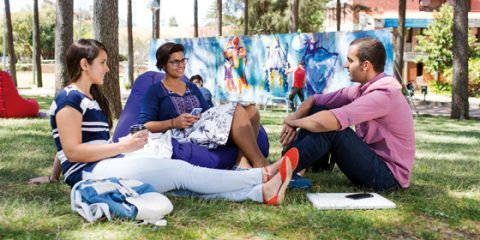 Top 1 %
Curtin is ranked in the top one per cent of universities worldwide.
Academic Ranking of World Universities 2022.
Get the Curtin edge
Access to leadership programs, specialist facilities and industry placements give you a competitive edge in the job market.
Global education
You'll have access to a range of international study opportunities.
Introduces the role of consumer behaviour and how it is shaped by the social and cultural environment and the psychological foundations. The unit in essence focuses on the decision processes in consumption behaviour in different buying situations. This develops the student's ability to integrate marketing processes at a higher level. For marketers, an understanding of how a consumer selects, purchases, uses and disposes of products and services is pertinent to successfully managing the marketing function. Concepts drawn from various disciplines such as psychology, economics and anthropology are also examined.
Student profile
View our student profile table to get an indication of the likely peer cohort for new students at Curtin University. This table provides data on students that commenced undergraduate study and passed the census date in the most relevant recent intake period for which data are available. It includes those admitted through all offer rounds and international students studying in Australia.
What you'll learn
develop and use a framework of analytical tools to analyse how culture, personality, and lifestyle affect the behaviour of consumers
explain how consumer attitudes are formed, and consumer opinions changed in order to better understand your own personal consumption experiences
evaluate how different sources of group influences can affect and radically change consumers' consumption
design specific marketing strategies that focus around what motivates consumers, what captures their attention and what retains their loyalty
highlight the effect of ethnic groups as well as indigenous perspective, knowledge and cultural capabilities on consumer behaviour and the marketing implications for marketers
Advanced standing
At Curtin, we understand that everyone's study journey has been different.
You may have already studied some of the units (subjects) listed in your Curtin course, or you may have work experience that matches the degree requirements.
If this applies to you, you can apply for credit for recognised learning (CRL), which means your previous study is recognised and matched against a similar unit in your intended Curtin course.
A successful CRL application exempts you from having to complete certain units within your course and means you could finish your degree in a shorter amount of time.
CRL is also known as recognition of prior learning, advanced standing and credit transfer.
Use the CRL search to find out how much CRL you qualify for, or contact us at:
Webform: Submit here
Curtin Connect: 1300 222 888
Location
For start dates, please view the academic calendar.
All endeavours are made to ensure location information for courses is up to date but please note they are subject to change.
The University reserves the right to withdraw any unit of study or program which it offers, to impose limitations on enrolment in any unit or program, and/or to vary arrangements for any program.
Help is at hand
See our frequently asked questions or get in touch with us below.
---
Opening hours:

Mon to Fri: 8.30am – 4.30pm, except Tues: 9.30am – 4.30pm (AWST). Closed public holidays.
Which statement best describes you?