404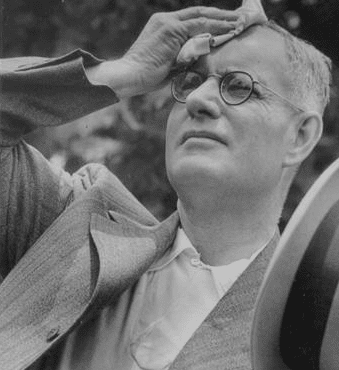 (JCPML00376/9 Prime Minister John Curtin, c.1942.)
Sorry we couldn't find "404-2"
This could be because the web address was misspelled, the external link was incorrect, or there's a problem with our website.
If you were trying to reach a uploaded document, it may be available  at https://www.curtin.edu.au/copyright/resources/
If you think it's a problem with our website, please contact us at library-copyright@curtin.edu.au.
To find the page you're looking for:
Check the spelling of the address you've typed
Select one of the navigation links on this page
Search our website at the top of this page.