This internet browser is outdated and does not support all features of this site. Please switch or upgrade to a
different browser
to display this site properly.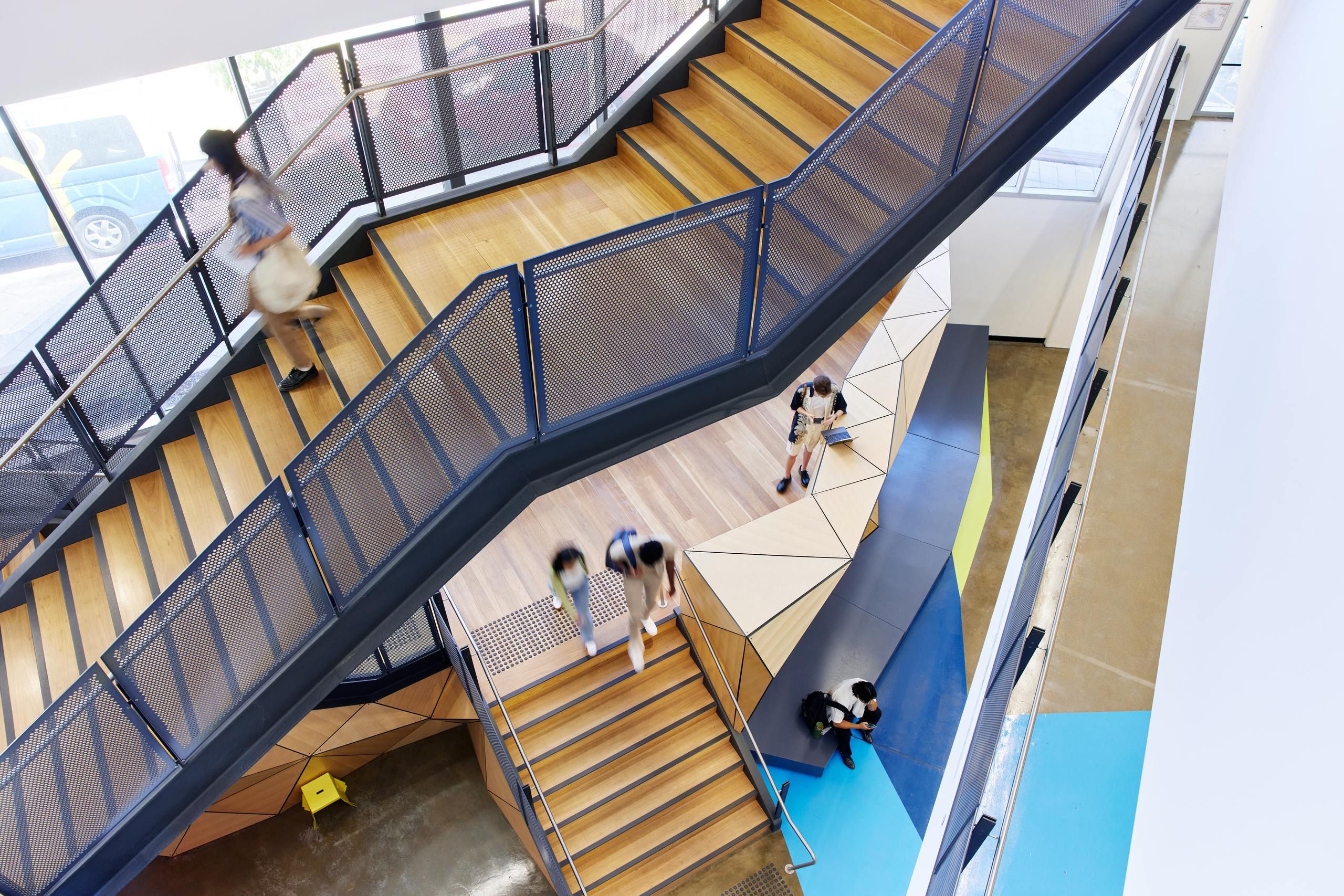 Find your course
Showing
20
results
for "bachelor of arts"
Skip to search text
Broaden your career opportunities with a double degree that supplements your science expertise with a strong understanding of society and culture.
Learn how to apply core business skills to your creative enterprise, or creativity and critical thinking in business contexts.
This double degree prepares you for legal practice while giving you specialised knowledge in international relations or journalism.
Gain a competitive edge with your career through an advanced understanding of the science that underpins engineering.
Enhance your career opportunities by combining high-level scientific and analytical skills with knowledge of the practical applications in the business world.
This double degree addresses the demand for expertise in the design of distributed computing and sensing environments and the networks that underpin them.
Gain comprehensive skills in civil, construction and mining engineering for in-demand industry careers.
Gain an in-depth knowledge of chemistry to unlock greater career opportunities in biosystems engineering, chemical engineering and oil and gas.
Develop knowledge of human behaviour and acquire analytical methods to examine how culture, personality and lifestyle affect consumer behaviour.
This double degree brings psychology to the workplace.
Which statement best describes you?