This internet browser is outdated and does not support all features of this site. Please switch or upgrade to a
different browser
to display this site properly.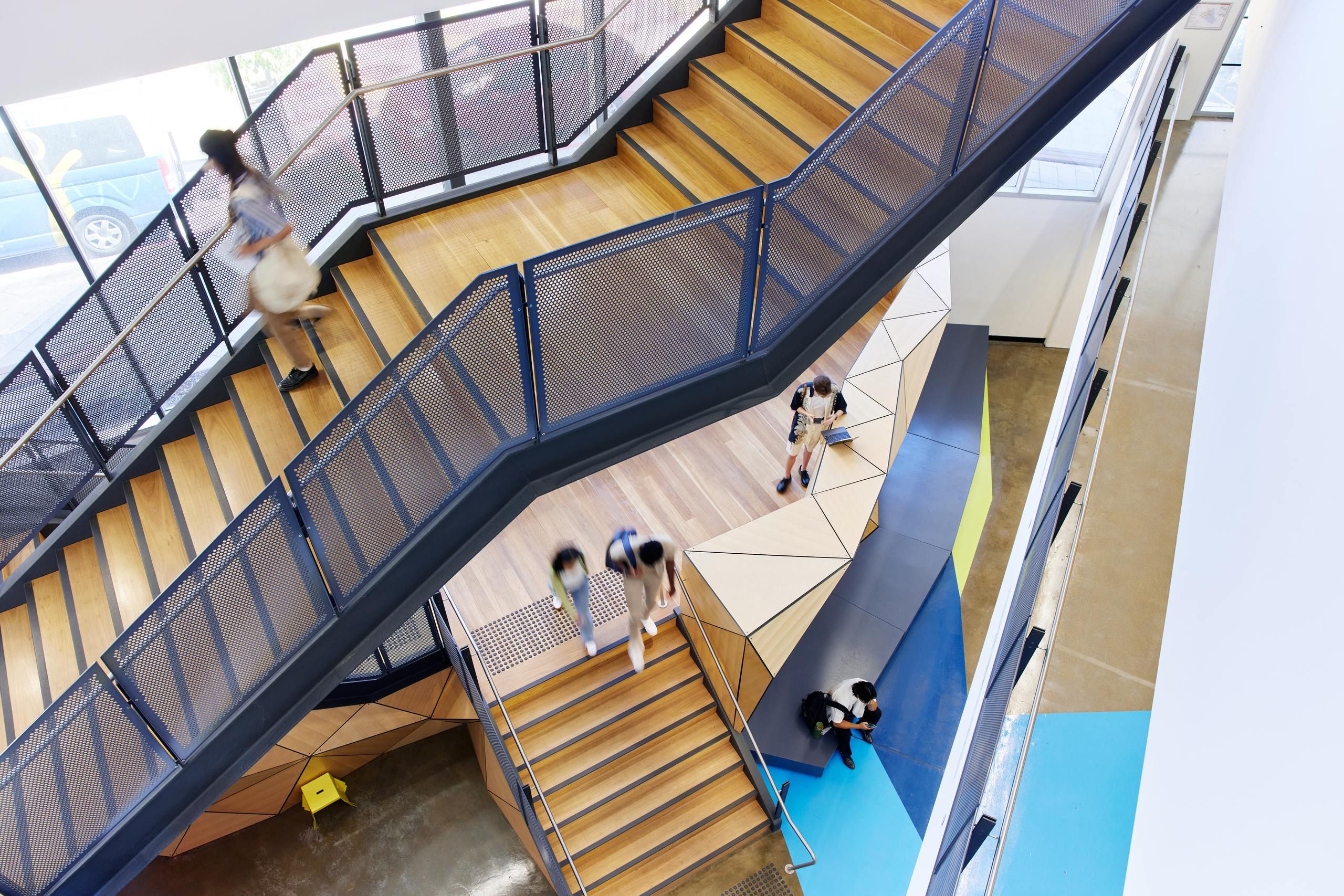 Find your course
Skip to search text
Increase your intercultural skills and awareness of global issues, advancing your current career or building the foundation to a new career.
This research course develops a strong critical and problem solving approach to professional practice. The course forms a basis for the professional development of experts able to plan, analyse,…
In the right hands, big data can provide unparalleled insight to drive improvements in health care, lower costs and help conquer today's biggest healthcare challenges.
Become planet positive! Get the skills to champion positive environmental change in every career and any industry.
Keep up with rapid advances in digital marketing, learning digital tactics, strategies and processes.
This graduate entry master course provides the knowledge and skills to become a professional social work practitioner and help people to address life challenges.
For industry professionals seeking to extend their skills and knowledge in areas of employment and industrial relations such as unfair dismissal, enterprise bargaining and Work Health and Safety Laws.
Build the expertise you need to help maximise the liveability of our cities and regions.
Develop practical skills and knowledge in physiology, biomechanics, psychology and motor control, to deliver exercise programs for health, wellbeing, performance, and the prevention of injury and…
Cultivate the expertise required to become a globally savvy, responsible leader ready to thrive in the world of international business.
Which statement best describes you?