This internet browser is outdated and does not support all features of this site. Please switch or upgrade to a
different browser
to display this site properly.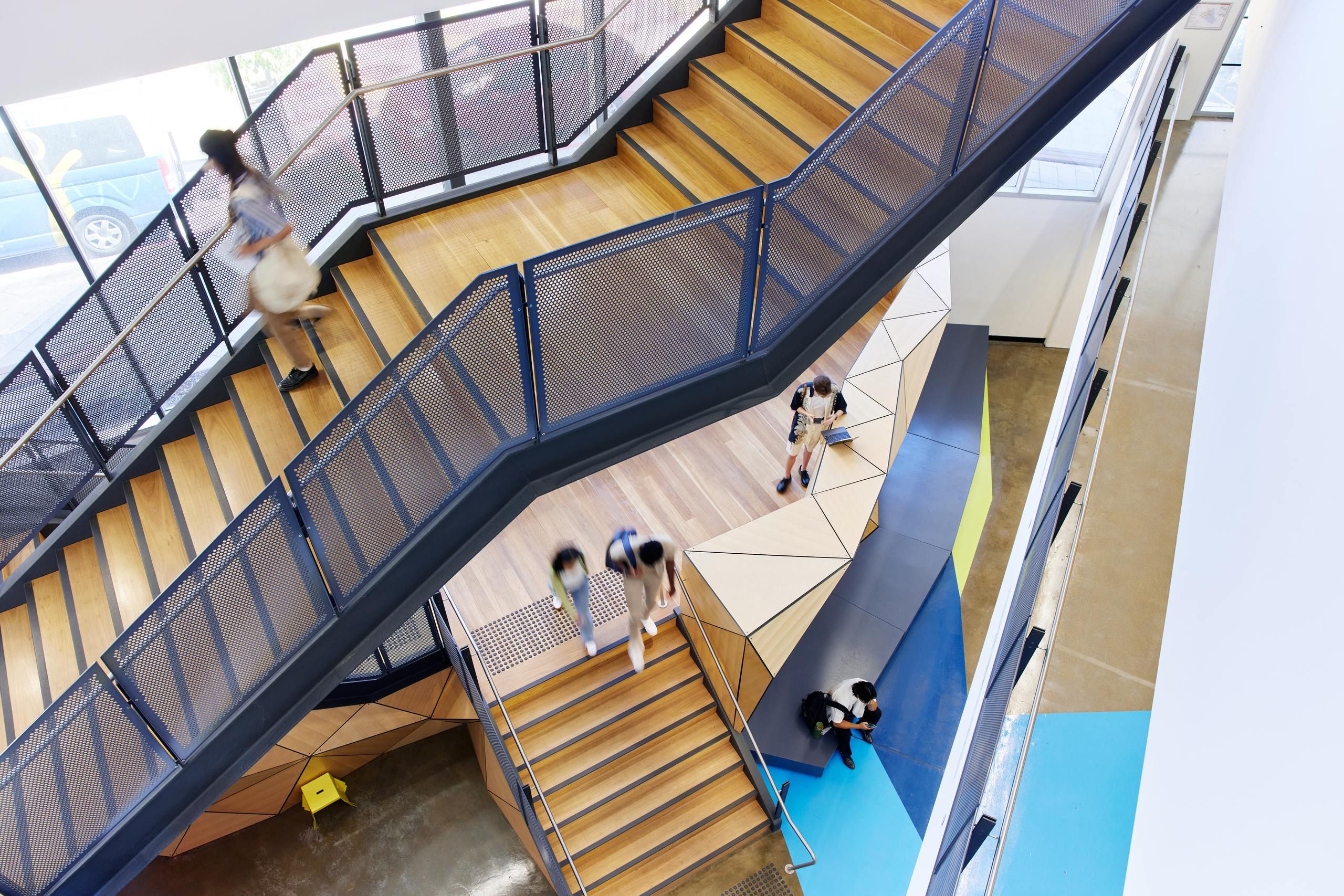 Find your course
Skip to search text
Learn advanced project management techniques to facilitate project success in your industry.
Improve the health of people and communities using strategies to address needs, prevent disease and benefit society.
Investigate key climate emergency and learn how to inform relevant policies and practices that support a sustainable future.
Develop the skills and knowledge to respond to the present global emergency and facilitate environmental change.
Doctoral Degrees prepares students to acquire a systematic and critical understanding of a complex field of learning and specialised research skills to advance learning and/or professional practice…
Gain a deeper understanding of a specialist topic and build your academic profile.
Learn practical language teaching methodologies and how to plan syllabuses and language assessment procedures.
Improve your ability to teach in a tertiary learning environment, studying new approaches to pedagogy and learner engagement.
Gain a solid grounding in public health, and specialise in analysing big data to inform public health policies; or in health sciences to work in health management and planning.
Develop theoretical occupational health and safety skills and discover new knowledge and novel ways of solving problems.
Which statement best describes you?