This internet browser is outdated and does not support all features of this site. Please switch or upgrade to a
different browser
to display this site properly.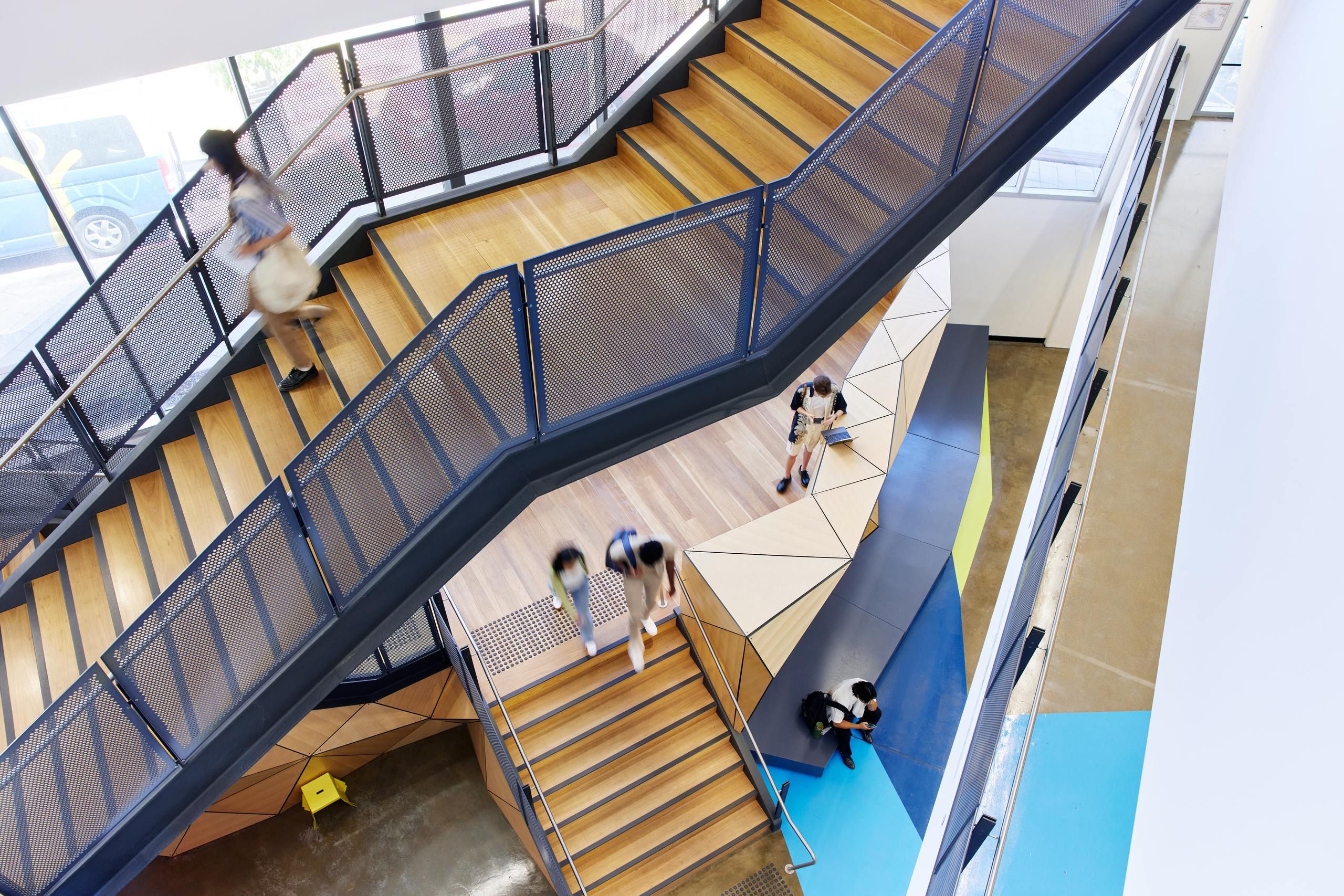 Find your course
Skip to search text
Learn advanced project management techniques to facilitate project success in your industry.
Learn practical language teaching methodologies and how to plan syllabuses and language assessment procedures.
Advance your skills in managing information systems and technology in a competitive, global business environment.
Learn how to address traditional and emerging public health issues to protect and improve the health of populations.
Gain comprehensive knowledge in diabetes care and education, for a career that will advance the healthcare of people living with diabetes and their families.
Further your project management skills in areas of education, engineering, health or science.
Switch your career to geology, and become skilled in exploring and evaluating mineral deposits and energy resources.
Combine your engineering knowledge with management skills, and learn optimal ways to lead teams of engineering specialists.
Gain advanced industry-focused skills in fund and investment management, and grow your capabilities working with cutting-edge assets and fintech.
Designed for graduates with an engineering, science or technology degree, this course will help you specialise in a new discipline.
Which statement best describes you?