Exploring Long Term Planning in Early Childhood Settings
The School of Education, Professional Learning Hub and Goodstart Early Learning are excited to be offering an innovative professional development opportunity focused on the broad perspectives which impact our Long Term Planning in Early Childhood Settings and care.
Focus points will include AEDC data, principles and practices of the EYLF, and working in alignment to a centre's philosophy as well as your own personal philosophy. Other considerations will include children's developmental milestones, insights gained from summative assessments, effectively engaging in the planning cycle, and embracing community connections (including transition to school).
Participants will gain an enhanced knowledge of children, their learning, and how to excel in planning, maintaining safe environments, and committing to ongoing PL&D.

About the Presenter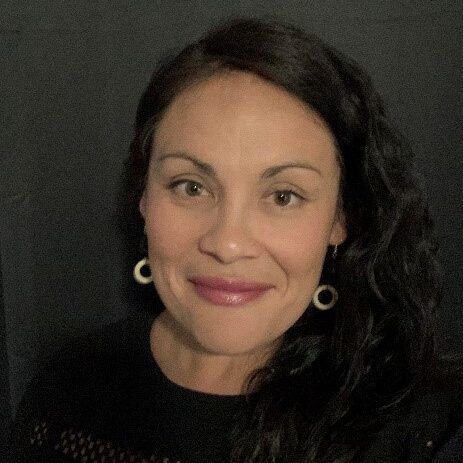 Mel Stepanek
Prior to joining Goodstart in 2019, Mel worked as an Early Childhood and Primary Teacher, University Supervisor and Prevention Education and Child Safety Trainer. Mel is passionate about working with and supporting teachers, students, parents and families, to give all children the best possible start to life.