A free workshop for teachers who are passionate about science.
The School of Education, Professional Learning Hub and Science Outreach are excited to be offering a free professional development opportunity for primary school teachers who are passionate about promoting children's curiosity, creativity, and ability to ask and investigate great science questions. This innovative professional development offering encourages 'out-of-the-box' thinking as robot construction kits are used as an example provocation for children's creative thinking and proposing of questions that can be investigated scientifically. Suitable for STEM champions who are teaching science to children in Years 2 to 6. Attending teachers will receive a set of free robot construction kits to take back to their school for use with their children.
About the facilitators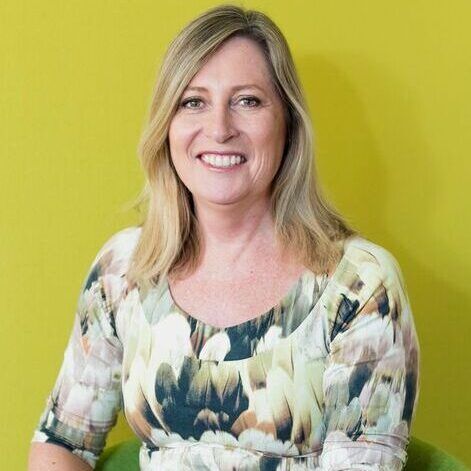 A/Prof Karen Murcia
The event is hosted by A/Professor Karen Murcia who is an advocate for leadership in STEM education. Her teaching and research interest is on the power of children's curiosity and creativity in proposing great science questions and, innovative solutions to societal issues and climate challenges. Karen is a Board Member of Scitech and a chief investigator with the National Centre of Excellence for the Digital Child.
While facilitating, Karen is joined by STEM champions, Gina Pearse (Curtin University Science Outreach) and Charu Sharma (STAWA: Primary Science).