This internet browser is outdated and does not support all features of this site. Please switch or upgrade to a
different browser
to display this site properly.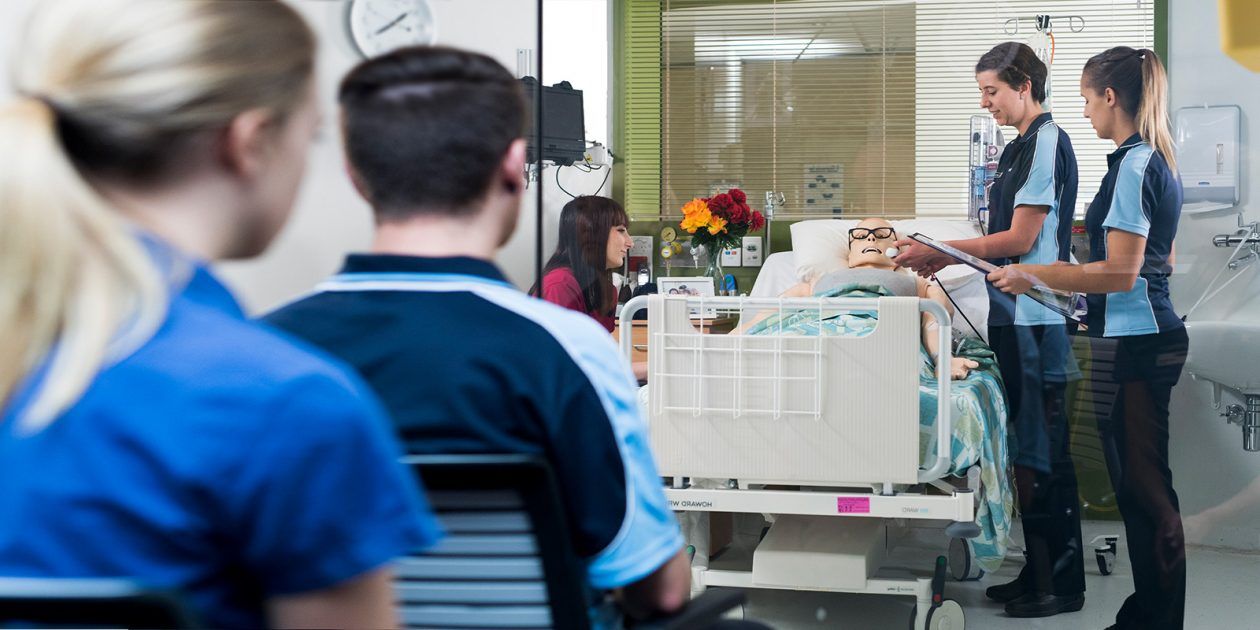 Indigenous Pre–Medicine and Health Sciences Enabling Course
Enabling course
If you don't meet the entry requirements for your chosen course, our Indigenous Pre-medicine and Health Sciences Enabling Course will prepare you for entry into any health sciences course, including specific prerequisite subjects.
Outline
If COVID-19 restrictions apply, we may need to make changes to units and/or delivery modes.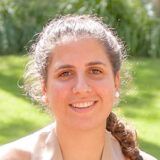 Roberta Ramirez-Smith
I really enjoyed the enabling course. I thought it was good, especially before jumping straight into an undergraduate degree. It gave a good experience of uni. I did find it challenging, but they have a great support system at the Centre for Aboriginal Studies and the tutors were excellent – they helped a lot.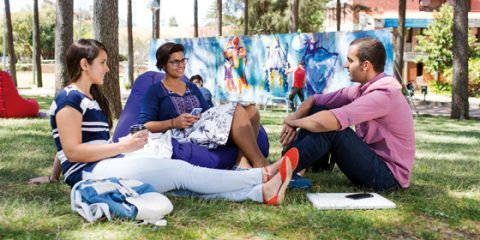 Top 1 %
Curtin is ranked in the top one per cent of universities worldwide.
Academic Ranking of World Universities 2022.
Get the Curtin edge
Access to leadership programs, specialist facilities and industry placements give you a competitive edge in the job market.
Global education
You'll have access to a range of international study opportunities.
Are you interested in pursuing a career in medicine or health sciences? The Indigenous Pre-Medicine and Health Sciences Enabling Course will prepare you for entry into most health sciences courses.
This course is designed to provide a pre-entry pathway for Indigenous students into undergraduate courses within the Faculty of Health Sciences including medicine, and aims to give you the skills and confidence to pursue higher education in the fields of medicine and health sciences in a culturally appropriate environment.
The course will include foundation or introduction units of learning such as Mathematics, Academic Literacy and Study skills, Chemistry and Human Biology.
Two units, Indigenous Cultures and Health Behaviour and Foundation of Professional Health Practices, will contribute to a credit in the undergraduate course upon your successful completion.
Please refer to the handbook for additional course overview information.
What you'll learn
develop and demonstrate medical and scientific knowledge in an academic environment to promote self-directed and independent learning
critically reflect upon health issues utilizing rational and logical processes to develop innovative solutions
utilize technologies to locate and identify relevant information to a specific given context and make an informed judgement
demonstrate effective and collaboratively appropriate communication skills in a range of environments by responding clearly, sensitively, and effectively to people
use technology appropriately to develop research skills, access and interpret resources to connect and communicate effectively to a wider community
be self-motivated and take responsibility for one's own learning to source new and relevant information to develop lifelong learning behaviour & self-evaluation processes
consider global and cultural issues in a health context from a variety of perspectives
demonstrate respect for cultural diversity with effective and culturally competent communication and care for Aboriginal and Torres Strait Islander people and value their human rights in a university or community environment
work ethically and professionally both within a team and independently by demonstrating professional values including commitment to high quality health standards, compassion, empathy and respect for all people
How to apply
Please review information on how to apply for the campus of your choice
Please note that each campus has different application deadlines. Please view our application deadlines page for further information.
Apply now
Help is at hand
See our frequently asked questions or get in touch with us below.
---
Opening hours:

Mon to Fri: 8.30am – 4.30pm, except Tues: 9.30am – 4.30pm (AWST). Closed public holidays.
Which statement best describes you?