This internet browser is outdated and does not support all features of this site. Please switch or upgrade to a
different browser
to display this site properly.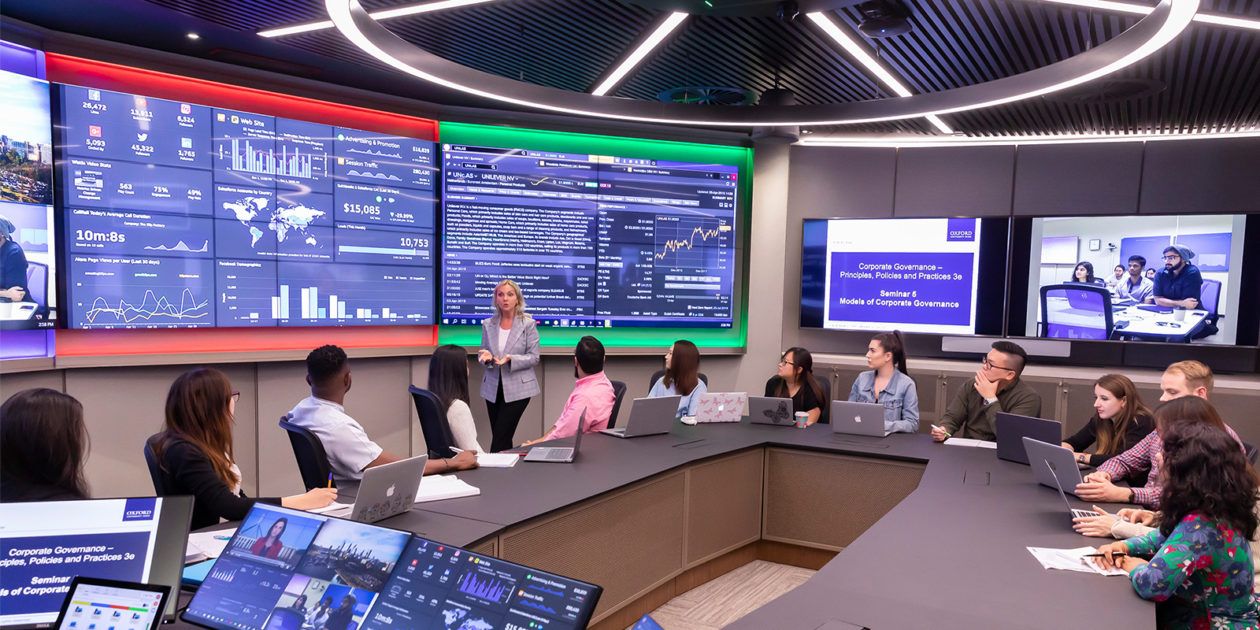 Organisational Strategies for Circular Economy and Sustainability Management
Unit
Outline
If COVID-19 restrictions apply, we may need to make changes to units and/or delivery modes.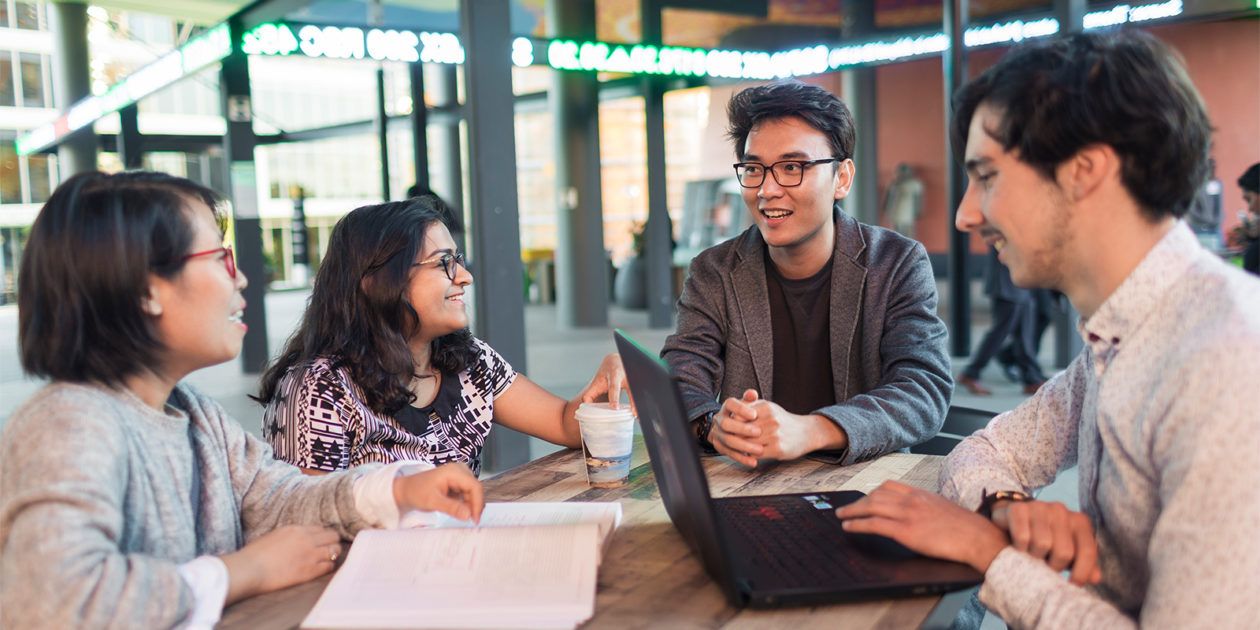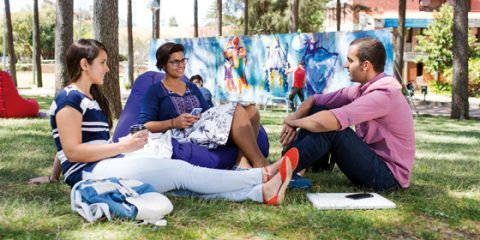 Top 1 %
Curtin is ranked in the top one per cent of universities worldwide.
Academic Ranking of World Universities 2022.
Get the Curtin edge
Access to leadership programs, specialist facilities and industry placements give you a competitive edge in the job market.
Global education
You'll have access to a range of international study opportunities.
This unit deals with organisational change and corporate strategy for sustainable outcomes: sustainability for business, for society and the continuation of life processes. The need to develop an integrated approach to ecological sustainability is explored, and opportunities and constraints on incremental and transformational change reviewed. Special consideration is given to the types of business principles that can be readily applied; reviewing outmoded business strategy approaches that ill-fit environmental and sustainability management; and exploring new possibilities for new challenges. In a graduate setting, this course reviews the new business challenges of the 21st century and looks at the role of Corporate strategy in achieving a more sustainable future. .
What you'll learn
a clear understanding and appreciation of the challenges facing organisational change in meeting sustainable development goals
an ability to critique corporate strategy approaches in the development of the business case for corporate sustainability
an ability to evaluate the role of both incremental and transformational business changes in the development of sustainability focussed corporate strategy
evaluate the performance of modern corporate strategy as a tool for achieving corporate sustainability
an ability to present and defend the value of corporate strategy in modern sustainability management
Advanced standing
At Curtin, we understand that everyone's study journey has been different.
You may have already studied some of the units (subjects) listed in your Curtin course, or you may have work experience that matches the degree requirements.
If this applies to you, you can apply for credit for recognised learning (CRL), which means your previous study is recognised and matched against a similar unit in your intended Curtin course.
A successful CRL application exempts you from having to complete certain units within your course and means you could finish your degree in a shorter amount of time.
CRL is also known as recognition of prior learning, advanced standing and credit transfer.
Use the CRL search to find out how much CRL you qualify for, or contact us at:
Webform: Submit here
Curtin Connect: 1300 222 888
Help is at hand
See our frequently asked questions or get in touch with us below.
---
Opening hours:

Mon to Fri: 8.30am – 4.30pm, except Tues: 9.30am – 4.30pm (AWST). Closed public holidays.
Which statement best describes you?