This internet browser is outdated and does not support all features of this site. Please switch or upgrade to a
different browser
to display this site properly.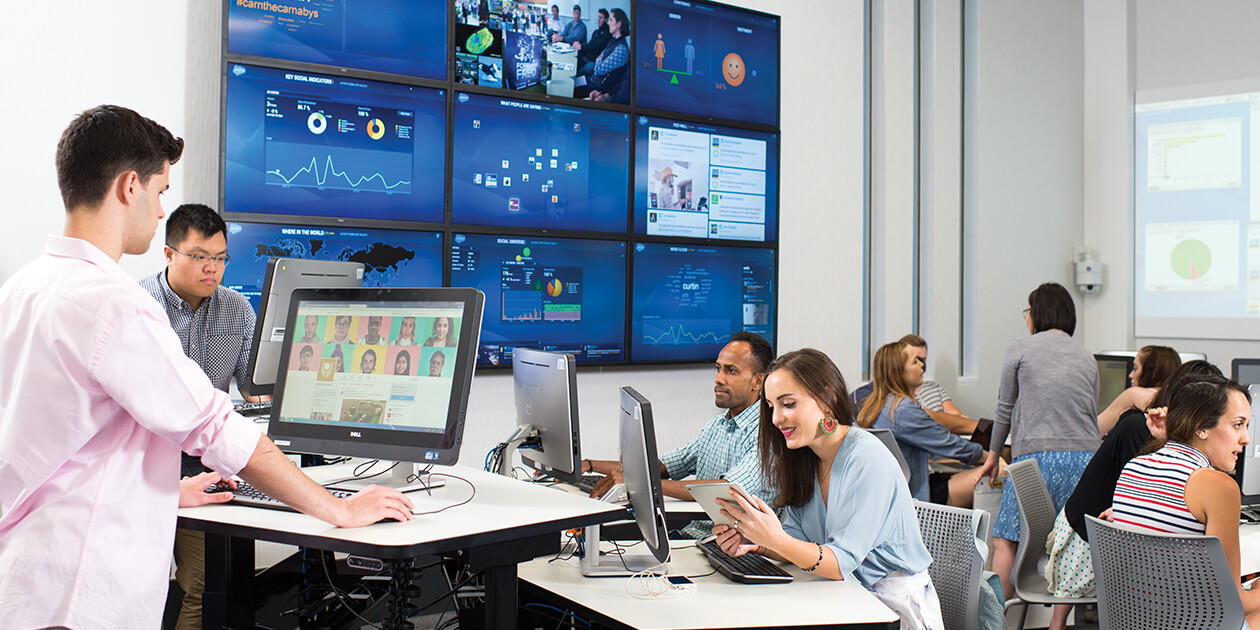 Humanities and Social Sciences Education (Economics)
Undergraduate major
Select your preferred degree
This course belongs to multiple degrees. Select the single degree or double degree below to see the application deadlines.
Outline
If COVID-19 restrictions apply, we may need to make changes to units and/or delivery modes.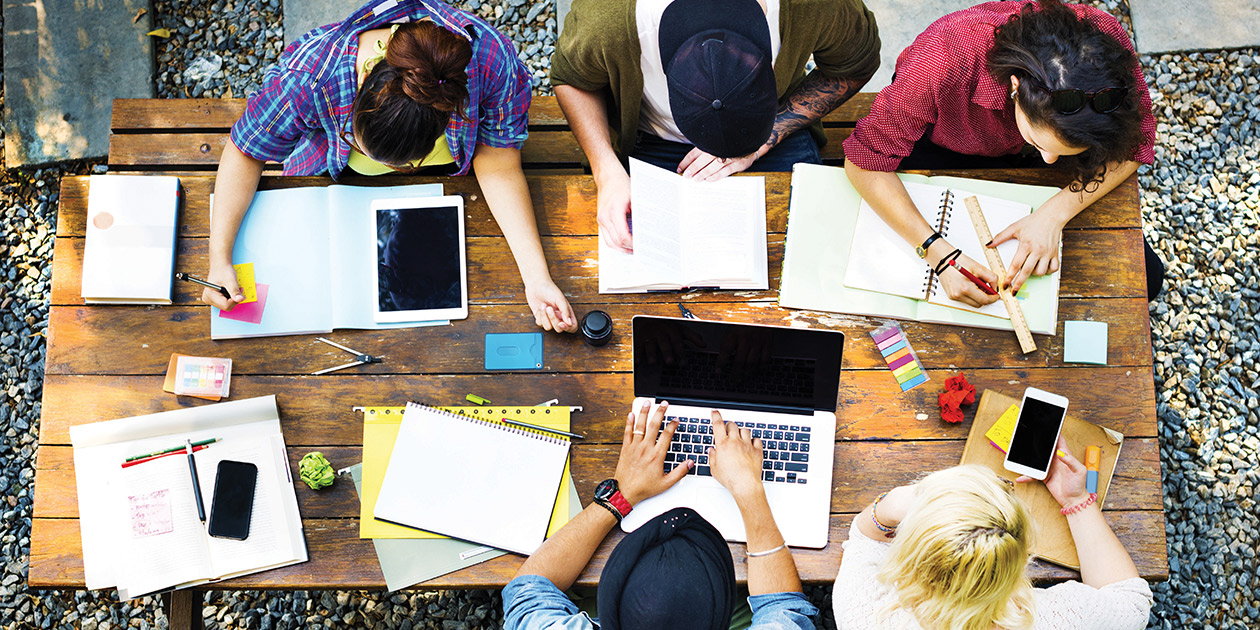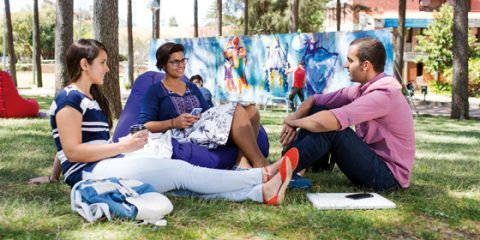 Top 1 %
Curtin is ranked in the top one per cent of universities worldwide.
Academic Ranking of World Universities 2022.
Get the Curtin edge
Access to leadership programs, specialist facilities and industry placements give you a competitive edge in the job market.
Global education
You'll have access to a range of international study opportunities.
The Humanities and Social Sciences (Economics) Education Major is part of the Bachelor of Education (Secondary Education) and current Entry Requirements for this major can be found here.
The Humanities and Social Sciences (Economics) Education major will prepare you to teach in the Economics subject area in Year 11 and 12 as well as across Humanities and Social Sciences curriculum area from Years 7 to 12. 
Second specialisation stream
In addition to your major economics teaching area, you will choose a second specialisation stream from one of the following options:
Minor teaching area – this will be a teaching area other than economics
Broadening – additional content and curriculum units in economics
Education specialty – additional education units and economics curriculum units
The Humanities and Social Sciences (Economics) Education major is offered as part of the Bachelor of Education (Secondary Education).
Student profile
View our student profile table to get an indication of the likely peer cohort for new students at Curtin University. This table provides data on students that commenced undergraduate study and passed the census date in the most relevant recent intake period for which data are available. It includes those admitted through all offer rounds and international students studying in Australia.
What you'll learn
assess student learning and analyse diverse sources of data to support valid judgements of student learning.
plan and deliver effective teaching and learning experiences with demonstrated impact.
select, curate, use and create a range of digital resources and technologies to support learning and teaching.
demonstrate responsibility and accountability for being a life-long learner, identify and engage in professional learning; demonstrate personal literacy and numeracy competencies to the required accreditation standard.
engage in a continual cycle of improvement through critical and reflective practices including those based on local, national and global research and evidence-based practices.
create, lead and maintain positive learning environments for all students, including those from diverse cultural backgrounds.
communicate professionally and engage collaboratively with colleagues, students, parent/carers, and the community.
apply discipline knowledge, principles and concepts associated with effective teaching of secondary school students.
critically evaluate and synthesise theory, research and practice to apply knowledge of the needs of students from diverse backgrounds and across the full range of abilities to enhance learning.
Advanced standing
At Curtin, we understand that everyone's study journey has been different.
You may have already studied some of the units (subjects) listed in your Curtin course, or you may have work experience that matches the degree requirements.
If this applies to you, you can apply for credit for recognised learning (CRL), which means your previous study is recognised and matched against a similar unit in your intended Curtin course.
A successful CRL application exempts you from having to complete certain units within your course and means you could finish your degree in a shorter amount of time.
CRL is also known as recognition of prior learning, advanced standing and credit transfer.
Use the CRL search to find out how much CRL you qualify for, or contact us at:
Webform: Submit here
Curtin Connect: 1300 222 888
How to apply
Please review information on how to apply for the campus of your choice
Apply now
Help is at hand
See our frequently asked questions or get in touch with us below.
---
Opening hours:

Mon to Fri: 8.30am – 4.30pm, except Tues: 9.30am – 4.30pm (AWST). Closed public holidays.
Which statement best describes you?